The NBA officially released an international player map recently. A total of 107 players from 41 countries and regions have played in the NBA this season.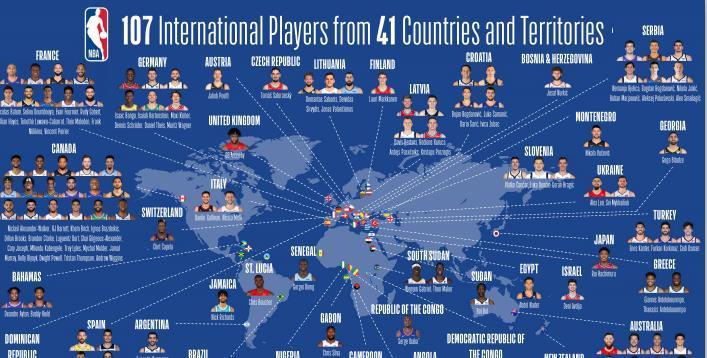 30 NBA teams have international players. Among them, Washington Wizards has the most international players, with a total of 7 people, followed by the Pelicans The Licans (6 players), the Raptors (6 players), the Lone Rangers (6 players) and the Nuggets (6 players).
The Rockets have the smallest number of international players, and there is only one. This person is Brazil's forward Capocolo.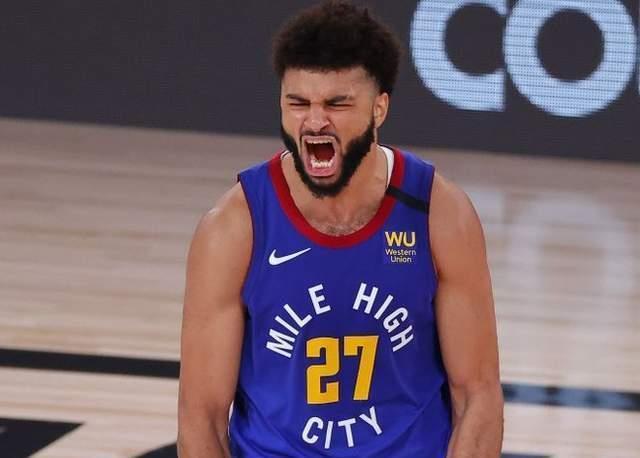 Among all the international players, the number from Canada is the largest, with a total of 17, including the Nuggets' Jamal- Murray, Wiggins of the Warriors, RJ Barrett of the Knicks and Alexander of the Thunder. This is followed by France (9 people), Australia (8 people), Germany (6 people) and Serbia (6 people).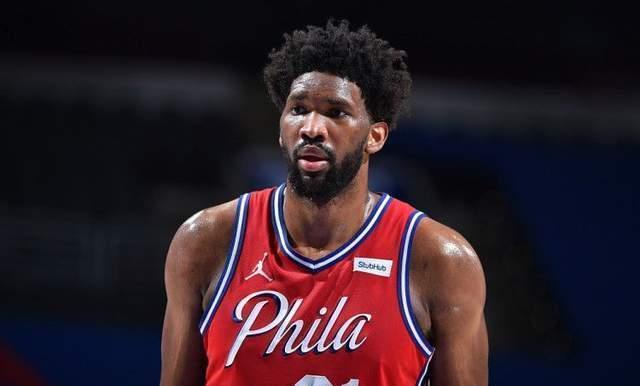 There are 8 Australians in the NBA. There are not only Irving (dual nationality) and Simmons in the team-such a whole Star players, as well as the backbone of roles such as Irving and Mills.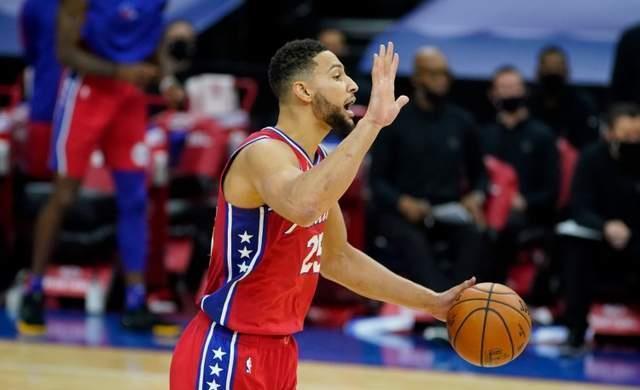 There are only two people in Greece on the NBA's regular list. Yes, it is Brother Antetokounmpo, and Giannis-A Detokumbo is the most famous figure among all international players.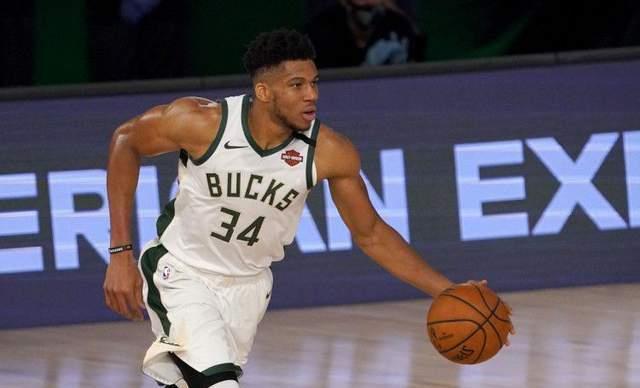 Some European teams are rich in talents, Dončić (Slovenia), Jokic (Serbia), Vucevic (Montenegro) and Porzingis (Latvia) are among them.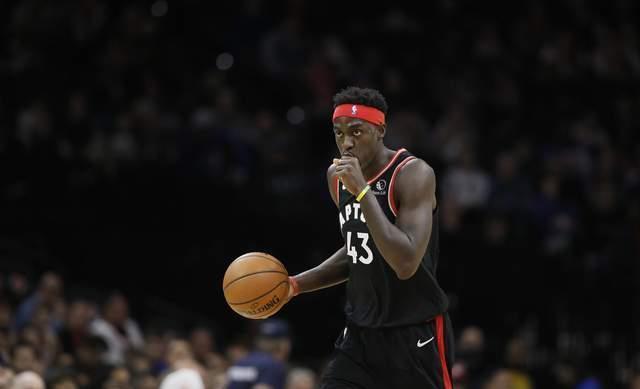 In contrast, the veteran powerhouse Spain has some talents withered in the NBA, except for the aging small increase and frequent change of ownership Outside of Rubio, only the two brothers Hernangomez play in the league.