Original title: The first international tournament after the Tokyo Olympics, German men's table tennis is frequently upset! A round of Olympic P-card players?
After the Tokyo Olympics, the first restart of the ITTF competition was held in Budapest. This competition is a challenge level and is the lowest level series in the new international WTT system of the Table Tennis Federation. Singles champions will win 400 World ranking points, total prize money of 75,000 US dollars. As the Olympics had just ended, many table tennis teams chose to abandon the competition, among which China, Japan and South Korea did not send any players.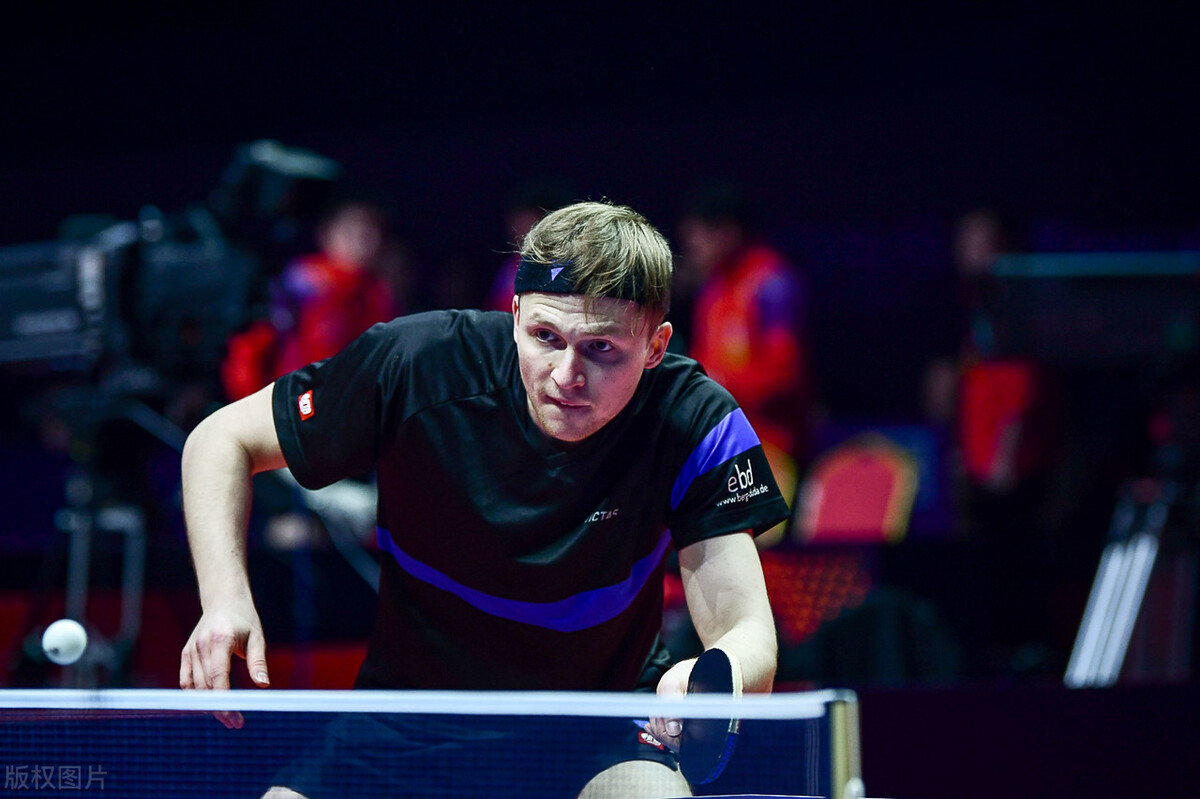 Although there is a lack of famous players, the first day of the competition is still unpopular. As a P-card player of the German team in the Tokyo Olympics, Duda lost to Finland Aurach in the first round 2-3 and suffered a round trip; in the WTT Qatar race in March, the famous German slicer Firru Slovakia was also eliminated by the Czech Republic's Polanski 2-3. The two German men's table tennis players were once considered to be the successors of the German men's table tennis players. However, judging from the game records, the German men's table tennis players still have shortcomings. No wonder Ocharov and Boll have been participating in team competitions since the 2008 Beijing Olympics. Without these two veterans, the German men's team will really disappear from the national table tennis main list.
In addition, in the first round of the men's singles, 3-2 and veteran 3-2 http://in the branch of Sweden Shaunen Moregard 3-0 Sidorenko in Russia, German Qiu Party 3-0 http://10039.
In the first round of women's singles, India's Bartra 3-2 Hungary's Germany, Porta's Winter 3-0 S Lowak's Kukulkova, Terakova's Russia 3- 1 Karl Berg of Sweden, top seed Monaco Yang Xiaoxin 3-0 Bahrain of
ITTF, the next WTT Star Challenge will be held in Doha from September 22nd to 25th, which coincides with At the National Games, Guo Ping will still be absent collectively.
Return to Sohu to see more
Responsible editor: