Original title: Burst! There are still 25 days before the Olympics. The 33-year-old Russian volleyball player announced his withdrawal from the national team.
As the top of the three major competitions, the Olympics has declined in recent years, but it is still a stage that many people yearn for. Unfortunately, because of the limited number of places and the ability to reach a certain level, it is impossible to participate. Therefore, as long as there is a chance to compete, every athlete will desperately grasp it. Unexpectedly, there are still 25 days before the Tokyo Olympics. Someone suddenly announced their withdrawal. It is really hard to understand, and everyone who made this move is also very familiar. She is the 33-year-old Russian volleyball star Koshe Leva!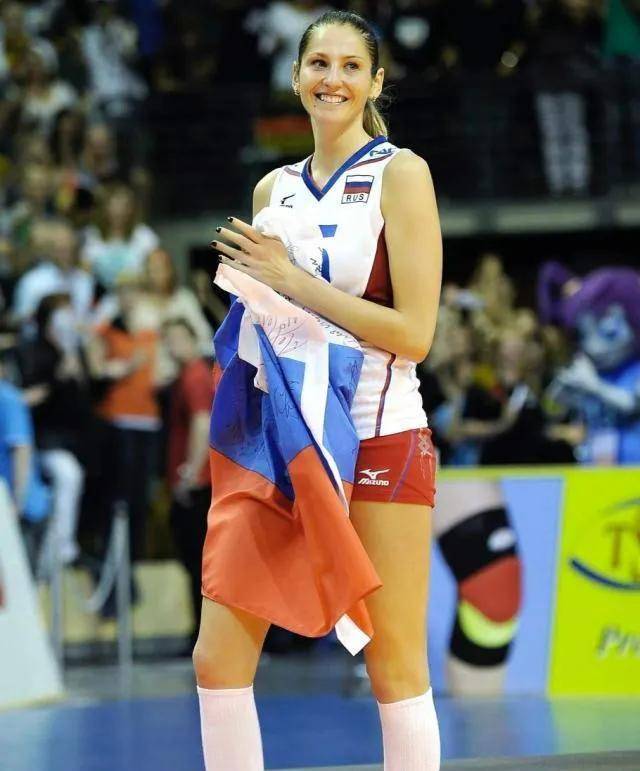 If Zhu Ting is the business card of the Chinese women's volleyball team, then the Russian women's volleyball team is undoubtedly Kosheleva, who was born in 1988 He joined the national team at the age of 19, but it was a pity that the head coach Capra was more willing to believe in the veteran and crossed her out when he finalized the 12-man squad for the Beijing Olympics. So Kosheleva missed the Olympics for the first time, and that year Russia Only got the 7th grade. After missed the Olympic Games, Koshereva was very depressed, and it took a long time to discharge her dissatisfaction with the coach, and then in international competitions, she began to realize her talent.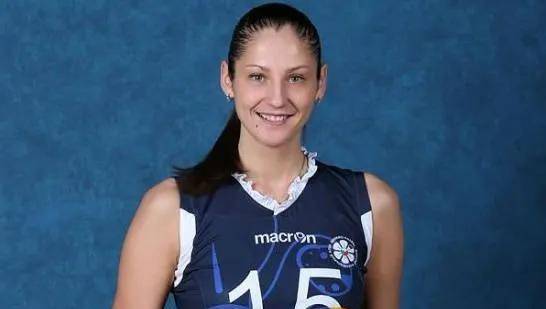 In the 2009 World Grand Prix, Kosheleva scored 166 points in 9 games, with a spiking success rate of 66.67% , Ranked second in the world in scoring efficiency, with her excellent performance, she also helped the team get runner-up. The 2010 World Championships started, and the 22-year-old Koseleva led the team again. The result was very good and she directly reached the top! At that time, the Chinese women's volleyball team was coached by Cai Bin. The Chinese and Russian teams were still playing against each other. We didn't have a temper. The core players Ma Yunwen, Zhao Yanni, and Yin Na barely reached the same level as Kosheleva, and the total scores of the core players Ma Yunwen, Zhao Yanni and Yin Na. When Cai Bin deployed tactics to focus on blocking her, it can be seen how strong she is.
Expand the full text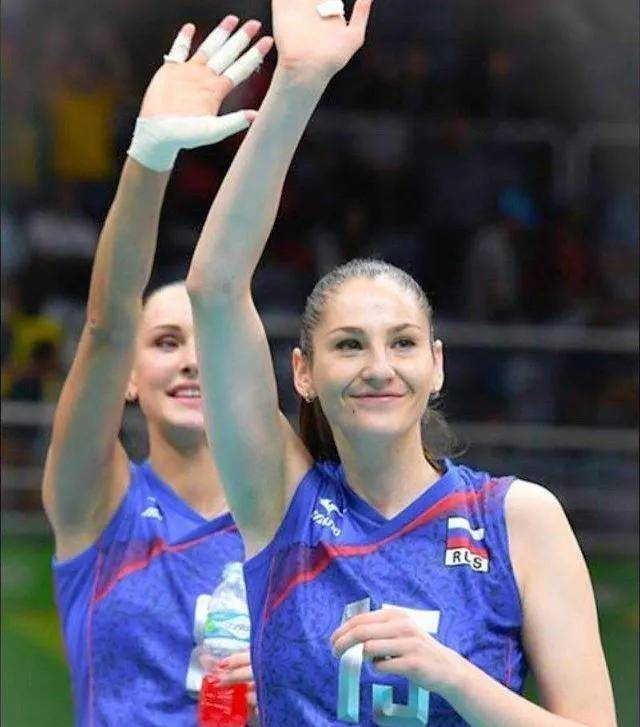 However, since ancient times, beauty hates twilight, heroes are afraid of whiteheads, and the elderly Koseleva is no exception. After two years of declining athletic ability, he gradually lost the ability to influence the game. It is undeniable that even so, she is still a world-class star, and the major teams are competing for signings. When the Chinese Women's Volleyball League started last year, a domestic club signed her. Unfortunately, due to visa reasons, she almost retired her. Fortunately, she was able to get a chance in other leagues.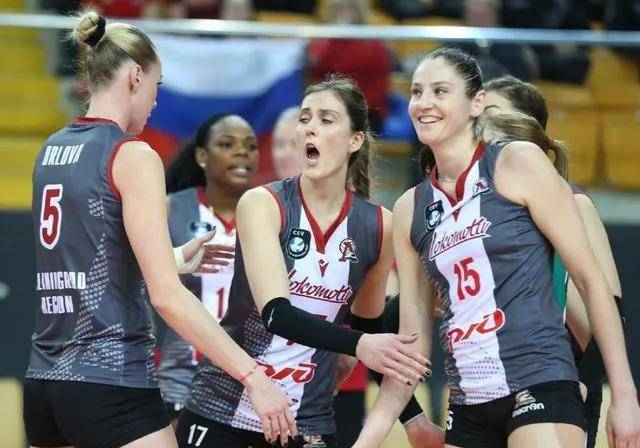 It is such a famous player who suddenly announced his withdrawal from the national team before the opening of the Olympic Games 25 days ago. Of course, the media was also a bit shocked. They came to the door for details. Koshereva said bluntly: I will not go to the Tokyo Olympics and will end my career in the Russian women's volleyball team. This is the first time in my life that I have chosen myself, comfort and tranquility. I say goodbye to the team that I love so much and gave my soul. You will definitely ask the reason for this, and I will immediately say: I am in good health and I have not been eliminated by the national team. I am not afraid of competition. I am not pregnant. I have not betrayed anyone. I have not quarreled with anyone. I just believe in myself. decision. Please believe me too. This is a difficult decision. My support and love are still in the team. These girls know that they can rely on me because I am always with them in my heart! "
Return to Sohu to see more
Responsible editor: