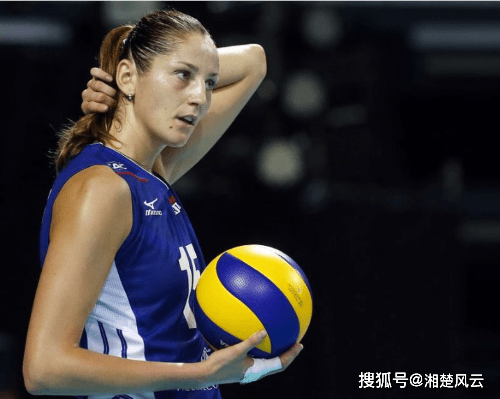 Reasons for Koseleva's withdrawal:
In order to follow her heart and seek peace, I voluntarily withdraw. She also said that she was in good health, she was not kicked out of the national team, she was not afraid of competition, she was not pregnant, she did not betray anyone, and she did not swore to anyone to stay in the national team. In short, there is no external factor. She followed her own heart and withdrew from the national team. Such a statement is not very acceptable in many countries.
Just after Koshereva announced her withdrawal from the national team,
Parubets, another member of the Russian women's volleyball team, will also miss the Tokyo Olympics. However, Palubec did not withdraw from the national team because of his personal status, but was forced to withdraw due to injuries. Russian women's volleyball coach Buzato revealed in an interview with TASS that Parubec, who suffered a serious knee injury at the end of last year, said 10 days ago that his physical fitness was not ready and it would take one and a half months to recover. The Tokyo Olympics will begin in less than a month, and Parubec has not yet resumed. Even if it is restored, it is impossible to reach the previous state. For the interests of the team and the purpose of protecting the players, Palubec is a wise choice not to participate in the Tokyo Olympics.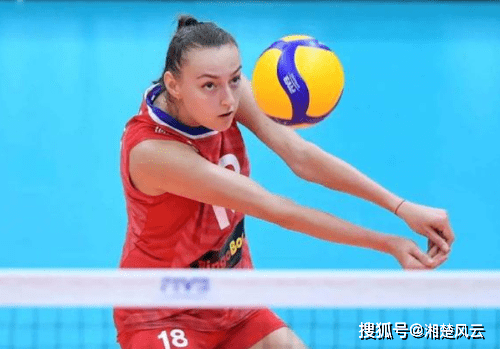 Parubec is a main attacker with a strong style of play, strong scoring ability and a good pass. He is Russian A very important player in the women's volleyball team. Unexpectedly, Palubec tore his knee cruciate ligament in the game last year in the league. This is a serious injury to athletes. Even after a long period of treatment, Palubec has still not recovered and had to withdraw from the upcoming Tokyo Olympics.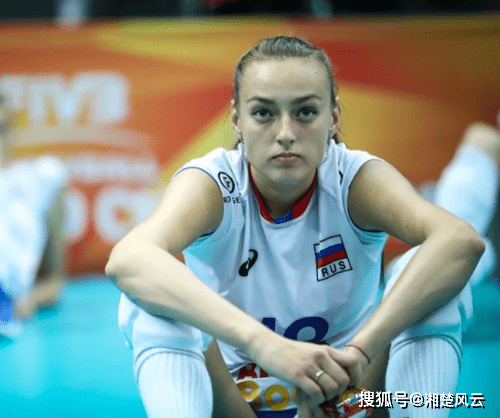 The Tokyo Olympics is about to open, but the Russian women's volleyball team has withdrawn from the two generals one after another, and both are the main attackers with strong scoring ability. This is bound to be a blow to the Russian women's volleyball team.
Some people say that the 17-year-old supernova Fedorovtseva may be able to take on the scoring task of the team. Who is Fedorovtseva? Maybe many people don't know each other.
Fedorovtseva is called "Little Tseva". She is 1.91 meters tall and serves as the main attacker. She has a strong spiking momentum and a changeable spiking line. She is a very brainy player. She won the 2020 U17 European Championship with the team and was personally named the best main attacker and MVP. Xiang Chu still had an impression of her.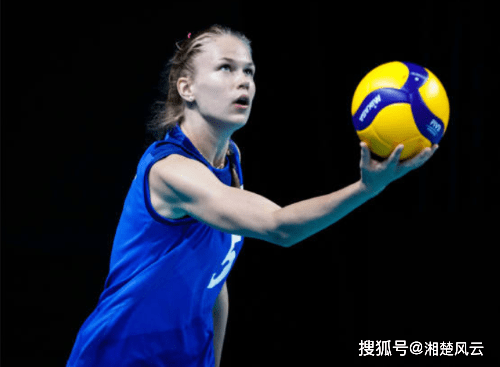 In the recent World League, No. 5 Fedorovtseva of the Russian women's volleyball team performed well and received everyone's attention. . Both Director Lang and Ting Zhu praised her. Director Lang praised: "This little girl is talented, has a high spiking point, and she plays very well. She draws a straight line and then a slash. She plays quite calmly at a young age. I was saying in my heart, I don't know where it came from. It's not too young. Fortunately, Sister Ni stopped her a few today, or it's hard to deal with her crazy." Zhu Ting also praised:
"We paid attention to this kid before the game, I watched the video I feel that she is quite sophisticated and mature."
Can get the two leading figures of the Chinese women's volleyball team Praise, Fedorovtseva naturally has its own advantages. It can be praised and praised, how to deal with it during the game and how to deal with it. Zhu Ting and Yan Ni stopped Fedorovtseva's smash many times. In the face of absolute strength, Fedorovtseva was still a little tender, and was stopped in the course of the game with no temper at all.
Especially Ding Xia's famous "header" score was facing Fedorovtseva. Fedorovtseva of 1.91 meters smashed the ball and was stopped by the head of Ding Xia, who was 1.80 meters, and scored. This is really not very harmful and extremely insulting. feeDorovtseva should know how strong the outside masters are. Therefore, it is not wise to expect Fedorovtseva to make much contribution to the Russian team.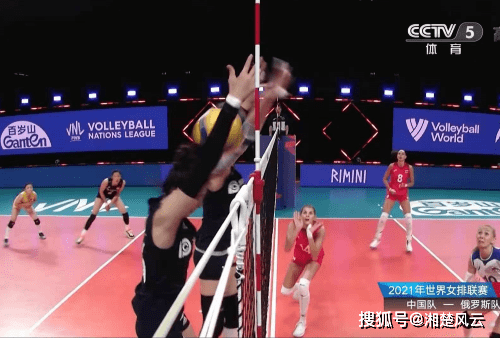 From these analyses, Kosheleva's withdrawal from the national team and not participating in the Olympics has caused too much loss to the Russian women's volleyball team. Although Kosheleva is relatively old, she still has some strength after watching the competition she participated in the Evergrande women's volleyball team last year, and she can still contribute to the Russian women's volleyball team. Withdrawal from the Russian team at this time, somewhat lack of sense of responsibility. The head coach of the Russian team Buzato said that there is no contradiction between the two sides. Kosheleva made a decision for personal reasons,
"The team needs her very much, but we respect her decision". Kosheleva made the decision to withdraw, but Buzato had no choice but to be quite helpless, especially when the competition was about to happen.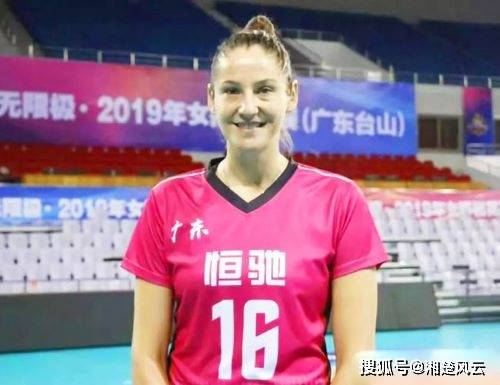 After the main players withdrew one after another, the Russian women's volleyball team temporarily recruited setters Romanova, deputy attackers Ye Nina and Effie Mova. As for whether they can be included in the Olympic roster, it is not known how important they can play. The Russian women's volleyball team and the Chinese women's volleyball team, the American women's volleyball team, the Italian women's volleyball team, the Argentine women's volleyball team, and the Turkish women's volleyball team are in Group B for the Tokyo Olympics. This is the real "death group", in addition to the Argentine women's volleyball team, the other teams are very strong. Russia's women's volleyball team has successively withdrawn from the generals, and the strength will naturally be affected. Not to mention how good the results are, it is difficult to say whether they can advance to the quarterfinals.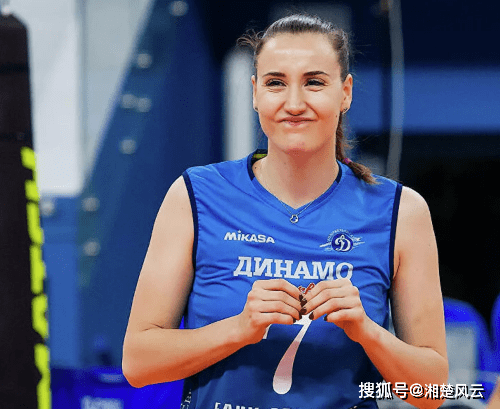 When Kosheleva voluntarily withdrew from the national team and did not participate in the Tokyo Olympics, some strange remarks appeared in China. Since Koshereva can voluntarily withdraw from the national team, can several domestic players who are too old and in decline learn from her? The first to bear the brunt is Liu Xiaotong, and Liu Yanhan and Yao Di are not immune. Someone has started posting messages hoping that these players who wandered on the fringe of the national team would leave the national team.
This is really a bit frustrating. Is Liu Xiaotong old? She was born in February 1990 and is 31 years old this year. She is younger than Koshereva, not to mention the 30-year-old and 40-year-old players of the Brazilian women's volleyball team. Kosheleva's age is actually not very old, even younger than Yanni. As for Liu Yanhan and Yao Di, they are in their prime, and they shouldn't quit the national team on the grounds of age.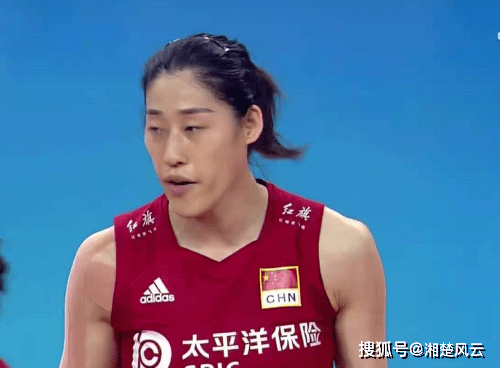 Besides, domestic athletes have a strong sense of national honor and will never announce their withdrawal from the national team. This will only embarrass the coach and the team, not for the sake of the team. Zeng Chunlei temporarily left the national team due to marriage and pregnancy, and did not say that she left the national team. Zhang Jike has been away from the national team for a few years, and he didn't mention his retirement. How can an athlete quit the national team lightly? At least domestic athletes will not do this. Once you temporarily propose to withdraw from the national team, it will have a great impact on your future development. Which athlete will make a hasty decision about his future? Don't worry about it, everyone.

Return to Sohu to see more