#World WomenVOLLEYNEWS[Super talk]##physical education##Volleyball transfer##The number one blogger says# 2021-2022 season Russia Dynamo Moscow club transfer dynamics [doge ][ doge ][ doge]
Dynamo Moscow club manager Zinichev revealed in an interview:
The players confirmed to leave in the team: Natalia, Krimets, Shenshenni Na, Serban, Efimova, Kuznetsova, Orlova, Tarisheva.
New replacement players: Vasileva (Scandic), Begic (Monza), Simonenko (Proton), Polyakova (St. Petersburg), Liu Bushkina (come back), Haresskaya (Dinamo Krasnodar), Anufrienko (Chelyabinsk);
The renewed players are: Gonza Lova, Fetisova, Romanova, Enina, Krotkova, Bibina, Pospelova.
The lineup of Dynamo Moscow for the 2021-2022 season is as follows:
Main attack (4 players): Vasileva 🇧🇬, Begich 🇮🇹, Krotkova, Simonenko
Vice attack (4 people): Fetisova, Enina, Lyubushkina, Polyakova
Support (2 people): Gang Charova, Haresskaya
Setter (2 persons): Romanova, Anufrienko
Freeman (2 persons): Bibina, Persia Perova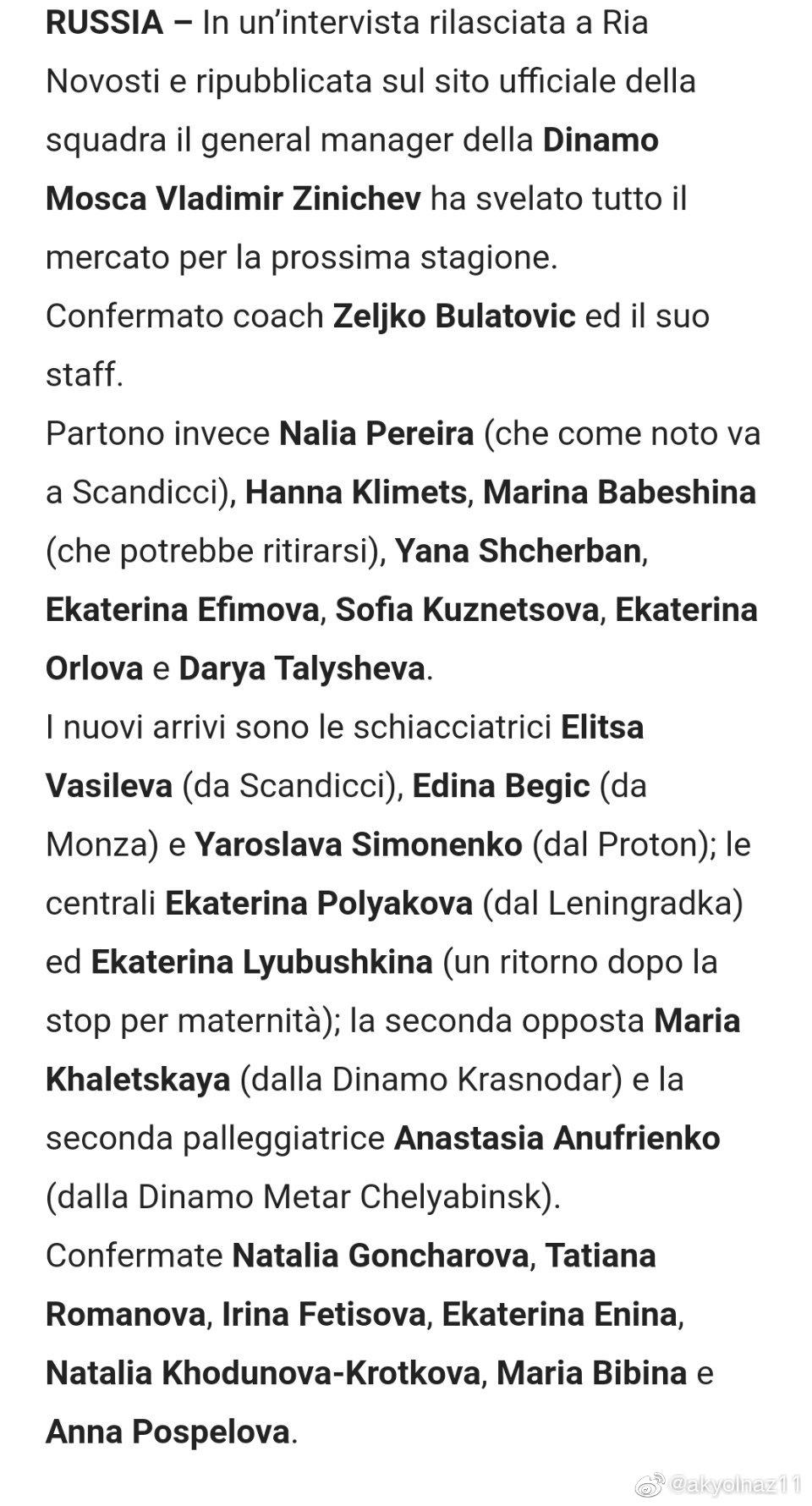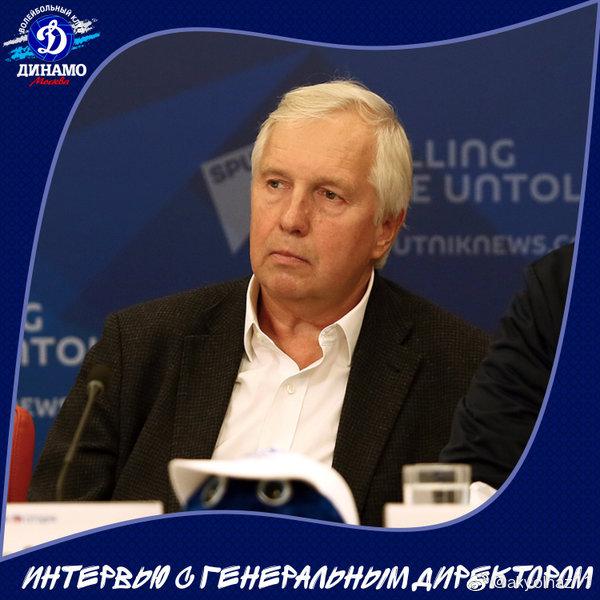 Special statement: The above article is only Represents the author's own views, and does not represent the views or positions of Sina.com. If you have any questions about the content, copyright or other issues of the work, please contact Sina.com within 30 days after the publication of the work.