Xinhua News Agency, Rome, May 23 (Li Mengqing) The Italian Football League ends all the matches of the season on the 23rd. Inter Milan, who has won the championship ahead of time, won Udinese 5:1 at home and won the cup perfectly. Juventus beat Bologna 4:1 away and reached the Champions League at the last minute. Cristiano Ronaldo won the Serie A Golden Boot for the first time with 29 goals.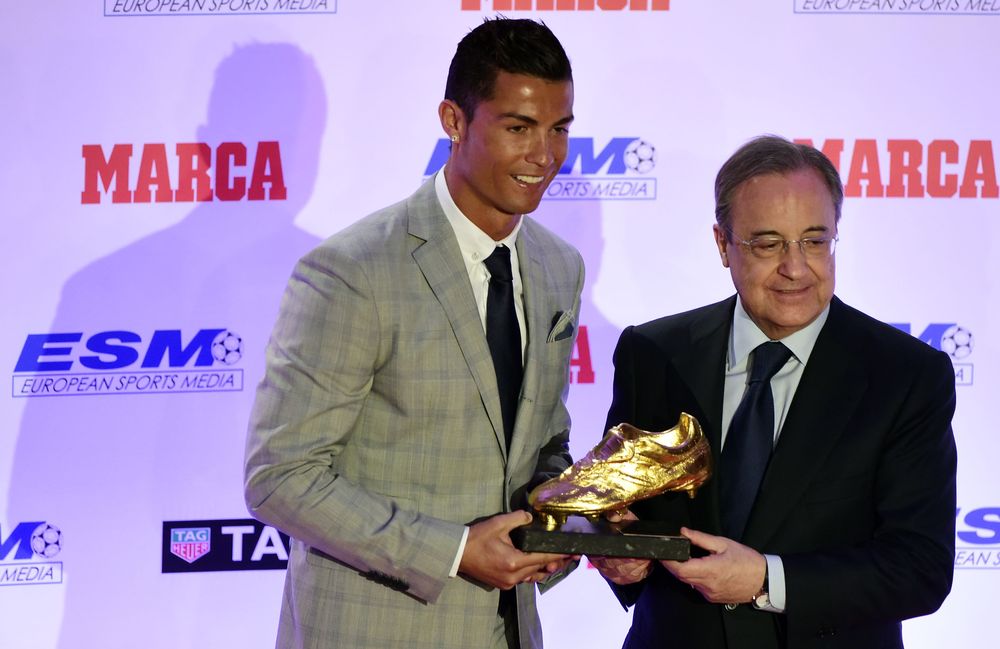 Data map: Ronaldo (left) received the Golden Boot trophy. Xinhua News Agency/AFP
In this round of competition, the "Nerazzurri" with absolute strength played smoothly. Ashley Young and Eriksson relied on two wonderful goals. Soon the home team established a two-goal lead. Easy side to fight again, Inter Milan's firepower remained undiminished, and the score was expanded to 5:0. At the end of the game, Udinese Pereira scored a face-saving goal for the visiting team through a penalty kick. In the end, Inter Milan celebrated the 19th win with a beautiful victory.
Members of the Inter Milan team celebrated at the award ceremony. Published by Xinhua News Agency (Photo by Alberto Lingoria)
Juventus's 4-1 victory in the away game against Bologna, Morata "double-clicks", Rabiot and Chiesa Each scored a goal, and Olsolini scored the home team's only goal, and each team was cancelled for offside. Ronaldo did not appear in the final round of the game, but he still won the Serie A Golden Boot this season with 29 goals. This is his first Serie A Golden Boot and his fifth league Golden Boot.
Juventus player Morata (right) fights with Bologna player Medel . Published by Xinhua News Agency (Photo by Federico Tardito)
As Naples was tied 1:1 by Verona on the same day, they only scored 77 points, so Juventus took advantage of 1 point. Squeeze into the top four at the last minute and get a place in the Champions League next season as hoped.
The Naples players looked depressed after the game. Xinhua News Agency issued
In addition, in Atlanta's match against Milan, Casey "double ring" helped AC Milan win 2-0 away, ranking second in the season with 79 points, while Atlanta ranked third with 78 points. Both sides won the Champions League seats.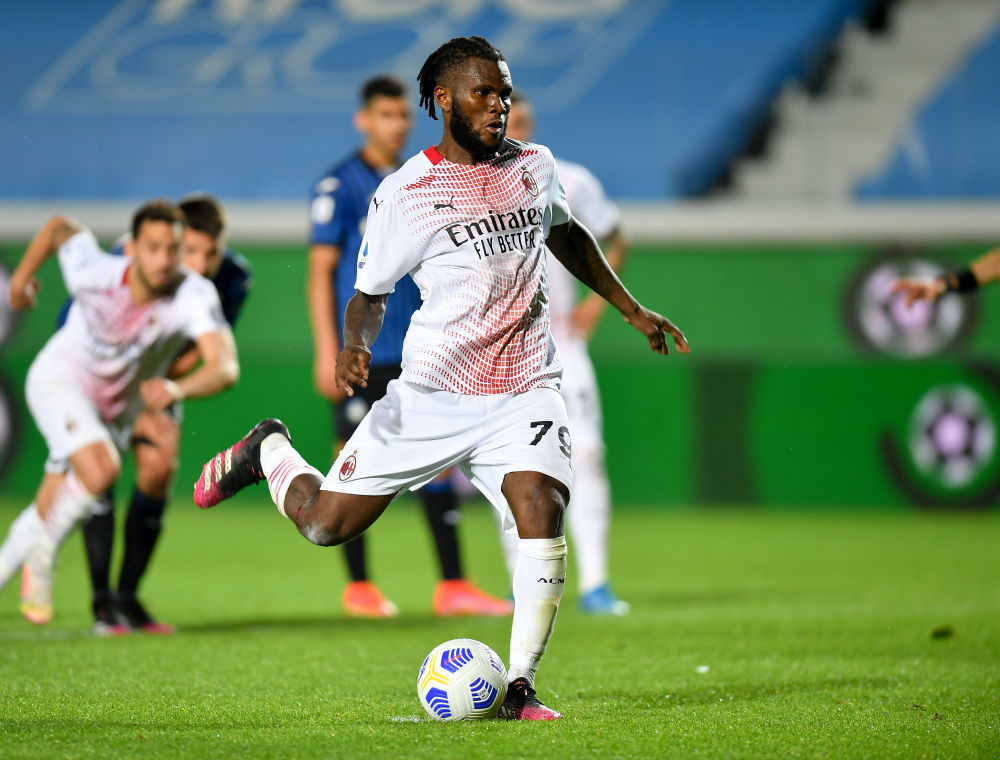 AC Milan player Casey made a penalty kick in the game. According to Xinhua News Agency
In other games, Rome drew with Spezia 2:2 away, Sassuolo defeated Lazio 2:0 at home and Turin drew with Bennet 1:1 at home. Vento.
Text editor: Chen Di
New media editor: Interns Shi Jian, Xiao Shiyao
Proofreading: Huang Xuguo
Issued: Liang Jinxiong
The copyright belongs to Xinhua News Agency. It is not allowed to reprint without permission.
[If you have news clues, please report to us. Once adopted, there will be a fee. Follow on WeChat for report materials: ihxdsb, report materials]