Original title: 2021 World Olympics Night (Xuyi Station, China) Bodybuilding Competition is scheduled for June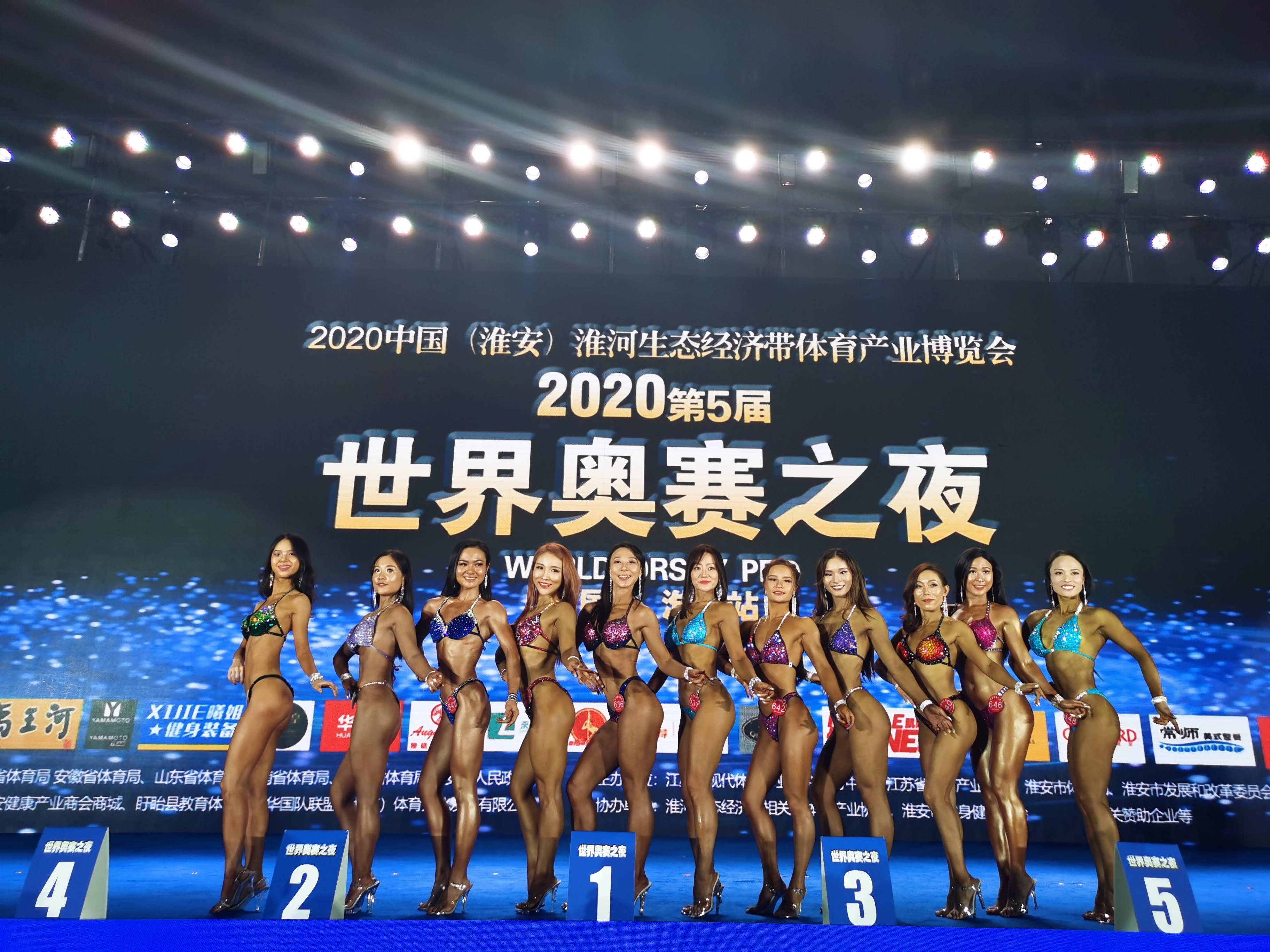 The picture shows the 2020 World Olympics Night (Huai'an Station in China) Women's Bikini Competition
"World Olympics Night" was formerly the national fitness and bodybuilding charity competition initiated by the Chinese National Team. The founder is China's first WNBF World Natural Bodybuilding Professional Champion Hua Bo, aiming to build a comprehensive platform for national fitness sports events, promote Chinese culture, advocate patriotism, strictly control doping, and take the road to a healthy China. Since 2016, it has been held at the Xuyi International Lobster Festival in Jiangsu for a long time, and it has also been held throughout the country. It has received strong support from local governments and has contributed to the development and promotion of China's national fitness.
The 2021 6th World Olympiad Night (Xuyi Station in China) is tentatively scheduled to be held in Xuyi, Jiangsu on June 2-3. The content of this competition includes fitness and bodybuilding events, special group events, folk track and field events and so on. Sports fans from all over the country are welcome to sign up. We work together to contribute our strength to a healthy China and a sports power.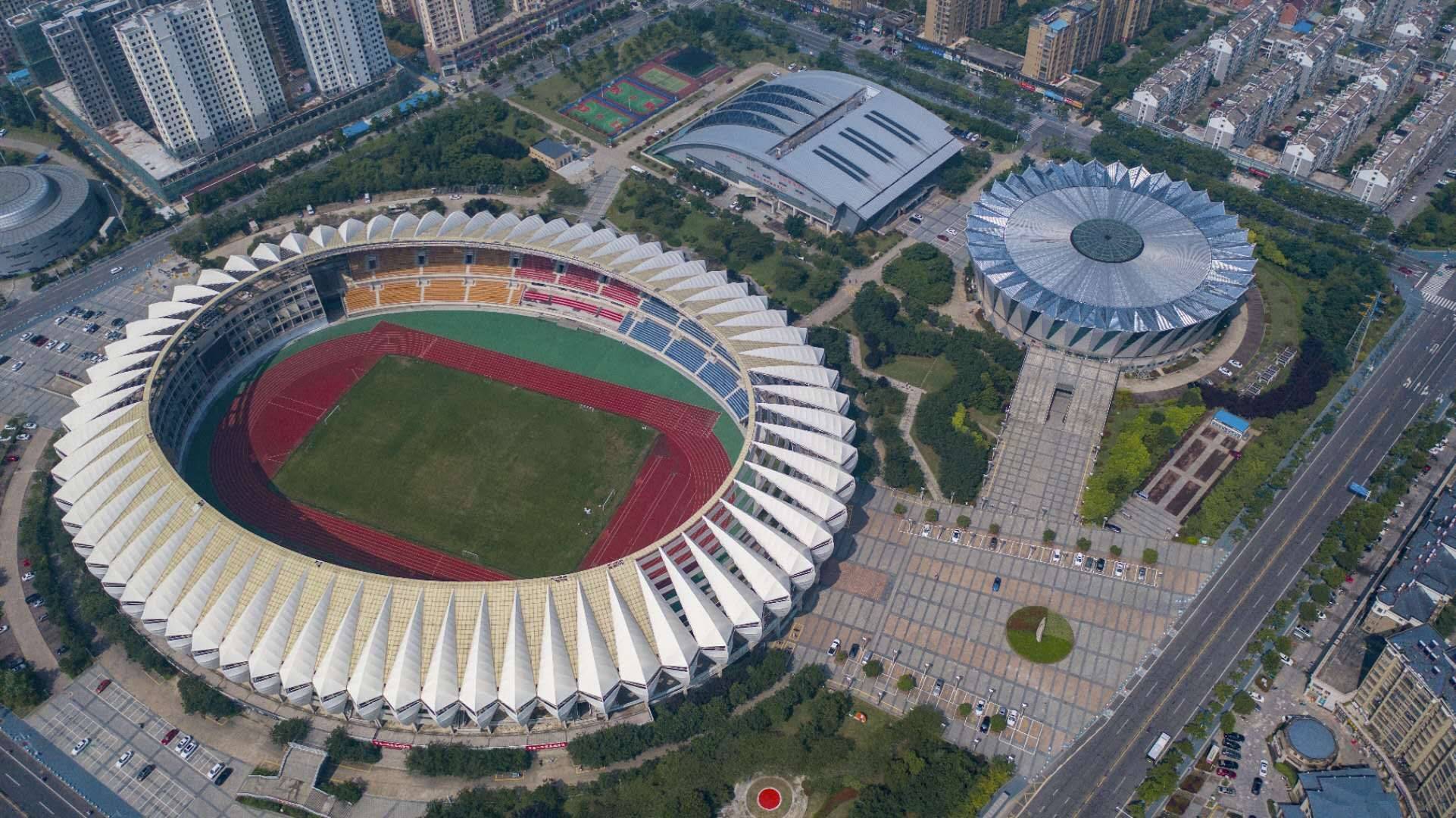 Jiangsu Xuyi Olympic Sports Center (the venue of the 2021 World Olympics Night in China)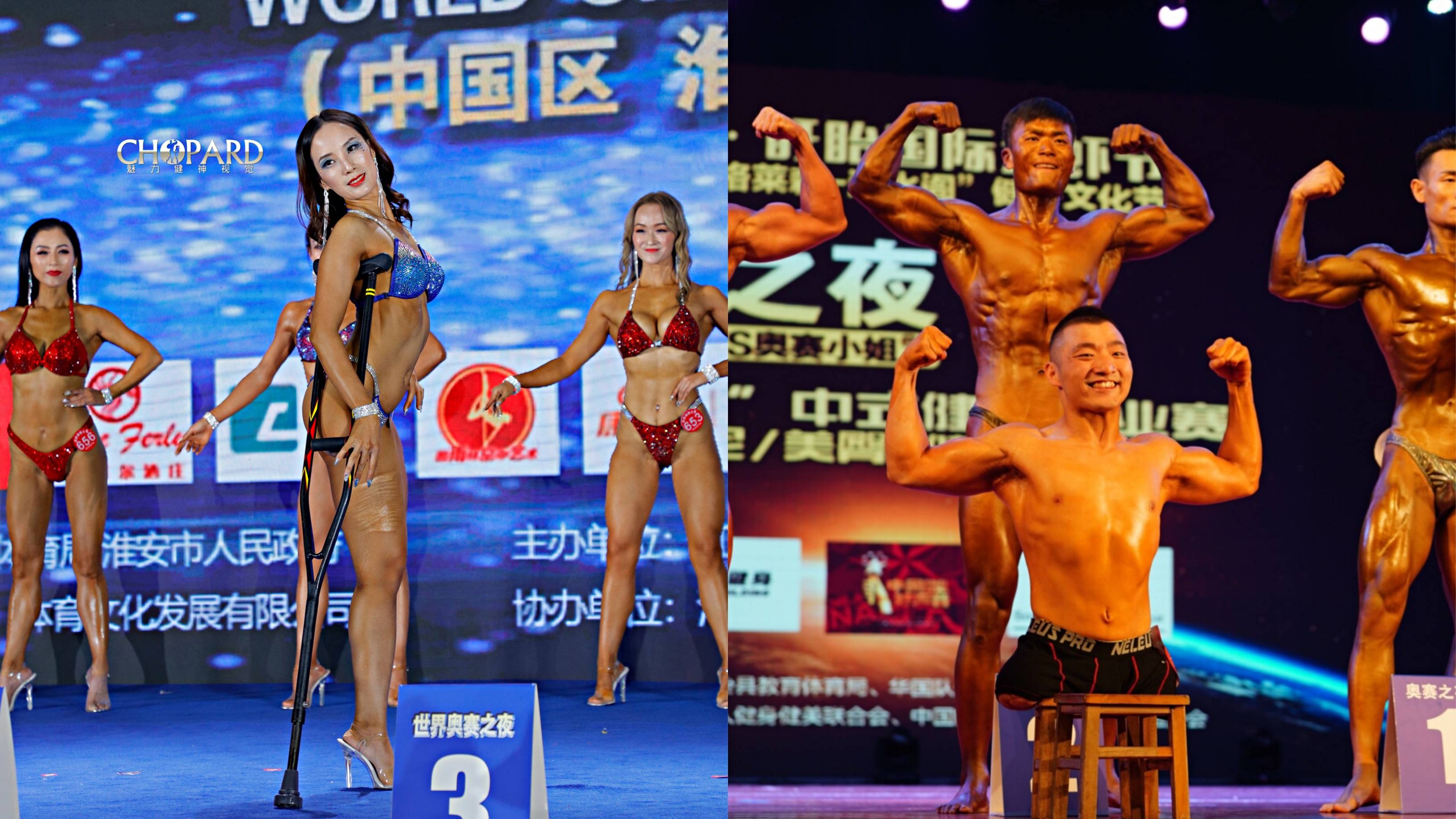 On the night of the World Olympic Games, build a display platform for disabled fitness friends, and cheer for healthy China!
Expand full text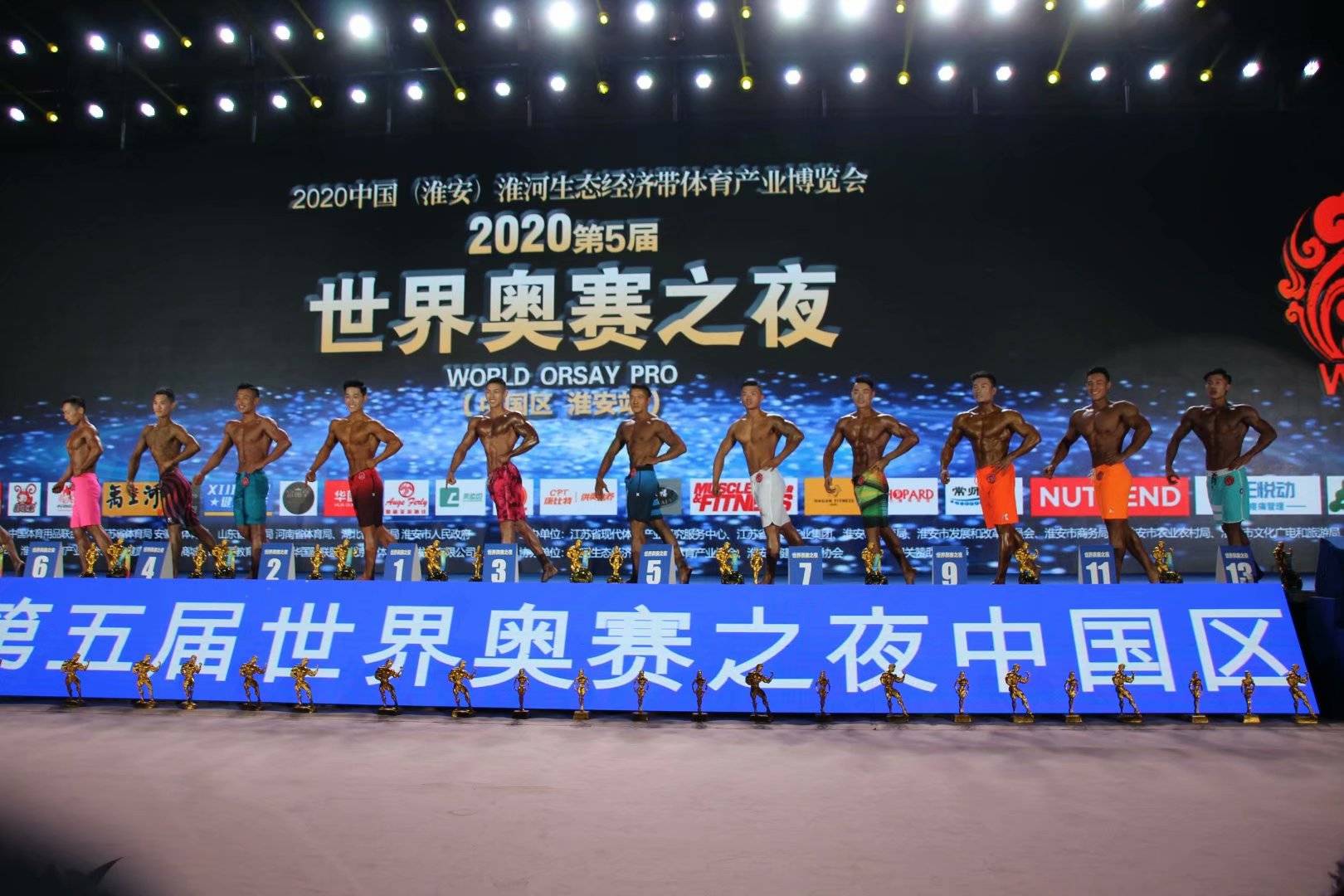 The picture shows the 2020 World Olympics Night (Huai'an Station, China) Men's Fitness Competition p>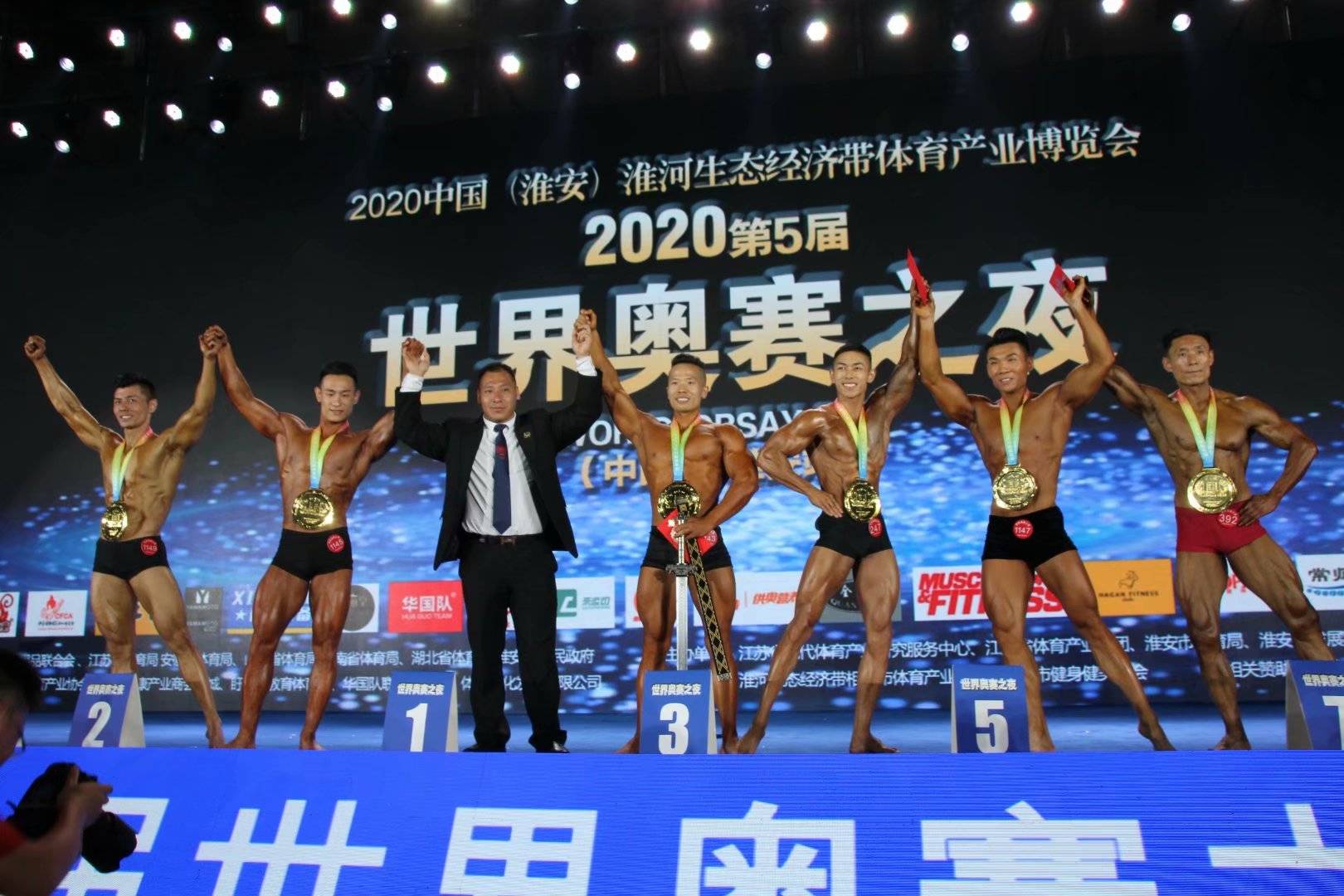 The picture shows the 2020 World Olympics Night (Huai'an Station, China) Prince Olympics Award Ceremony

The picture shows the 2021 6th World Olympiad Night (Xuyi Station in China) competition event grouping posters

Return to Sohu to see more More
Responsible editor: