Original title: Joining hands with the 2021 Fernles Bodybuilding Competition to make the brand "exposed" and red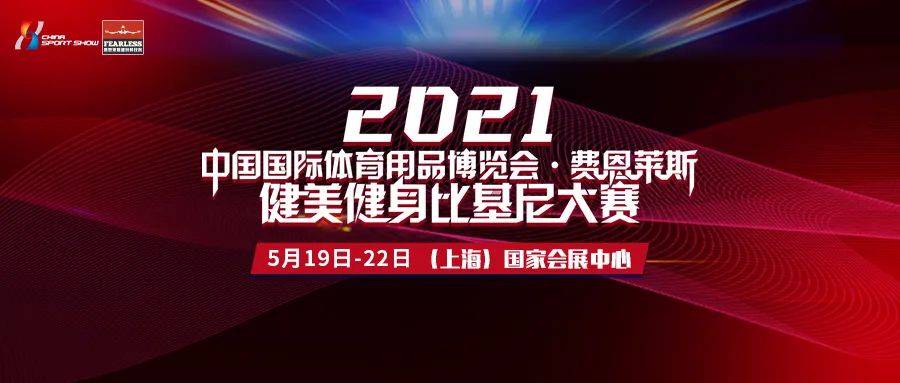 2021 China Sports Expo·Fernles Bodybuilding and Fitness Bikini Competition
The competition is under active investment promotion
Joining hands with China's head bodybuilding competition
The opening of the industry's flourishing age has become the focus of thousands of people
Let the brand "expose" and become a dazzling industry
China Sports Expo·Fernles Bodybuilding Bikini Competition
p>
Not just an event platform
It is also a super industry ecology
It integrates the fitness and fitness field
From upstream to downstream to the general public And many other resources
On-site resources:
The competition is in the China International Sporting Goods Expo. Every year, more than a thousand brands gather here to participate in the exhibition, strong cooperation-channel expansion-resource sharing.
Human resources:
Hundreds of athletes gathered for this event. They are all looking forward to signing a brand. These athletes are professionals at the top of the pyramid.
Internet celebrity resources:
All major million-level Internet celebrities are focusing on this place. As China's head fitness competition, it will surely attract major fitness celebrities to come here to check in.
Promotional resources:
The competition builds a large-capacity media matrix, pre-match and post-match network-wide picture-video-tweet promotion coverage, and full live broadcast on the official platforms of Douyin and Kuaishou. The brand vision is exposed in all directions.
Brand alliance builds fitness industry matrix
The China Sports Expo·Fernles Bodybuilding Bikini Competition has been successfully held for four consecutive years, the fifth year The arrow is on the line, and the success of the event is attributed to the sponsors who have supported the development of the game for many years.
Brand alliance, from the combination of appearance to the deep interior. There have been many attempts in quantity and joint means. The expansion of the number of brands can produce diversified forms of cooperation according to their respective brands' tonality, which in turn will occupy the minds of users and achieve brand profits. In the final analysis, multi-party win-win is the most successful result of brand co-branding.
At this moment, I just want to be your strongest partner and become your outlet. 2021 China Sports Expo·Fernles Bodybuilding and Fitness Bikini Competition, I believe we will be able to collide with passion sparks!
Return to Sohu to see more
Responsible editor: