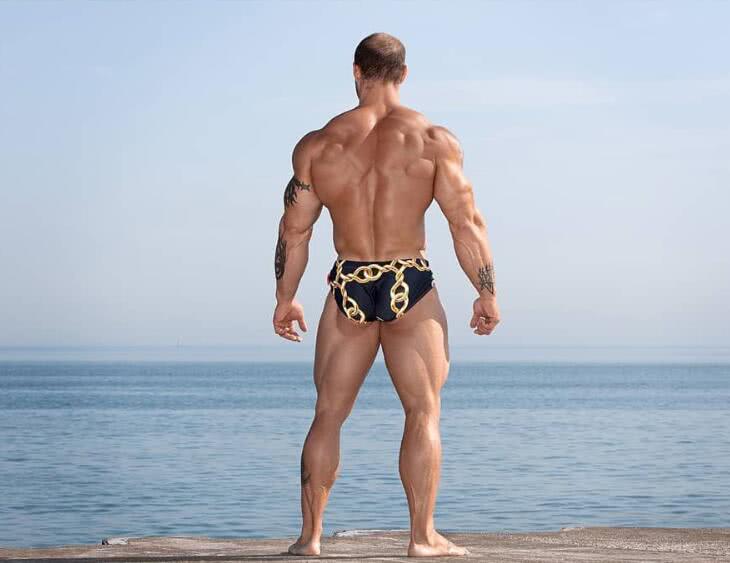 Blanchard gained a strong body after working in oil fields. He got his professional card in 2014, and he was before that Also gained a lot of achievements.
Achievements in 2018:
Chicago Pro, bodybuilding: IFBB 212, second place
Dallas Europa, bodybuilding: IFBB 212 , N/A
Achievements in 2014:
Cajun Showdown, NPC bodybuilding: Guest Poser
American Championships, NPC bodybuilding: Light heavyweight, first place-get a professional card
Europa SuperShow, NPC bodybuilding: overall, first place
Blanchard is not tall from the point of view of physique, but this kind of figure requires more muscles and better physique than taller friends. Few tall muscular men on the bodybuilding stage have won the Olympiad. On the contrary, middle-to-higher muscular men are more likely to gain muscle.
Before Blanchard got his professional card, he actually had a lot of sports hobbies, and he also practiced after school. He gained a physique through fitness and weightlifting, and his family was not very wealthy. He often uses equipment thrown away by his neighbors to train his muscles.
When Blanchard's mother saw that his son loved the job so much, he did it for his son. In this way, Blanchard cherishes such a good opportunity even more. When he was 18 years old, he participated in a bodybuilding competition and finally won the fifth place.
In addition to bodybuilding, Caleb is also an oilfield worker. However, after his last game, he decided to abandon his old job and focus on achieving success in the promotion sport. He began to participate in bodybuilding performances every year, accumulating his experience more and more.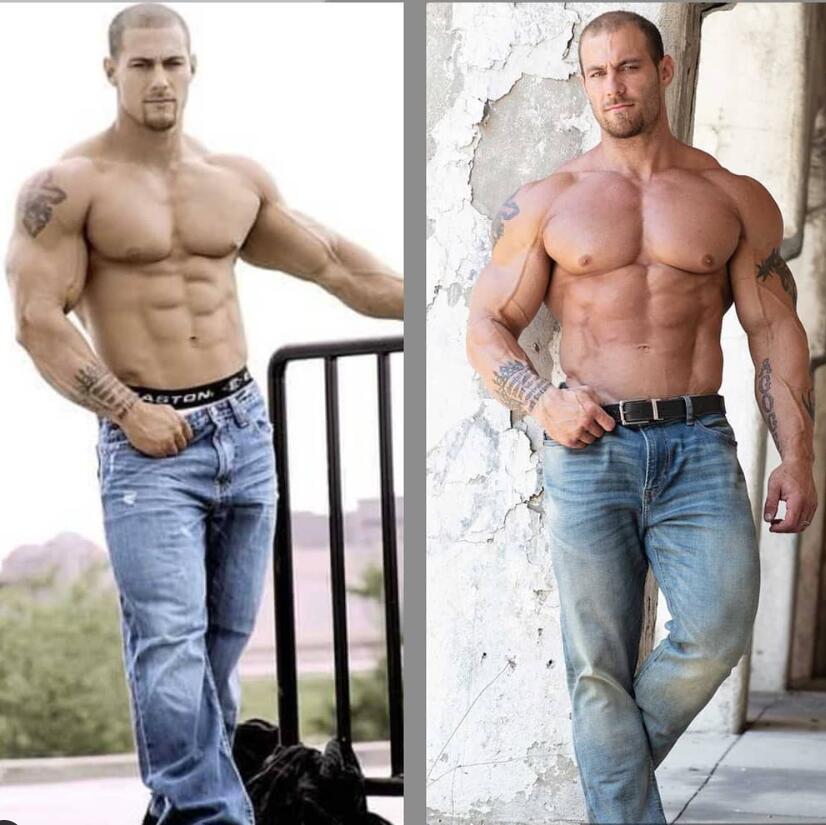 After obtaining the professional card, Caleb switched to the IFBB 212 heavyweight category, and he has since won a series of top rankings. This includes Wings of Strength Chicago Pro in 2018, where he won second place. Blanchard continued to play at the highest level, making many of his fans and others who watch him awed his chiseled physique.
Blanchard will train 4-5 times a week, and will do aerobic exercises in advance during the game. Burning body fat is the most painful time for every bodybuilder.
Every morning, Blanchard enjoys a balanced breakfast, including lean protein, complex carbohydrates and some fats. This includes 50 grams of egg whites, 60-80 grams of oats and some walnuts.
Throughout the day, his "main meal" includes jasmine rice, chicken or turkey breast, and plenty of vegetables. After the workout, Caleb will have a protein shake.
From Blanchard's bodybuilding road, we can see that because he loves this job, he Profitable and good physique He devoted himself to oilfield physical work, which allowed him to gain a strong body. After getting his professional card, he abandoned oilfield work and devoted himself to bodybuilding. In 2018, he achieved excellent results.
Return to Sohu to see more