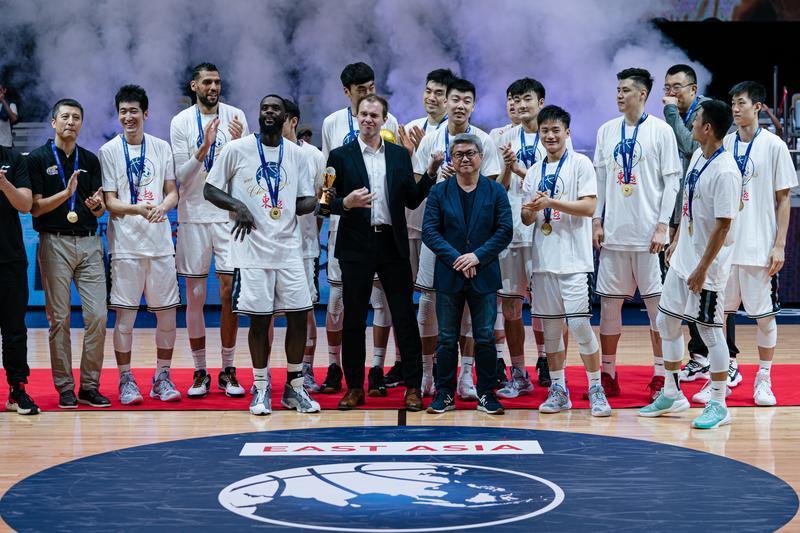 On August 20th, Beijing time, the International Basketball Federation (later: FIBA) announced a 10-year agreement for East Asia Super The League (hereinafter: EASL) provides comprehensive certification and support to host the Champions League of professional basketball clubs in East Asia and the Philippines.
The new top-level Champions League will be launched in October 2021, that is, a new tournament will be launched one month after the FIBA ​​Asian Champions Cup. The FIBA ​​Asian Champions Cup is a top club competition held every September in Asia. At that time, the eight teams in the first and second seasons (2021-22 and 2022-23) will be from the top clubs in the region, and they will have a home and away group match. In February of the following year, he entered the top 4 stage and decided the champion, runner-up and third runner-up. According to the organizer, EASL will expand to 16 participating teams in 2023. EASL competitions will be included in the schedule of participating professional leagues.
For the major changes in this event, FIBA ​​Secretary-General Andrea Zagkris said: "The certification of EASL is based on its firm commitment to the development of basketball in the region, and is in line with FIBA's goals. Create a club competition strategy for international club events."
FIBA ​​Asia Executive Director Hajilian said: "EASL has demonstrated excellent operational capabilities in organizing world-class competitions for top clubs and is firmly committed to The level of East Asian basketball is improved within the framework of FIBA ​​League regulations. FIBA ​​is pleased to provide EASL with its long-term certification and support for similar platforms in East Asia."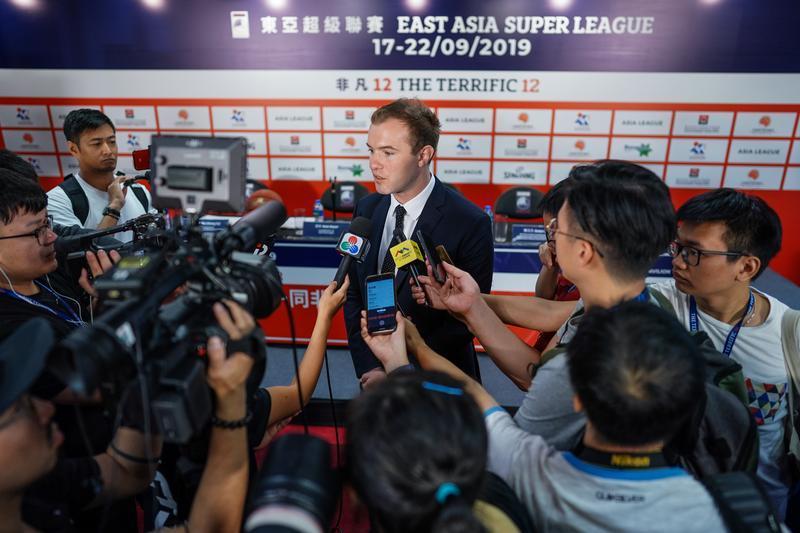 Regarding the new format, EASL CEO Matt Baier said: "EASL is very pleased to receive FIBA's support, and, with top clubs from Greater China, Japan, South Korea and the Philippines, We are confident to become one of the world's top professional basketball leagues in 2025. We also look forward to maintaining a consistent vision with FIBA ​​to strengthen competition among basketball clubs and leagues in East Asia to attract a potential audience of more than 2 billion. This will also help. In FIBA ​​to achieve the ambition of the World Club Champions Cup."
Before reaching a new cooperation agreement with FIBA, EASL has successfully hosted 4 pre-season events in the past 3 years, bringing together top players from Asia The elite clubs of the league include CBA League (China), B League (Japan), KBL League (Korea), PBA League (Philippines), SBL League (Chinese Taipei) and ABL League (Southeast Asia). In September 2019, EASL held the Extraordinary 12 event in Macau, China for one week, attracting more than 117 million live, TV and online viewers worldwide.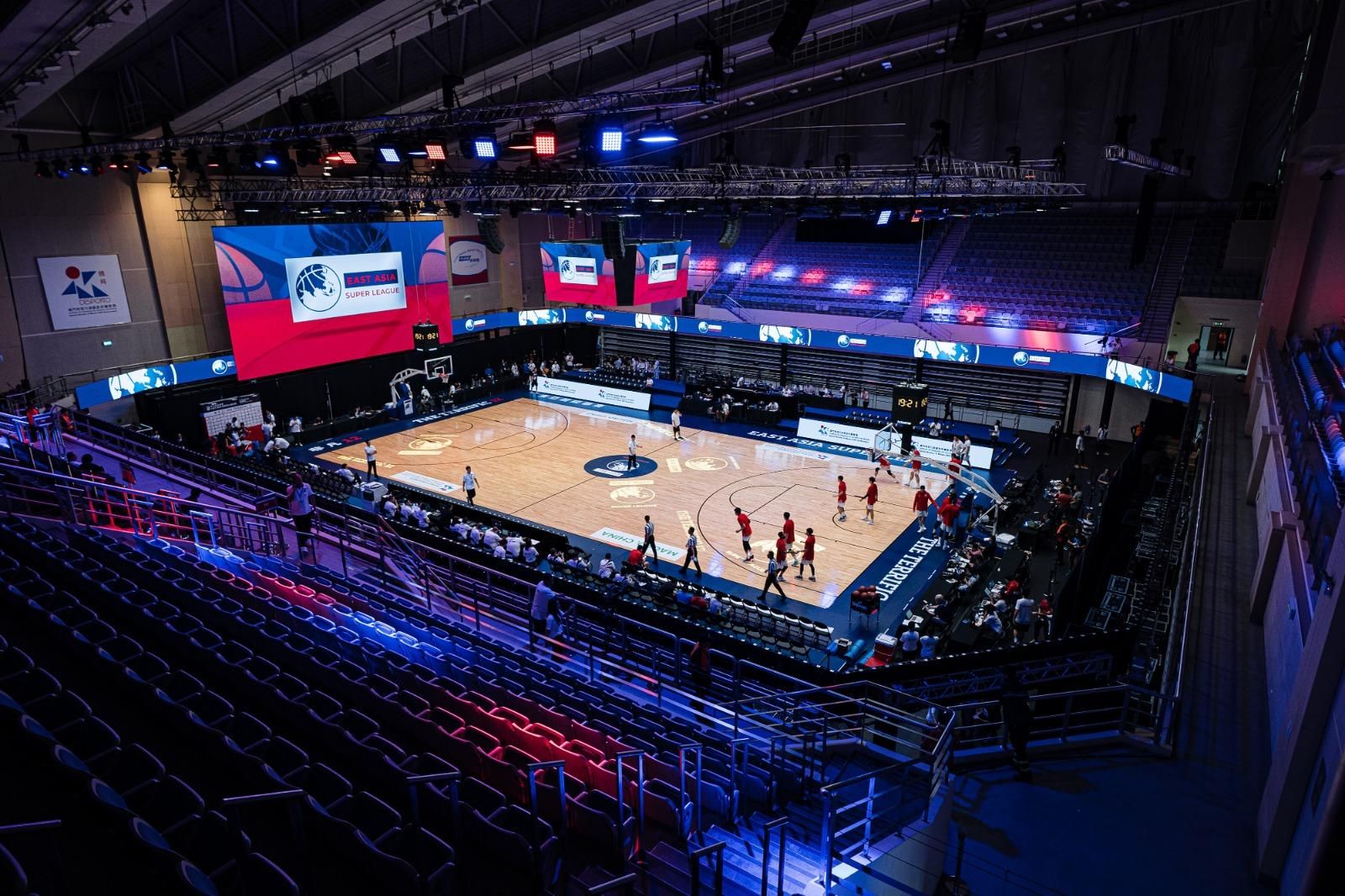 The East Asian Super League was established in 2016. Its mission is to create a first-class basketball game and entertainment experience in East Asia. Improve the level of sports on the territory. Since 2017, EASL has successfully held four pre-season tournaments, and elite club teams from the top leagues have participated in the competition. Therefore, EASL has rapidly developed into a leading pan-regional basketball competition platform. EASL is now preparing for the establishment of the new league in October 2021 to bring together the best professional basketball teams from all over East Asia and determine the region's champions.
(Supply by Jingbao)
Edit Cao Yang
(Author: Read Special Reporter Gao Zhiming)