Original title: What is Messi Ronaldo? This is the top class. Zhou Qi joined the NBL to detonate various forums, with more than 500 million followers.
As for this year's football forum, the most interesting thing is the transfer of Messi and Ronaldo, the two football kings. They left their old clubs one after another and chose other teams to start a new chapter in their career. This not only attracted the attention of public opinion around the world, but also caused a lot of heated discussions among fans in China. In the domestic CBA league, There is also a player who has received such treatment, and that is Zhou Qi!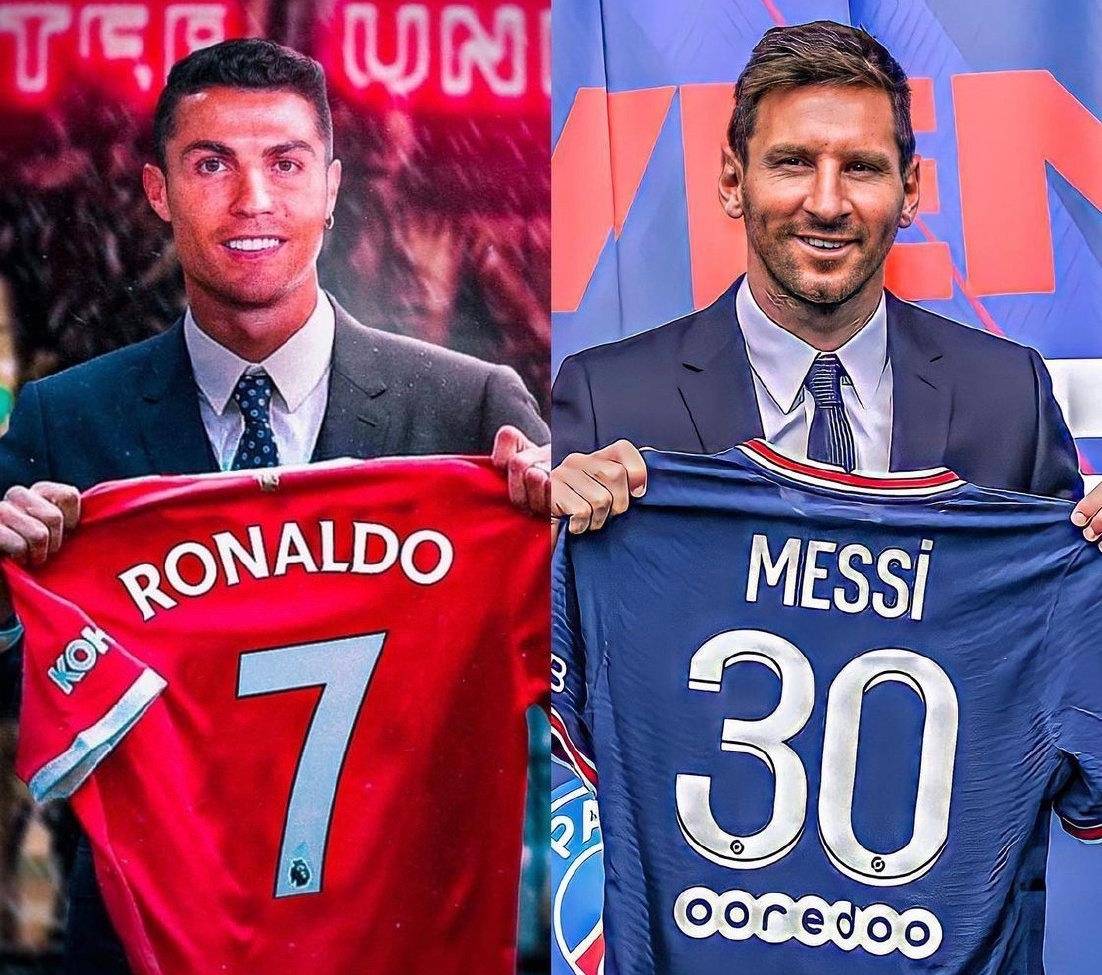 Since Zhou Qi's butterhand serve in the 19th World Cup has led to countless domestic fans claiming to be "Polish" and suffering After countless ridicules and abuses, since when, Zhou Qi can be said to be the "top class" of the Chinese men's basketball team! Only if there is any news about Zhou Qi, there will always be some fans taunting Zhou Qi in the comments. After two years, Zhou Qi won the best defensive player in the CBA and also played for a while. As a result, we can slowly dilute the mistakes made in 19 years, so during this period, Zhou Qi's reputation has indeed risen, but I did not expect that during the offseason this year, Zhou Qi openly challenged the management of the Xinjiang Men's Basketball Team. He has repeatedly rejected the maximum salary contract provided by the Xinjiang Men's Basketball Management Team, and even appealed to the Basketball Association twice. This immediately caused Zhou Qi to fall into public opinion again, causing more and more fans to pay attention to a blatant tearing away with the club. Shameless player. Zhou Qi's reputation also plummeted.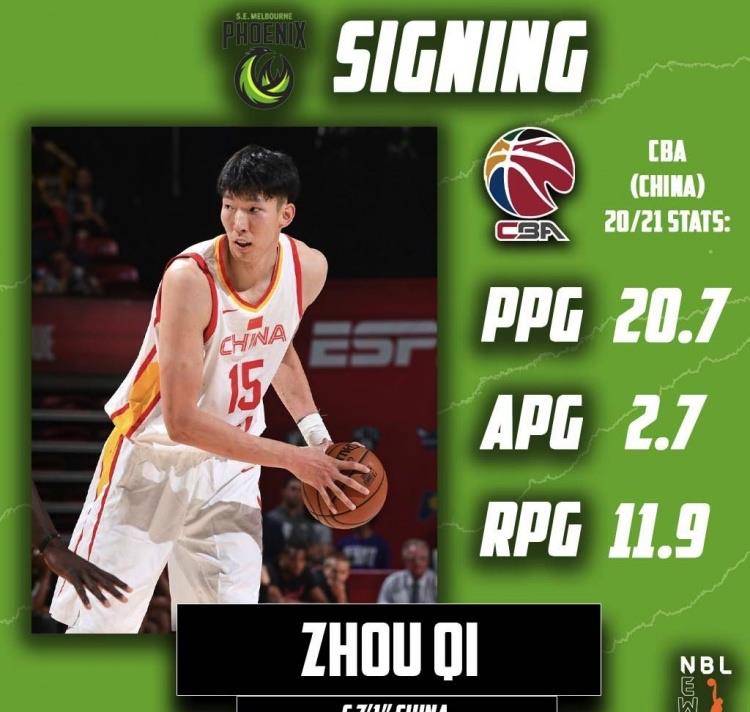 But the Xinjiang Men's Basketball Team has long been familiar with the CBA rules, so no matter how Zhou Qi repeatedly appeals, the result will be the same Yes, Zhou Qi was angry and chose to withdraw from this year's CBA league and officially announced to join Australia. After the fans learned about the level of the Australian league and salary, many fans also expressed their praise of Zhou Qi and encouraged the former to jump out. Comfort zone, thus challenging higher-level leagues.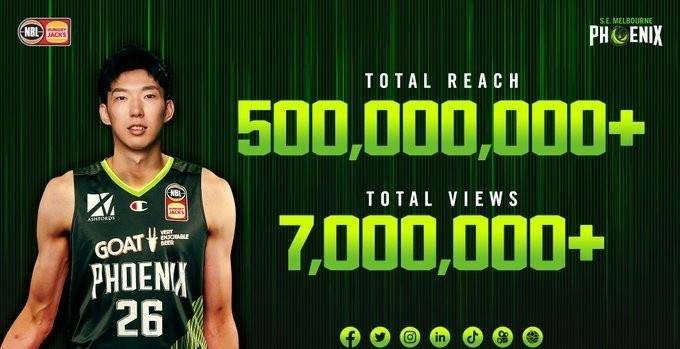 So during this period, articles and videos about Zhou Qi blew up major forums. According to Australian media sources, Zhou Qi's joining NBL has attracted the attention of the world. According to statistics, Zhou Qi's news has reached more than 500 million people. Of course, some of these people must be watching jokes. Once Zhou Qi is in Australia When the performance is average or the performance is sluggish, someone will definitely come out to ridicule, but no matter what, Zhou Qi has become the ninth Chinese player to log in to the Australian league. We can still play in higher leagues. We still encourage it. Maybe, one day, Zhou Qi can use this to return to the NBA stage, maybe? What do you think
Return to Sohu to see more
Responsible editor: