In addition to Campazzo this summer, Real Madrid's current players include Spain's champion Fernández this summer, and Doncic, who has been raging in the past year, is also from Real Madrid, as well as the former European king Sabonis. Have played here! It can be said that if Real Madrid football team has many competitors in Europe, then Real Madrid basketball's dominance in Europe is unshakable. They are the well-deserved kings of Europe!
CSKA Moscow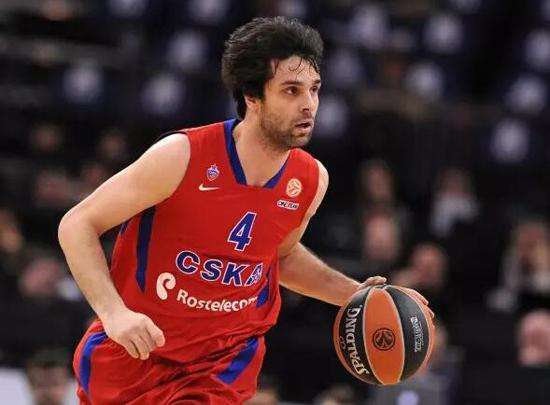 In fact, many clubs in Europe are Basketball and football operate at the same time, but the influence of CSKA Moscow Army football in Europe is obviously not as good as basketball! In the history of the team, they have won the European Basketball League eight times, second only to Real Madrid among European clubs! In the domestic basketball league, they have won the Soviet Union Championship 24 times, the Russian League Championship 25 times, and the VTB League Championship 9 times, which can be said to be outstanding.
This summer, CSKA Moscow double-doubled many NBA players, and finally signed the Kings Center for 2 years and 6 million. Kufus. In addition, they also quoted Jeremy Lin, the specific amount was not disclosed, but it is said to be very sincere, but Jeremy Lin chose to join the CBA in the end.
There have also been many great players in the history of the CSKA, and the most famous of these people is the past AK47 Kirilenko, the latter has now become the chairman of the Russian Basketball Association. Under his leadership, Russian basketball has also got out of the predicament and is developing in a good direction; in addition, the former king of Europe Teodosic Also playing for the CSKA, his influence in Europe is not weaker than that of NBA superstars.
There are many European giants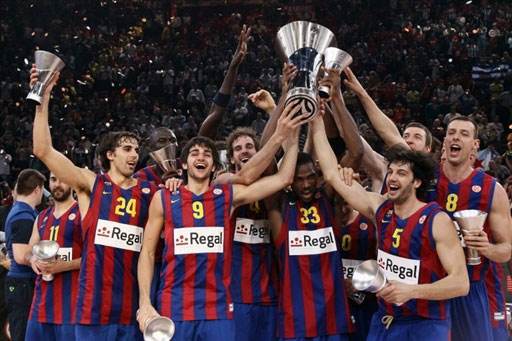 In fact, winning the European Basketball League The difficulty is no less than that of the NBA to win the championship, because many NBA rules are to make the game better, but the rules of European basketball are the pursuit of the most orthodox basketball! There is no reasonable collision zone, there is no three-second violation, and you have to head-to-head if you want to win! More importantly, the European Basketball League can be said to be full of giants. Here are the top teams of European countries, such as Barcelona, ​​which has won the triple crown. They are also the absolute giants of European basketball, but their influence is compared to Real Madrid and Central. The army is only slightly weaker.

Return to Sohu to see more