Original title: 5 of 20 free throws, and the veteran team is also inaccurate. When will the biggest problem of Chinese basketball be solved?
It was no surprise that Xinjiang defeated Tianjin. After all, there was a big gap between the strength of the two teams. But in this game, Xinjiang has a problem that is impressive. It shouldn't even appear in professional basketball.
Free throws are a relatively simple way of scoring in basketball. There is no interference. It depends on the player's basic shooting skills. But who could have imagined that this veteran Xinjiang team made 5 of 20 free throws at the end of the first three quarters, which was an astonishingly low hit rate.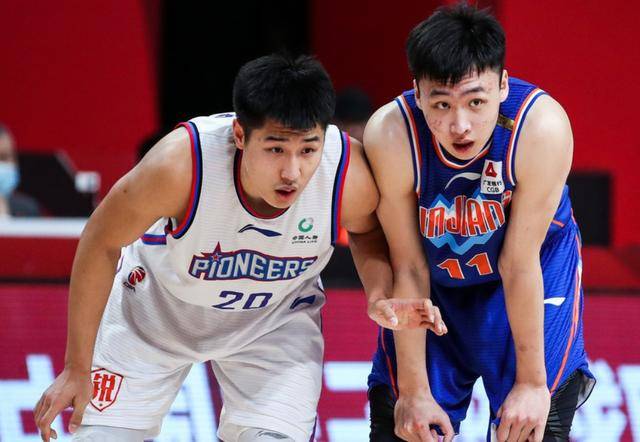 In this game, Qi Lin, Motel, Zhou Qi and others made very bad free throws. Motel Yunus only scored 1 free throw after 6 free throws in three quarters. Qi Lin missed two free throws. Zhou Qi was not much better. He only hit 4 of his 8 free throw attempts, and his hit rate just reached 50%. Xinjiang's free throw percentage is ashamed. This is just a regular season, and the opponent is still weak in Tianjin. If you enter the playoffs in the future and face a stronger team, will Xinjiang's free throws show greater ups and downs?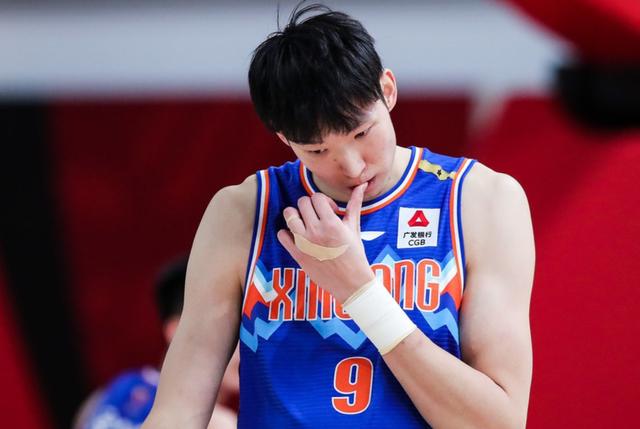 Generally speaking, free throws are mainly related to two factors. The first is the confrontation on the court. Usually practicing free throws and free throws on the court are two completely different concepts. Usually training players will take free throws in a relaxed posture. Players have just experienced confrontation during the game. They may have sore limbs and free throws are not easy.
In the NBA, players like Drummond usually make at least 70% to 80% of their free throws, and their free throw percentages will drop avalanche in the game.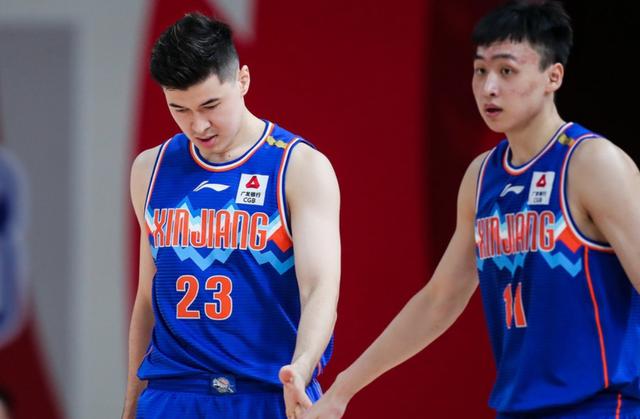 Expand text
The other is the mentality of the players. Free throws are a test of the player's mentality. If the mentality is unbalanced, the hit rate will plummet. The mentality of several Xinjiang players in this game was obviously problematic. After three quarters, Tianjin still kept the score with Xinjiang, which shows that Xinjiang did not take this opponent at heart. Although Xinjiang won in the end, they also need to reflect on this game.
In addition, Xinjiang's free-throw problem also alludes to the Chinese team's free-throw problem. The free-throw performance of the Chinese men's basketball team has been very mediocre in the international arena in recent years, especially last year's Men's Basketball World Cup. The most stable free throw shooter for the Chinese men's basketball team is Yi Jianlian. The shooting percentages of several guards are very bleak.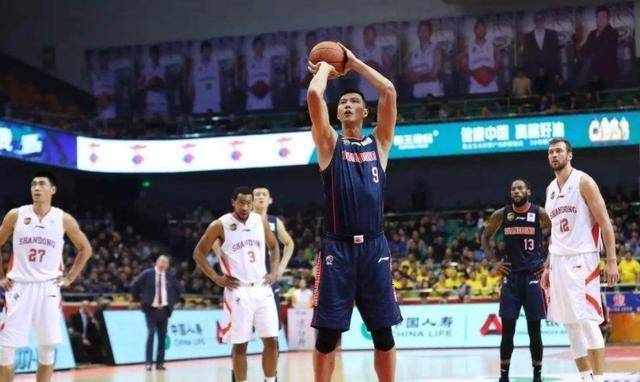 Under the high-intensity international confrontation, the player's free throw state is obviously not as good as before. We can't even grasp some precious opportunities to make kills, and this will make our offensive efficiency plummet.
In the past two seasons, the reform of the Chinese men's basketball team has made significant progress. Some outstanding young people are beginning to emerge, but we also need to pay attention to that, while looking for talented young people, we also need to find some players with solid skills. NoHow to show talent in good basketball skills, and free throws are the basic skills in technology. In the future, our players should polish their shots. The Chinese men's basketball team used to have many high-quality shooters, but now there are faults, which shows that our basketball skills are still not enough. Dear readers, what do you think? Welcome to leave comments.
Return to Sohu to see more
Responsible editor: