Foreword Our country's table tennis has been dominating the sports arena for many years, and it has always been in a leading position in the world. There used to be many table tennis players in the history of table tennis. They have won many excellent awards throughout the competition stage, and they have also brought great contributions to the development of table tennis in our country. What we are going to talk about now is today's women's table tennis. The main player of the ball, presumably the first thing everyone thought of should be Chen Meng and others. Now in the entire main lineup, Ding Ning and Liu Shiwen can be regarded as veterans, but they still play a very key role as the main players of the entire table tennis team. So let's now talk about the comparison between the number of champions of the three main national table tennis players in active service.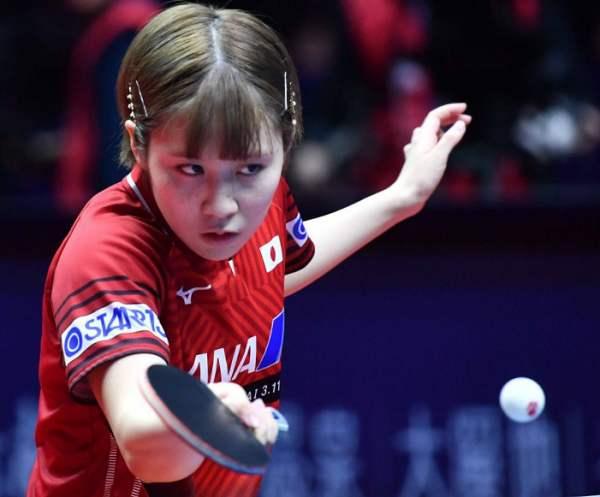 Long-time veteran Liu Shiwen won the women's singles in the World Table Tennis Championships and the World Cup in 2019. The champion can be said to have added a glorious touch to his own brilliant career. It's been more than ten years since he debuted this year. At present, he has won 20 world championships. Judging from his current state, he should continue to play steadily on the Chinese table tennis team. Judging from the history of Chinese table tennis, their predecessor Wang Nan has won 24 world championship titles, and Ma Long, who is now in the team, has also won 24. However, judging from their status, in the future, they may have better performance in various world competitions, and maybe they will refresh the records of their predecessors.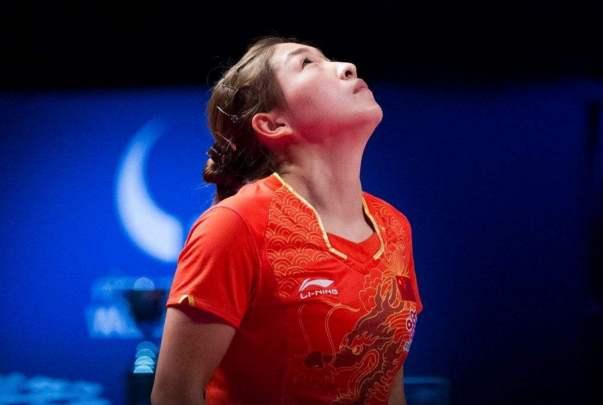 Compared with the current table tennis players in the team, Liu Shiwen's award record is only one of Ding Ning's The difference between the champions. Although Liu Shiwen has participated in the Olympic Games very few times, he is also the player who has won the most women's singles championships in the history of the World Cup. He is still in a very good state today. It can be considered to be at the peak state. For now, if he plays steadily, he may have better performance in the future, maybe he will surpass his predecessor Wang Nan's world champion. Record. At present, it may be a pity for him to be more eager to participate in the women's singles competition in the Olympics. If he can successfully qualify for the Olympics, then she may be able to achieve the desire of the Grand Slam in the Olympics. However, there is still a long way to go, and we also believe that as long as she relies on her own strength and hard work, Liu Shiwen will be able to realize her idea.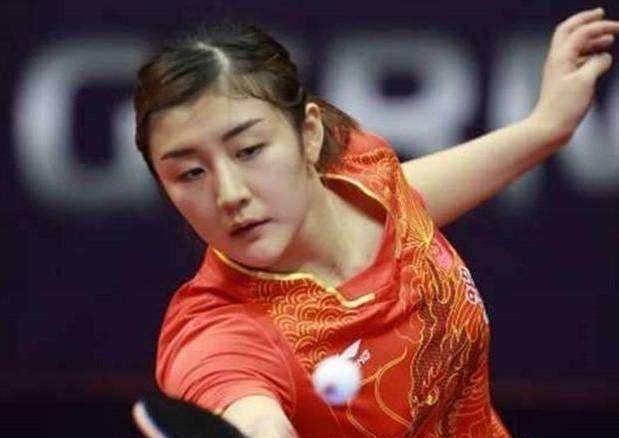 Grand Slam player Ding Ning should know that the gold content of the world championship is very high, mainly including the three major events, whether it is What kind of method is used for singles, doubles or team competition, these are all entered into the number of world champions. Ding Ning has won a total of 21 world championships until now. As a former Grand Slam player, his current state may not be as good as before. However, he has been insisting on using his waste heat to continue to shine in the national team.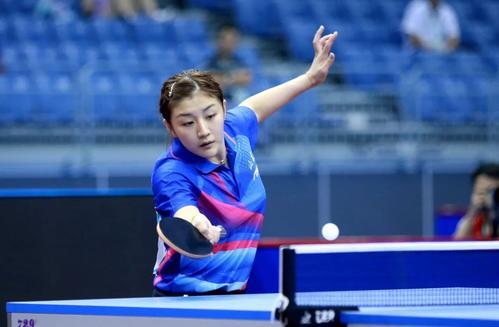 And judging from his career, no matter what kind of competition he participates in, the number of world championships Above, they have even surpassed many very famous predecessors, such as Zhang Yining and Deng Yaping. If he can always play steadily, perhaps in the next World Table Tennis Championships in Busan, he will continue to be successful, even surpassing Wang Nan's total record of 24 championships.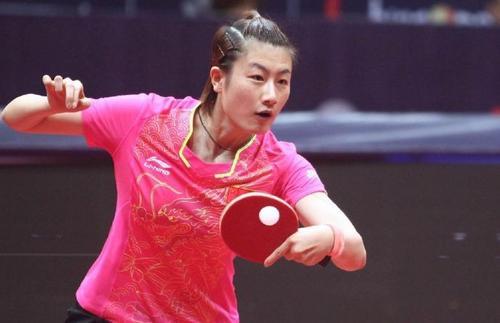 The current strongest player Chen Meng Chen Meng is now in better condition and just won a women's singles in the Qatar Open The champion, judging from his current state and the strength he has shown, he is undoubtedly the strongest player in the entire table tennis team. But judging from his performance, the number of world championships he has won is far less than that of Ding Ning and Liu Shiwen. You know that it has been more than ten years since he entered the national team, but in terms of number, And only won five world championships. So no matter what, Chen Meng still needs to continue to work hard in the women's singles. Of course, this is not to say that his strength is not good, but that he participates in too few competitions, so it is always difficult to get performance. Own opportunity.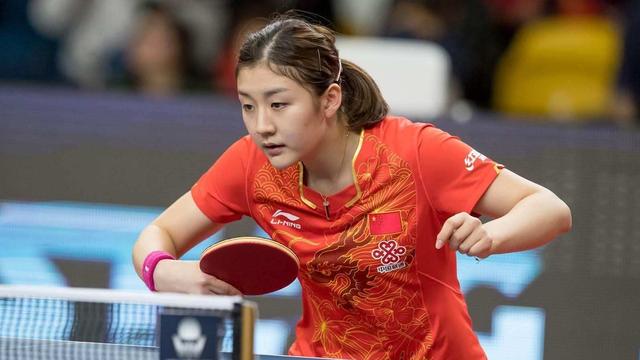 In conclusion, I also hope that if Chen Meng can successfully participate in the women's singles competition in the next Tokyo Olympics this time, with her The strength may be able to impact the gold medal. And now Chen Meng is the biggest enemy for table tennis players in other countries, especially Japan's Mima Ito has always been upset about Chen Meng's defeat of him. He has also been looking for opportunities, wanting Defeat Chen Meng in the game. And although his performance may not be as good as Liu Shiwen and Ding Ning, his strength is currently very strong. After all, we can't take our roots. If we are to judge everyone's current strength based on their record, such a basis for judgment is also very unrealistic. Still need to judge the situation of the whole game based on the current results. What do you want to say about this? Come and leave a message below the comment area.
Special statement: The content of the above article only represents the author's own views, and does not represent the views or positions of Sina.com. If you have any questions about the content, copyright or other issues of the work, please contact Sina.com within 30 days after the publication of the work.