Original title: Yantai 2019 National Diving Championship, Tokyo Olympics, 2020 Diving World Cup Trial Tournament Guide
2019 National Diving Championships, Tokyo Olympics, 2020 The Diving World Cup trials will be held in Yantai Swimming and Diving Hall from September 21 to 27. As a trial for the Olympics and World Cup next year, this competition brings together many Olympic champions.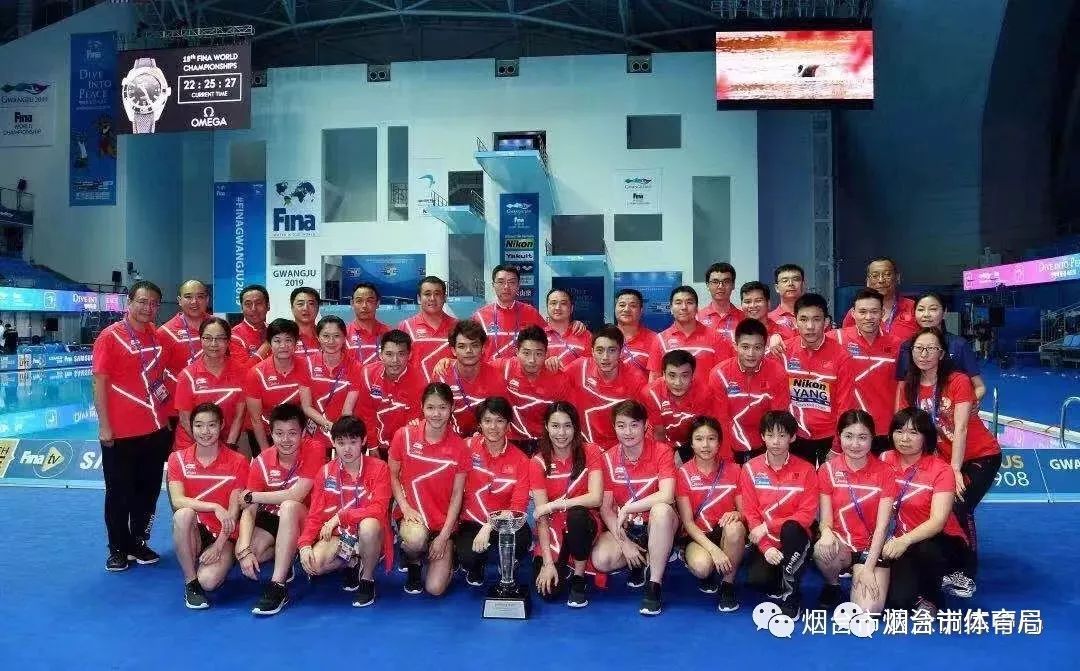 As we all know, the Chinese diving team is the world's recognized "dream team", as the country's highest level diving event. Regarding the qualifications for the Tokyo Olympics next year, the competition attracted more than 230 athletes from more than 20 teams including the national team. Shi Tingmao, Wang Han, Si Yajie, Ren Qian, Chen Yiwen, Chang Yani, Lin Shan, Xie Sicheng, Cao Yuan, Chen Aisen, Yang Jian and other national team active Olympic champions and world champions all came to participate.
This will be an event
"Technology, art, difficulty" in one
A visual feast!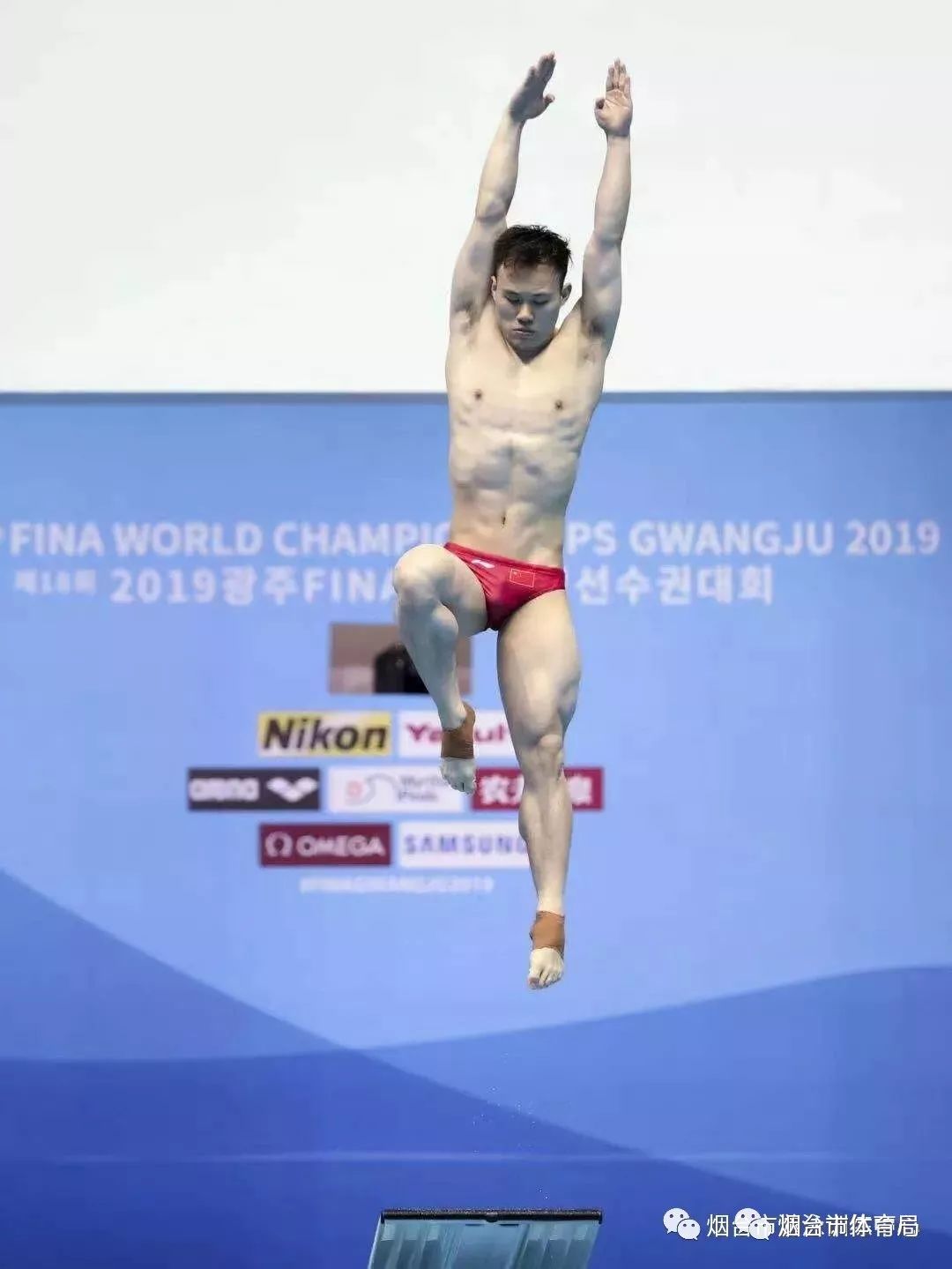 This competition also attracted domestic and Yantai mainstream media reports, including CCTV Sports , China Sports Daily, Yantai Daily, Jiaodong Online, Yantai TV, etc. will report for everyone in different forms. It is understood that the "Yantai Moment" RongMedia News Client will broadcast live
September 23, September 26, and September 27 matches, while Shandong Sports Channel will Simultaneously broadcast on its "Lightning News" webcast platform.
These three games include the men's 10-meter platform finals at 15:30, the men's 10-meter platform finals at 15:00, and the mixed doubles 10-meter platform finals at 10:00, which Yantai player Lian Junjie will participate in.
span> Viewers across the province can watch the live broadcast.
I hope everyone will actively watch,
Cheer for our Yantai diving athletes.
Reviewer: Sui Xudong
Return to Sohu to see more
Responsible editor: