Although he is young, Quan Hongchan's diving ability is not weak at all. Many netizens think that this young player is an unparalleled super genius, and the reason why everyone thinks so is very simple. Hong Chan entered the national team for a very short time. Ten months ago, she was not a player on the national team, and naturally she did not qualify for the Olympics. However, in just 10 months, Quan Hongchan changed his life.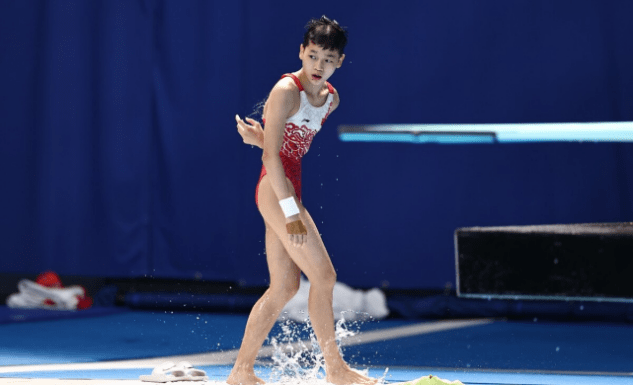 Quan Hongchan, who has not participated in several international competitions, directly stood on the Olympic stadium this time. The national team even Regarding her as the top seed in the championship, what can make the national team so amazed is naturally her outstanding ability and her tenacity. Although young, Quan Hongchan is not stage fright at all. After undergoing adjustments in the preliminaries and semifinals, Quan Hongchan played to the extreme in the finals.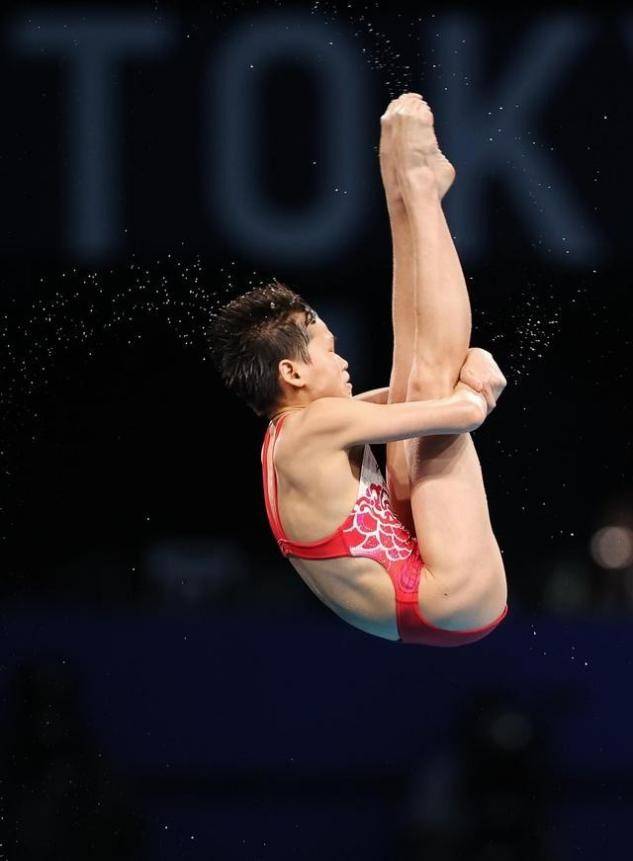 A total of five times into the water, Quan Hongchan won three full marks, and there is no splash at all. For the diving project, In other words, most of the audience didn't understand what the specific difficulty represents. Everyone judged the action based on the size of the splash, and Quan Hongchan really did not have any splashes and performed amazingly.
I hope Quan Hongchan can continue to cheer and become the new king of the women's 10-meter platform, and win the gold medal again in the next Olympics. I also hope that Zhang Jiaqi and Chen Yuxi's two little sisters will continue to compete. In the show, I hope that these three golden flowers can shine in the diving world.
Chen Ruolin National Team Chen Yuxi Zhang Jiaqi Olympic Games