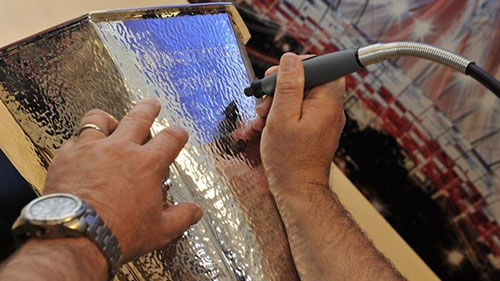 La Liga team won the Europa League 10 times

Sevilla defeated Liverpool in the Europa League final in the early hours of this morning and won the championship. This is the 10th time the Spanish team has won the Europa League championship, surpassing the previous Italian team's maintenance. With a record of 9 times, it became the first in Europe.
The Spanish team always seems to have outstanding performance in the Europa League. In the past 13 years, 3 La Liga teams Sevilla, Atletico Madrid, and Valencia have won 8 championships and 2 runners-up. Among them, Sevilla has won 5 championships, better than the other two. The total number of teams is 2 more. Valencia won the Europa League in 2004, while Atletico won twice in 2010 and 2012.
England once ruled the Europa League. Tottenham brought the Europa League to England for the first time in 1973, and Liverpool won the championship the following year. Ipswich and Chelsea have also won the championship. The 1980s and 1990s witnessed the rise of the Italian team. Serie A contributed 6 championships and 4 runners-up during the 1988-89 and 1994-95 seasons.
However, it may be that the feng shui turns. Since the millennium, most of the Europa League champions have come from the Spanish team. They have won 8 times in 13 years. Before that, only Real Madrid won the Europa League in 1985 and 1986.
Ranking of UEFA Champions League championships (number of runners-up in parentheses):
Spain: 10 (5)
Italy: 9 (6)
England: 7 (6)
Germany: 6 (8)
The Netherlands: 4 (2)
Portugal: 2 (5)
(Gardening)