Original title: 70 million signed Serbia's iron waist! Real Madrid's No. 10 jersey ushered in a new owner, and the Magic Flute went to San Siro.
Although the contract with Lazio is still three years away, the Serbian Milinkovic is very popular in the labor market. No less. It is reported that Real Madrid has officially joined the battle for Milinkovic. Although Real Madrid just relied on the strong play of the Iron Triangle midfield to beat Barcelona in the Spanish national derby, it is not difficult to find that Real Madrid's midfield lineup is indeed not thick enough. Moreover, there is a lack of successful players to set an example for young players. Modric is very likely to leave this summer, which allows Real Madrid to accelerate the pace of chasing Milinkovic, and before that, when Casemiro was absent, Real Madrid The offensive and defensive quality is too poor. Only one Casemiro as a midfielder is not enough for Real Madrid.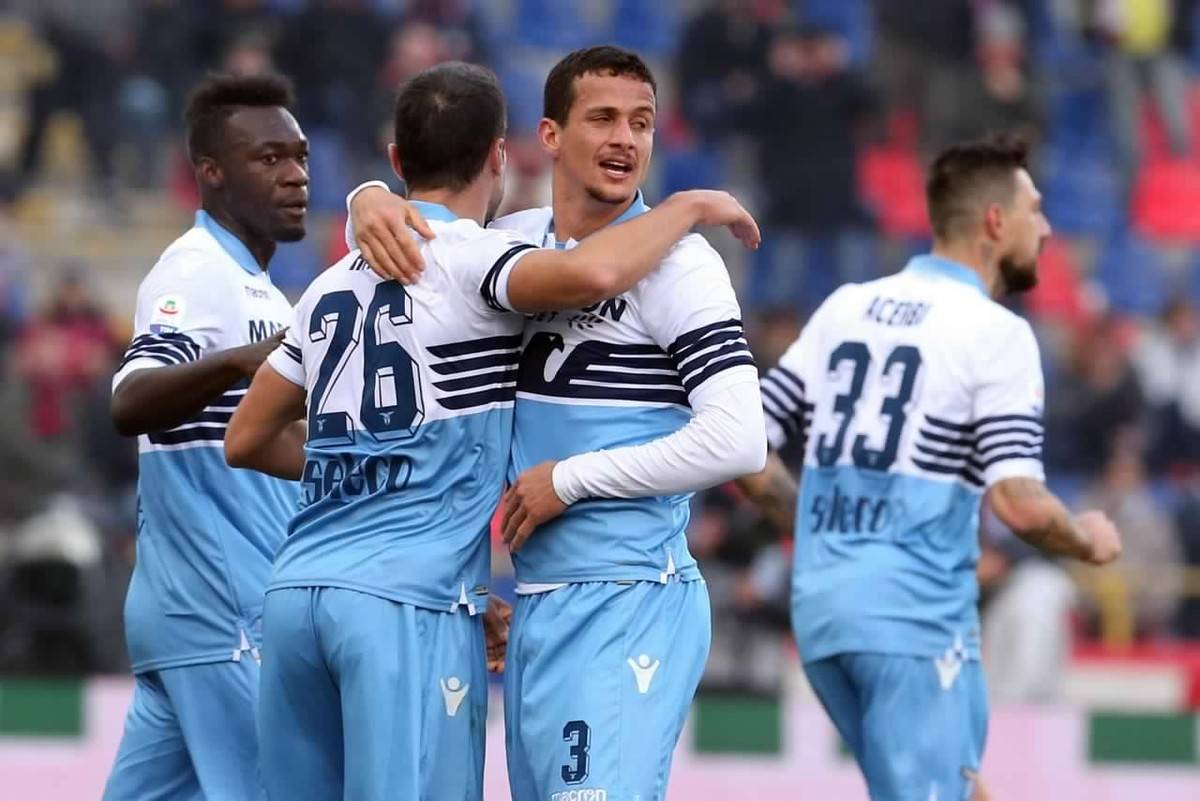 Milinkovic is very distinctive on both offensive and defensive ends, and Milinkovic has contributed this season 7 goals and 8 assists. We need to know that the team's top scorer Imobile has only 19 goals and 5 assists. Milinkovic is neither the core of the team's midfield organization, but also Not the end point of the striker, but being able to become the team's assist king is enough to illustrate Milinkovic's personal ability. In addition, Milinkovic is also very hard in defense. This season, Milinkovic Vicki contributed an excellent record of defensive triple-doubles. If he can continue to maintain such a performance, his worth will continue to rise.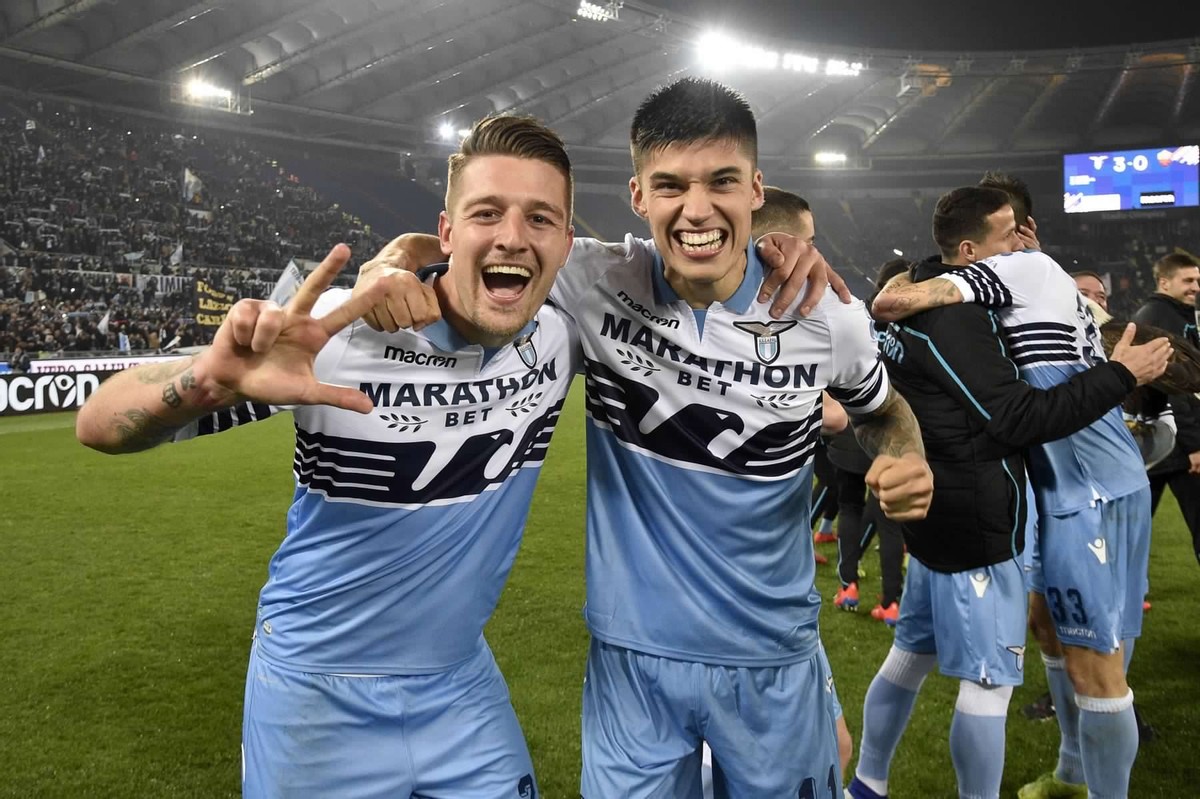 At present, Milinkovic's value is as high as 70 million euros. Prior to this, Manchester United intentionally introduced Milinkovic, But Lazio's asking price for Milinkovic is very high. Before Real Madrid also wanted to sign Pogba, but compared to Pogba, Milinkovic has a more comprehensive role in the midfield. His extremely strong physical fitness allows him to always be able to play against his opponents in the midfield. Take the initiative in the confrontation, and Milinkovic's footwork is also very delicate. Although the height of 1.91 meters makes Milinkovic look a bit cumbersome, the technical work at his feet is very good, Milinkovic Vicki is also a well-deserved core of the Lazio midfielder, and Real Madrid has been paying attention to Milinkovic for a long time.
Expand the full text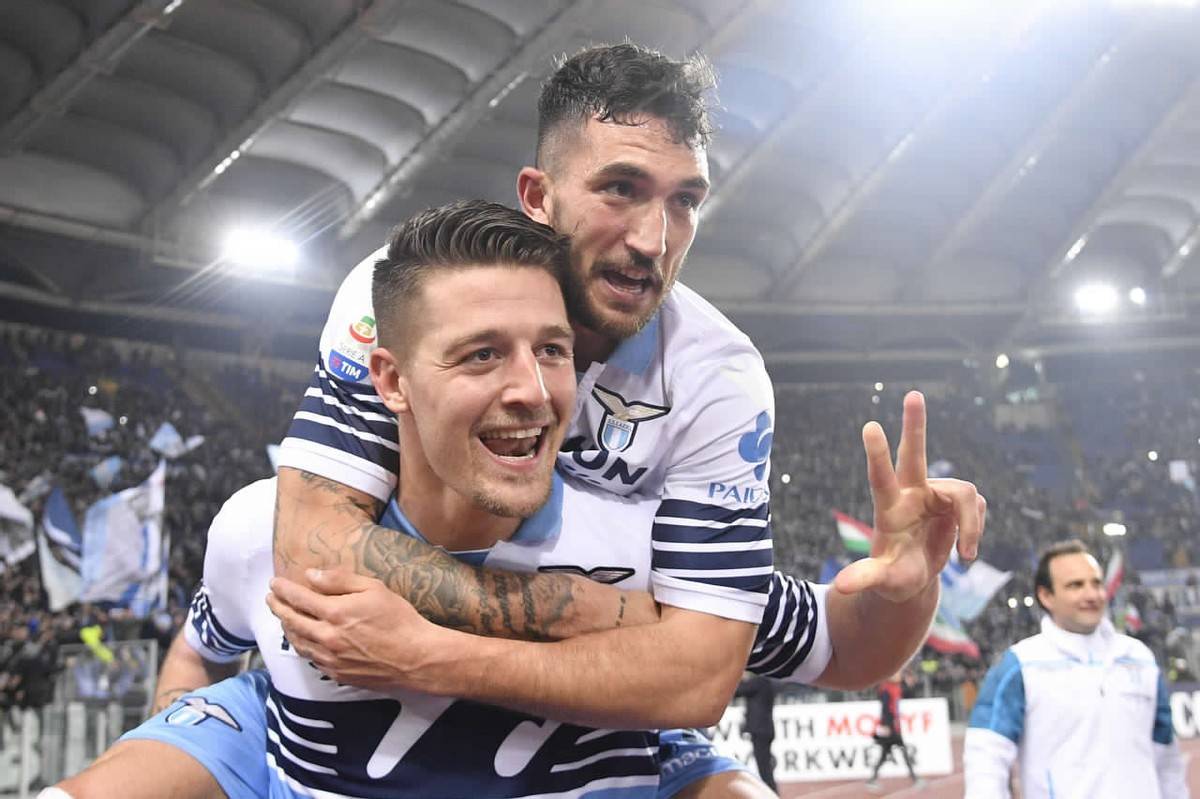 It is reported that Real Madrid is likely to accelerate the pace of introducing Milinkovic this summer, and Hazard is in The late recovery of the striker position has made Real Madrid's senior executives very dissatisfied. Real Madrid wants to complete a major replacement for the team's midfield this summer. Cruise and Casemiro's main positions are very stable. The only thing that may change is Modric. Once Modric chooses to leave this summer, Zidane will not be safe to use the young Valverde. Once Valverto's state declines, Real Madrid's midfielder will be very hiring. Big problem.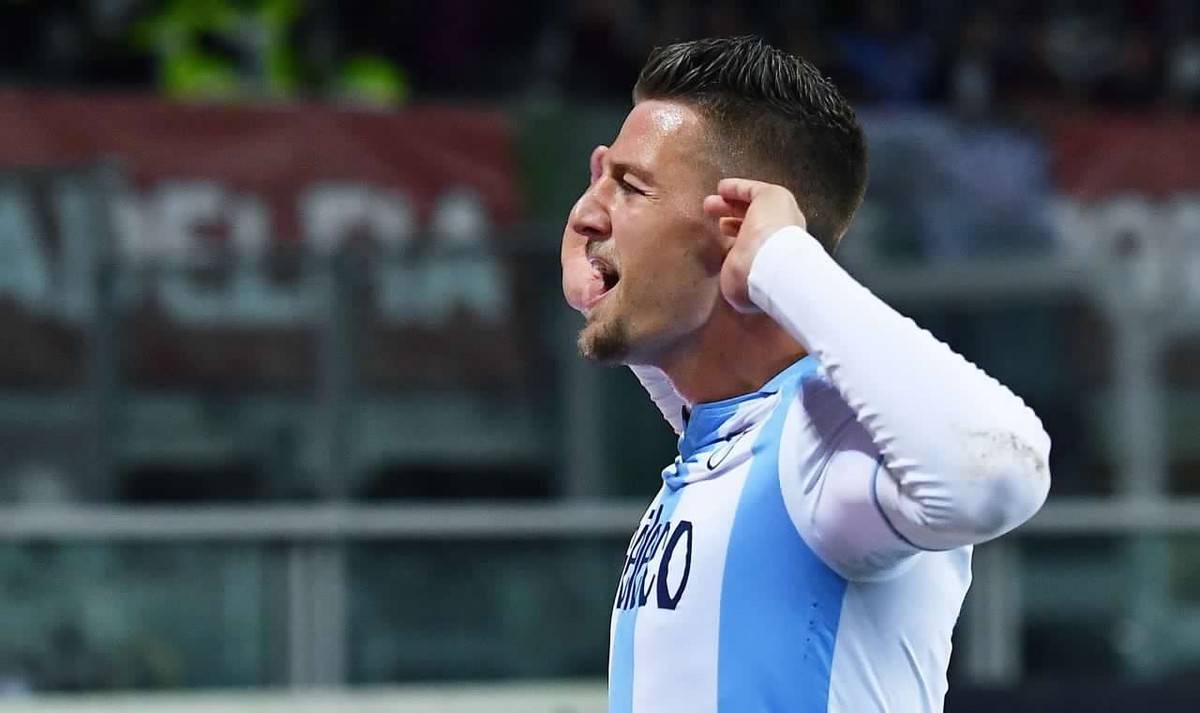 And it is reported that Erdgau, who was loaned to Arsenal during this period, is likely to be bought out by Arsenal this summer In this way, the thickness of Real Madrid's midfield will be further weakened, and for Real Madrid, Vazquez, whose contract is about to expire, has already received the attention of many giants. If Real Madrid is in the next two months Nei cannot complete the contract extension with Vazquez. I am afraid Vazquez, an all-around hexagonal fighter, will also leave the team. Then Real Madrid has left a hidden danger in the midfield position. In order to continue to compete for the Champions League next season, La Liga champions, Real Madrid must not be indifferent this summer, only taking into account the signings of forward players, regardless of the team's midfield problems.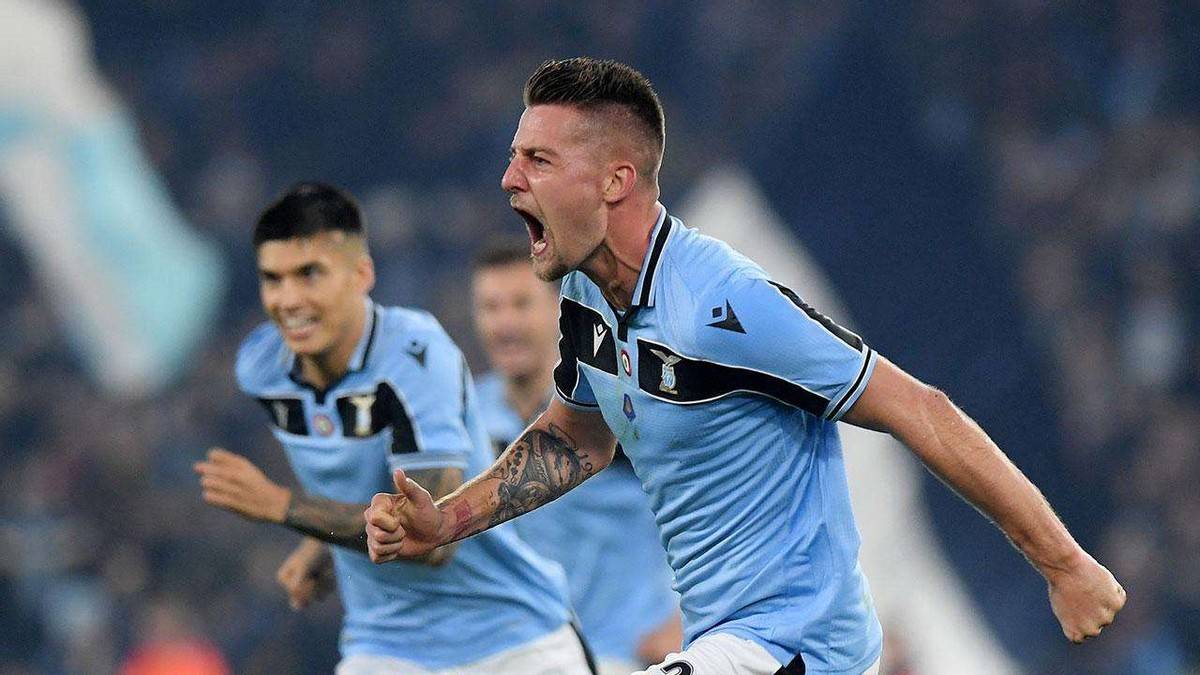 Once joining Real Madrid, the midfield composed of Milinkovic, Kroos and Casemiro will be more threatening. The Russians are responsible for delivering shells for the frontcourt players. Casemiro still regards defense as the main task. Linkovic can both attack and defend. He can constantly move forward and even come to the opponent's penalty area to fight for the high-altitude ball. He can also help Casemiro in the defense, such an all-around midfielder. , Real Madrid must speed up the process of negotiations with Milinkovich, otherwise once they are taken by other giants and miss Milinkovic, Real Madrid may suffer a big loss.
Return to Sohu to see more
Responsible editor: