In the early hours of this morning, the top 32 teams in the Champions League were released:
The first game: Real Madrid (Spain), Atletico Madrid (Spain), Barcelona (Spain), Bayern Munich (Germany) , Juventus (Italy), Paris Saint-Germain (France), Manchester City (England), Lokomotiv Moscow (Russia)
Second gear: Dortmund (Germany), Manchester United (England), Tottenham (England), Naples (Italy), Rome (Italy), Benfica (Portugal), Porto (Portugal), Shakhtar Donetsk (Ukraine)
Third gear: Schalke 04 (Germany) ), Lyon (France), Monaco (France), Ajax (Netherlands), CSKA Moscow (Russia), Liverpool (England), Valencia (Spain), Eindhoven (Netherlands)
Fourth gear: Bruges (Belgium), Galatasaray (Turkey), Young Bern (Switzerland), Inter Milan (Italy), Hoffenheim (Germany), AEK Athens ( Greece), Belgrade Red Star (Serbia), Plzen Victory (Czech Republic)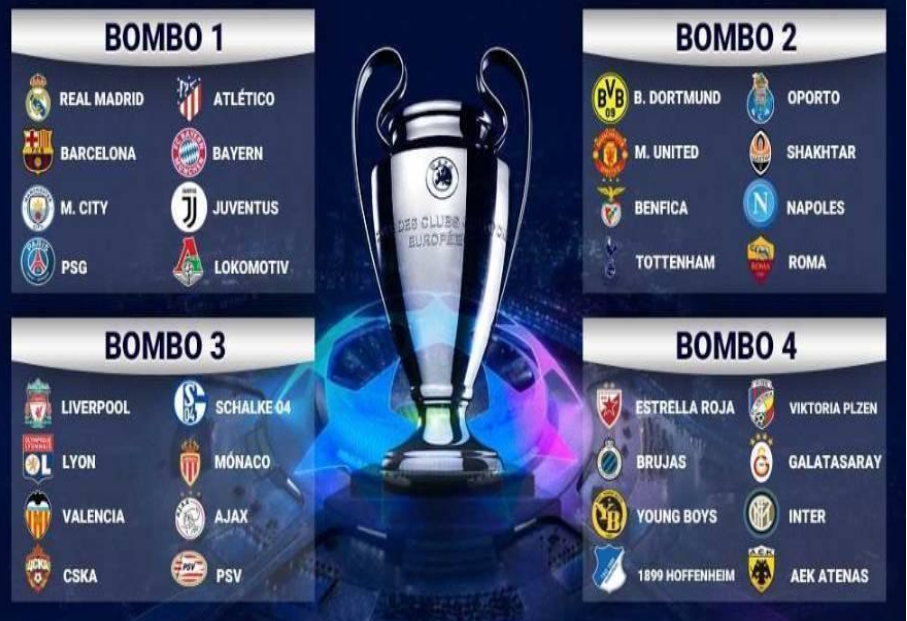 Regarding the results of this division, the fans have given their opinions:
-Who is in the dead group of Real Madrid and Barcelona? Ronaldo is still the first gear!
-Real Madrid, Dortmund, Liverpool, Inter Milan, the group of deaths
-Extra: the third gear of our army, the Red Army will create a group of deaths! ! !
-The draw result is: Lokomotiv Moscow, Shakhtar Donetsk, Ajax, Inter Milan
-The potential death group of Barcelona, ​​Dortmund, Liverpool, Inter Milan
-The third-rate underdog Liverpool's gift package is here, please sign for the Champions League group! The No. 1 seed team: the top three in the Western Super League, England, France, Germany, Italy and Russia. Who is optimistic about entering the dead group? Inter Milan in the fourth gear makes all European giants very worried
-Many people always put the second gear, Dortmund and Inter Milan together as the death group. In fact, the strength of the two teams is really not the seeds in their respective groups. The team, the fame of the past, is nothing more than a freak, but now it is in the second gear Tottenham, Naples is even more thorny, and the fourth gear Hoffenheim and Galatasaray are more difficult to chew.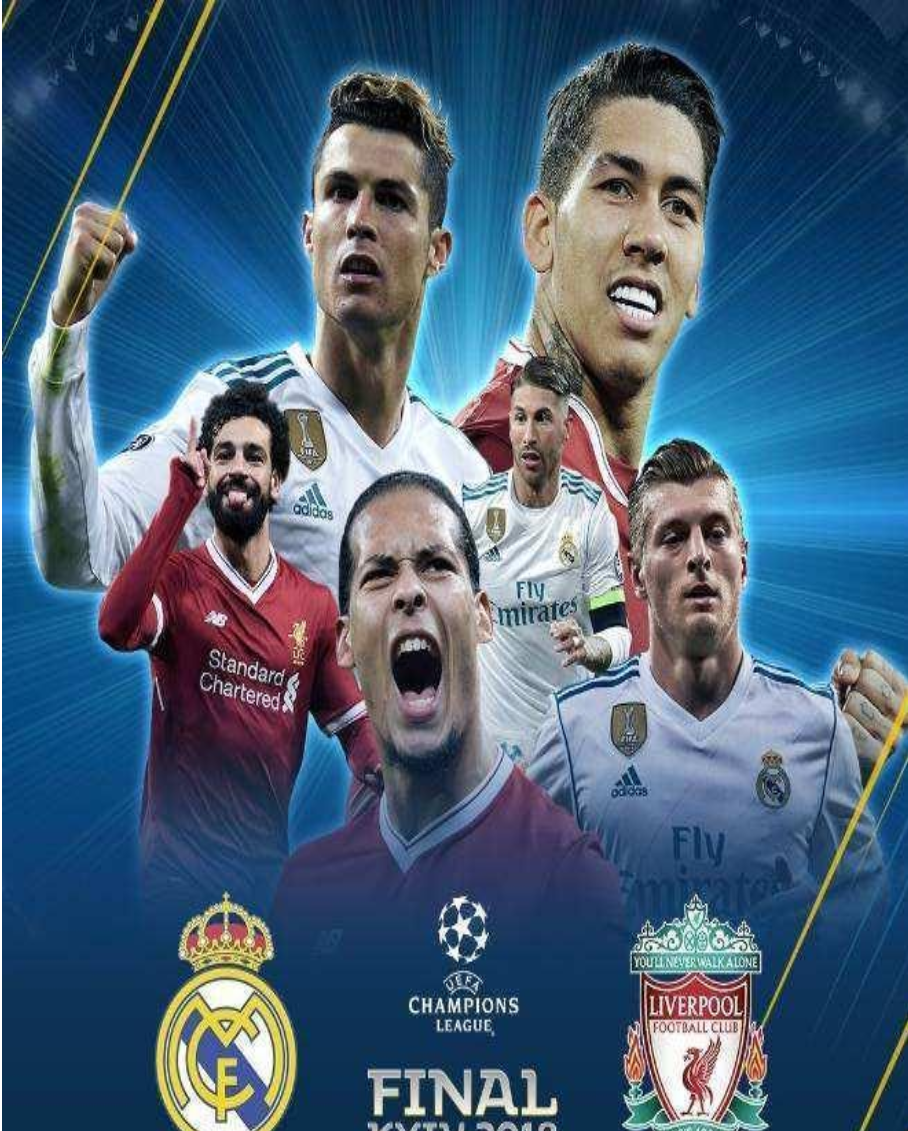 -How many opponents did the Red Army scare in this third gear?
-Barcelona, ​​Real Madrid, Atletico VS Manchester City, Manchester United, Liverpool La Liga fight the Premier League!
-Liverpool's third gear is high. We are the Red Army. We don't take the masses one by one.
-Locomotive Moscow: Fuck, where am I? What are these big guys doing? ? ?
-Liverpool in the post-Karius era turned into a third-rate team
-Let's play Real Madrid and show our love! Real Madrid will definitely be divided into the group of death once again. If you don't die once, you will come twice.
-I look forward to Ronaldo's Juventus vs. Real Madrid
-Liverpool fans this is not yet You are so proud to win the championship, and you only need to team up with Real Madrid. If you win the championship, are you going to walk sideways?
-If this year Barcelona, ​​Rome, Liverpool, one group would be fun!