Original title: The UEFA Champions League is set! Many tycoons gather in the second stage, and the "death group" frequently occurs or becomes a high probability
On August 25th, Beijing time, two days later, the UEFA Champions League group match draw ceremony for this season will begin soon. Now the classification of the top three teams has been promulgated. The rule of the Champions League is that each group chooses one from each team. Since many giant teams are gathered in the second team, this year's UEFA Champions League group stage The possibility of a death group is very high. It is worth mentioning that AC Milan was assigned to the fourth team.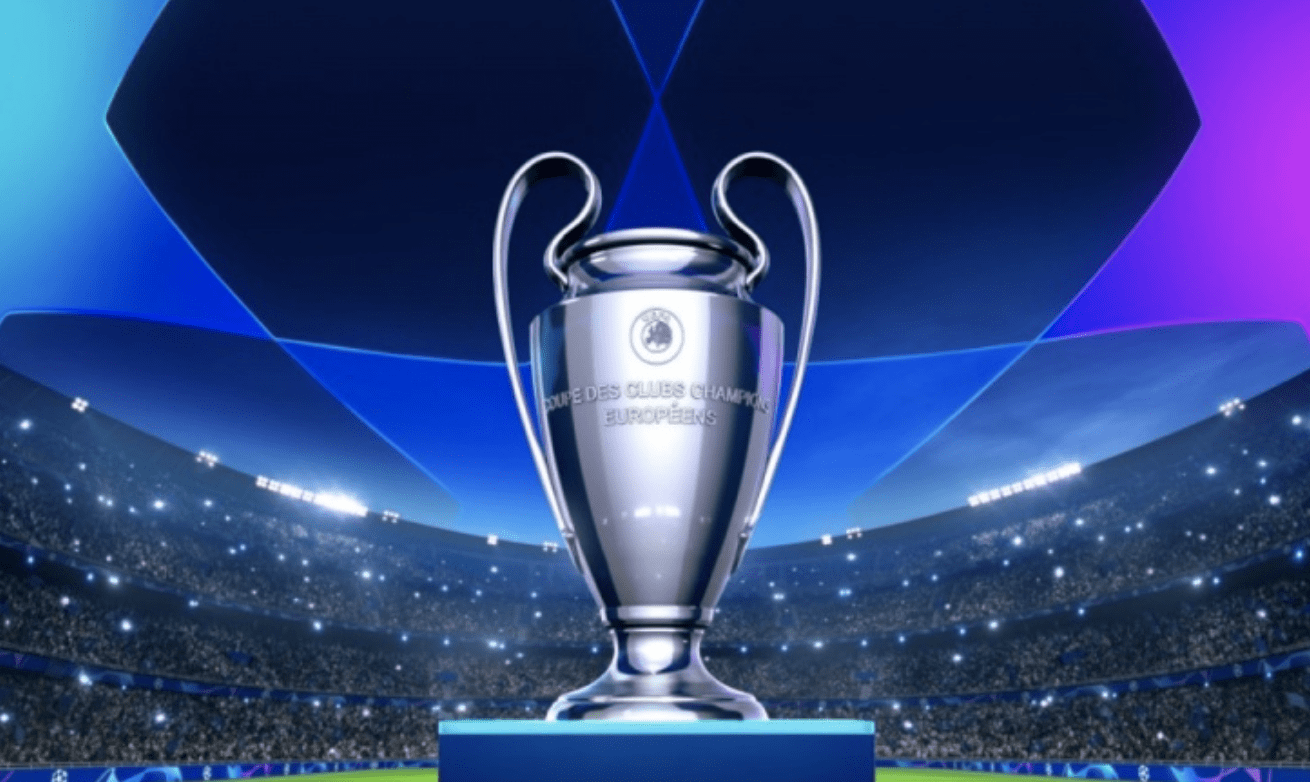 Let's take a look at the groupings of the first and second tier teams. The first tier teams are: Chelsea, Villarreal, Atletico Madrid, Manchester City, Bayern Munich, Inter Milan, Portuguese Sports, Lille. The second-tier teams are: Real Madrid, Barcelona, ​​Sevilla, Juventus, Manchester United, Liverpool, Paris, Dortmund.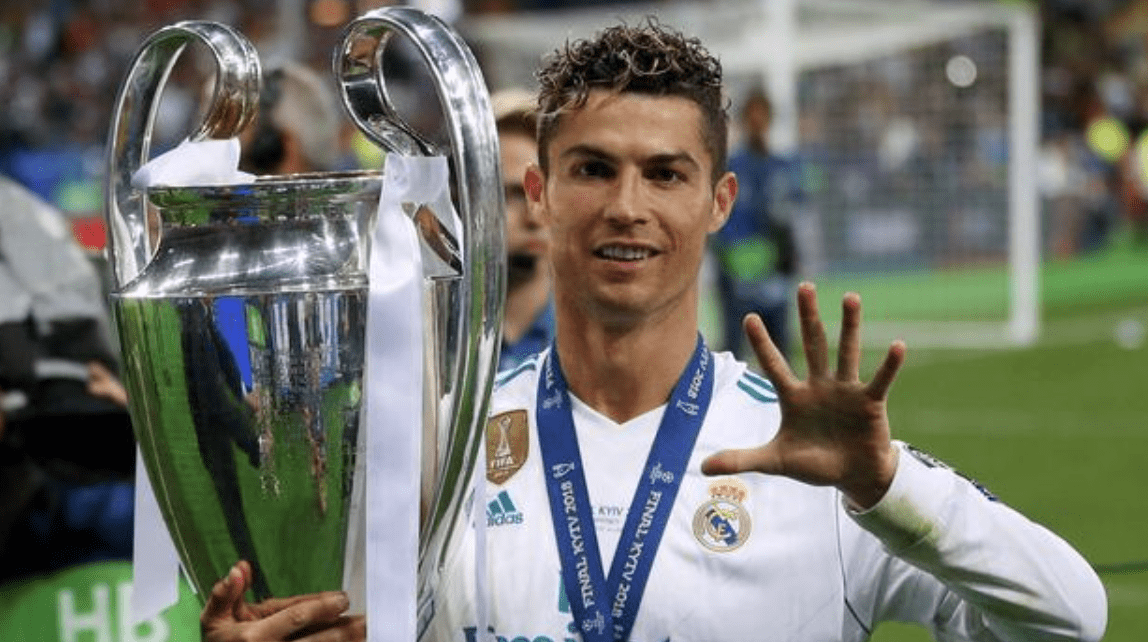 Fans have stated that many second-tier teams have better lineups and greater reputation than some first-tier teams . Why are these teams placed in second gear? In fact, the grouping rules for the first team are the major league titles last season, as well as the Champions League and Europa League champions. Since many champions last season were upset, for example, Lille defeated Paris to win the Ligue 1 championship, and Villarreal defeated Manchester United to win the Europa League in the final.
The third-tier team also has many teams that fans are familiar with, such as Ajax, Porto, Leipzig, Atlanta, and Zenit St. Petersburg. Due to the third tier and fourth tier teams, there are still some teams that have not assigned the final tier, and need to wait for the final winner of the play-offs. But it is worth mentioning that in the team that has determined the fourth gear, there is a veteran team that fans are very familiar with, and that is AC Milan. AC Milan got the second place in Serie A last season and entered the UEFA Champions League in the new season. However, because AC Milan's European war points are too low, AC Milan can only start from the fourth gear.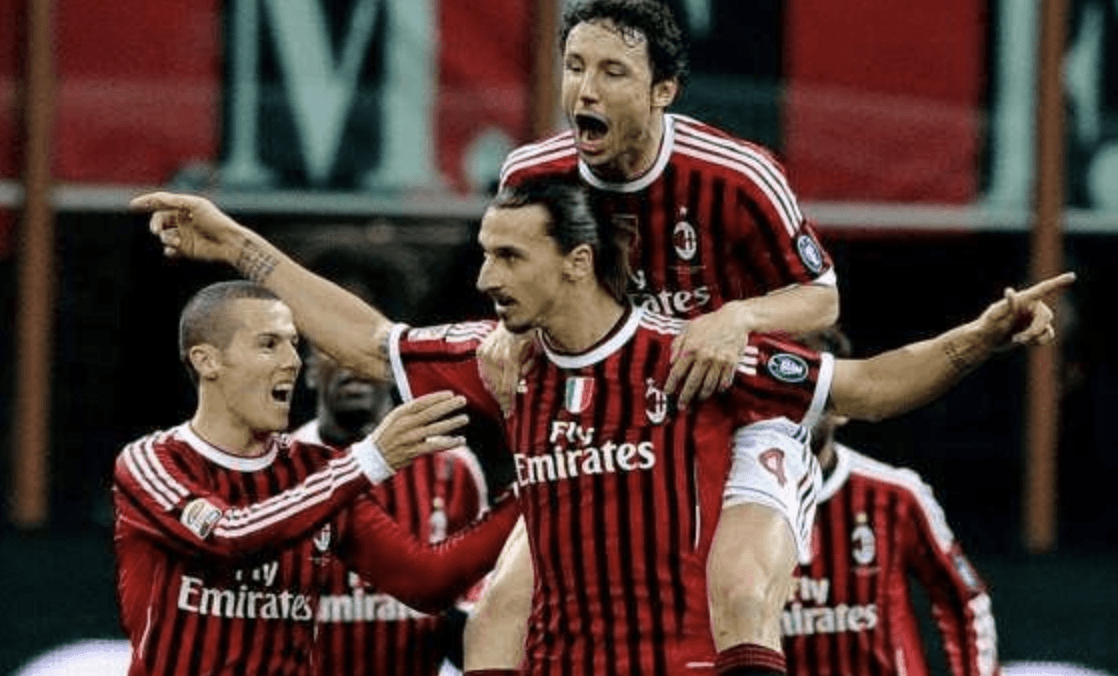 AC Milan's fourth gear means that the possibility of a dead team is further increased. If Bayern, Real Madrid, The groups of Ajax and AC Milan, then this is the group with the largest total number of Champions League titles in the history of the Champions League. Due to the strength of the second-tier team, no matter which group AC Milan is assigned to, that group will become the dead group of the UEFA Champions League group stage this season. Fans have expressed their expectations for the Champions League in the new season. From the beginning of the group stage, it was full of bright spots!
(Luo shopkeeper)
Return to Sohu to see more
Responsible editor: