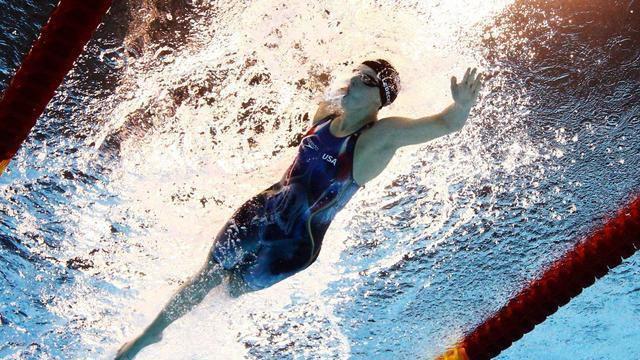 News from our newspaper (Reporter Li Yuanfei) Yesterday, Beijing time, FINA announced in Lausanne, Switzerland, that it was originally scheduled to be in Abu Dhabi, UAE in December this year. The 15th Short Pool (25m) Swimming World Championships to be held in Beijing will be postponed to December 13-18, 2021.
FINA stated in a statement that in view of the global pandemic of the new crown pneumonia, out of consideration of athletes' health and compliance with the requirements of the UAE government, FINA has decided to set the World Championships in Short Pool Swimming. The new date is set from December 13 to 18, 2021.
The World Short Swimming Championships are held every two years and only swimming events are set up. The last event was held in Hangzhou, my country in 2018. Chinese athletes won 3 golds, 5 silvers and 5 bronzes, a total of 13 medals. The 15th World Short Pool Swimming Championships will be the second time the UAE has hosted the World Short Pool Swimming Championships, the last time being in 2010 in Dubai. Before the Abu Dhabi Short Pool Swimming World Championships, FINA will also host the World Aquatics Conference from December 10 to 12.
In addition, FINA also announced that it will hold the FINA Congress in Doha, Qatar on June 5, 2021. At the meeting, new officers will be elected for a term from 2021 to 2025. As the Tokyo Olympics originally scheduled to be held in 2020 were finally postponed to July 23 to August 8, 2021, the previous presidium will step down after the Tokyo Olympics.