Original title: The citizens of Zhengzhou who could swim last Sunday gathered in the provincial swimming pool! Something happened here?
In 2018, the "July 16 National Swimming and Fitness Week" series of activities (key venues in Henan) were held this morning at the Swimming and Diving Hall of Henan Sports Center. Many swimming enthusiasts from inside and outside the province signed up to participate.
This event is guided by the Swimming Management Center of the State Sports General Administration, the Chinese Swimming Association, and the Chinese Life Saving Association. Henan Sponsored by the Provincial Sports Bureau, organized by Henan Provincial Swimming Management Center, Henan Provincial Swimming Association, Henan Provincial Sports Center, and co-organized by Henan Zhihao Sports Event Planning Co., Ltd. and Henan Tieren Culture Communication Co., Ltd.
This year is the fifth consecutive year of the "7.16 National Swimming and Fitness Week" series of activities nationwide, focusing on activities The time is from July 7th to July 22nd. The theme of this year's event is "Hundreds of people swimming, building a healthy China" and the slogan "I swim, I am healthy, and I am happy".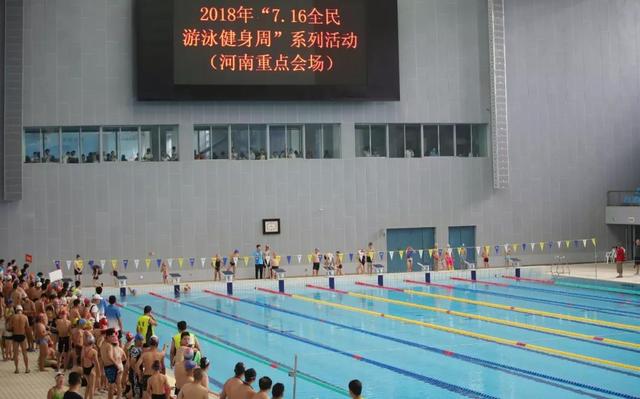 Expand the full text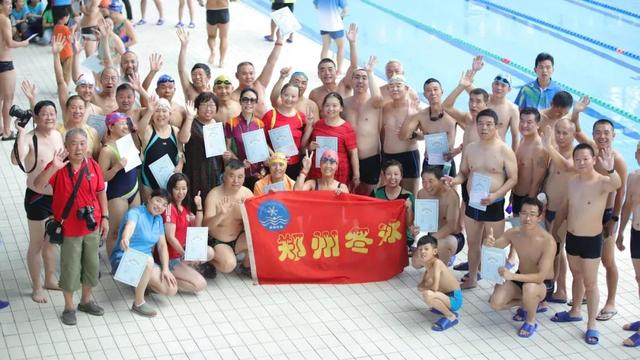 This year's "7.16 National Swimming "Fitness Week" series of activities (key venues in Henan) include four events: 50-meter butterfly, 50-meter breaststroke, 50-meter backstroke, and 50-meter freestyle. The activities are divided into elementary school, middle school, and adult men's groups according to the age of the enthusiasts involved. There are four groups in the adult women's group. All contestants have obtained the "National Swimming Training Level Standard Compliant Certificate" issued by the China Swimming Association.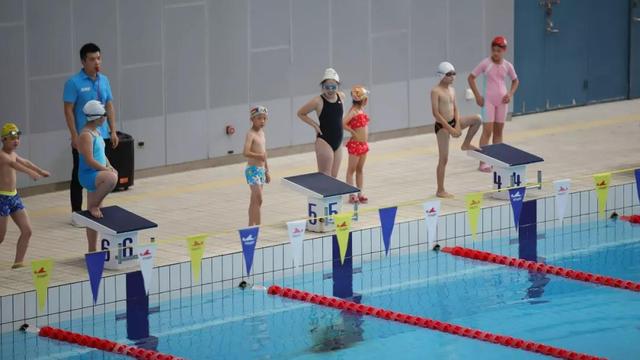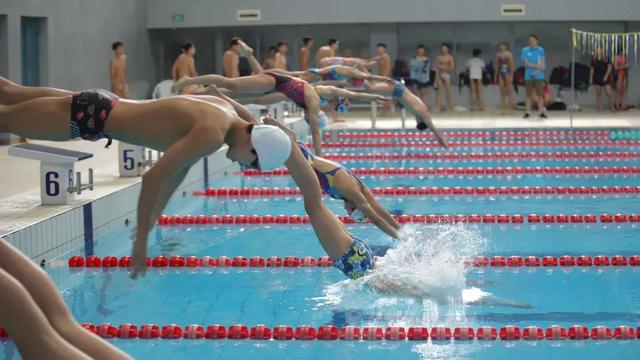 Triathlon, as a professional sports event planning and operation organization, has operated and participated in the organization in recent years Including China Danjiang Lake Open Water Swimming Challenge, Xuchang Circumnavigation Moat Water Activity, Sanmenxia Crossing the Mother River Activity, "National Winter Swimming Day" series of activities (Zhengzhou Station) and many other swimming events and related activities. In the future, we will continue to provide more and better swimming events and related activities for the majority of swimming enthusiasts.
Return to Sohu to see more
Responsible editor: