Original title: Video|A familiar face in the Capitol riots turned out to be a former US Olympic champion. Source: Look at the news KNEWS
According to the US "New York Times" report The former U.S. Olympic champion Klete Keller, who won gold medals in swimming at the 2004 and 2008 Olympics, was recently discovered by netizens as participating in the riots in the U.S. Capitol last week. This also makes this former American pride a "terrorist" in the eyes of many netizens.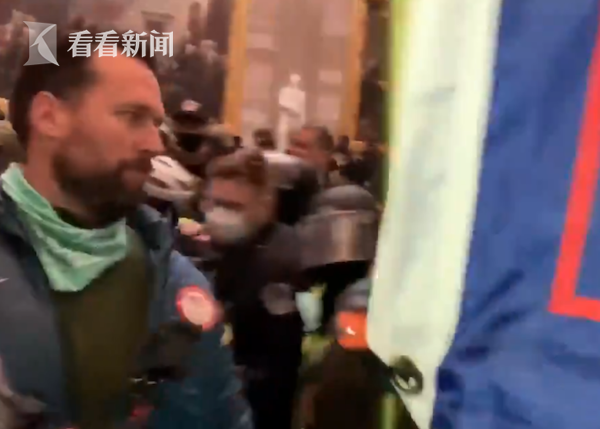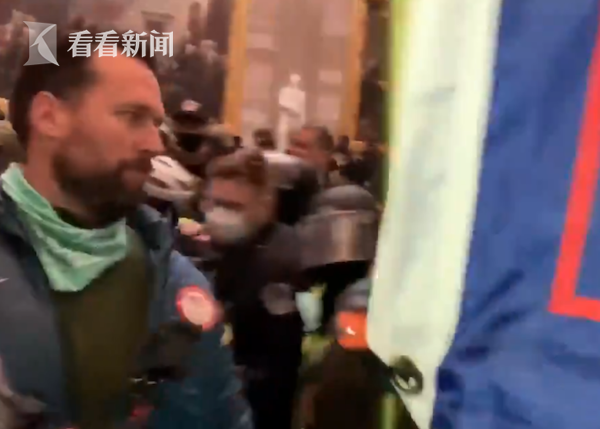 Judging from the New York Times report, the reason why Koehler was discovered and reported by American netizens was because a reporter was filming the scene of the riot at the time. A man wearing a US Olympic team jacket.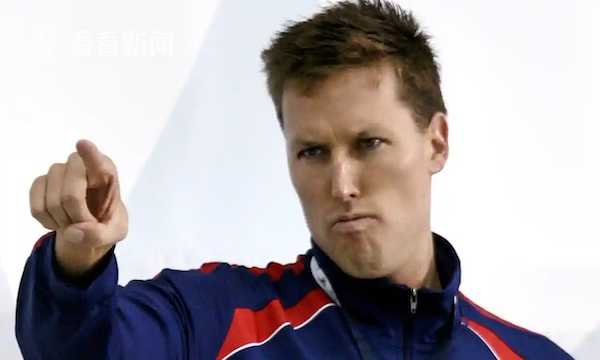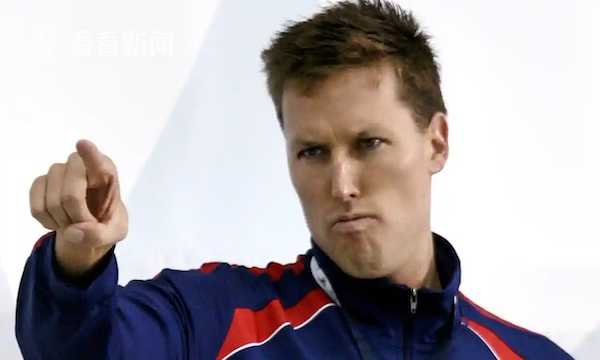 After that, the US swimming information website SwimSwam first published a report confirming that the man had won the men's 800-meter freestyle relay in 2004 and 2008 Koehler, the former Olympic swimming champion of the United States, won two gold medals. He also won the silver medal in the 800-meter freestyle relay and two bronze medals in the 400-meter freestyle for the United States in 2000 and 2004. In addition, he also set a former world record in the 800-meter freestyle relay with his teammates at the 2007 World Championships.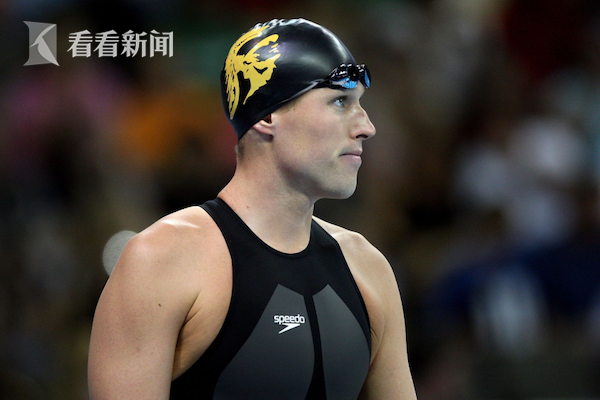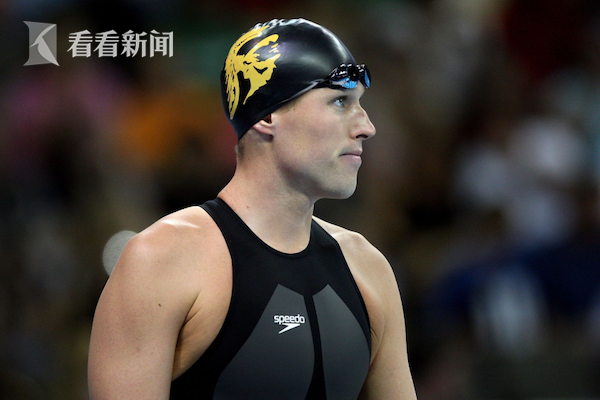 However, the US swimming information website SwimSwam said that Koehler's life after retirement was not ideal, especially the aura of the Olympic champion has made it difficult for him to adapt to the reality gap after retirement. In 2014, Koehler's wife was scattered and he was even homeless for a time. In the end, with the help of his family, his life got back on track, becoming a swimming coach and opening a swimming training class. This experience has been reported as "positive energy" by many American media.
The New York Times said that from some social accounts that Koehler has deleted so far, it can be found that he has revealed his political inclination to support Trump in the past few years . The report pointed out that even if Koehler was not directly involved in any violent incidents, his move to follow the crowd to the Capitol will also cause him to fall into "legal trouble."
Copyright statement: This article is an exclusive article by Knews, unauthorized , May not be reproduced.
To