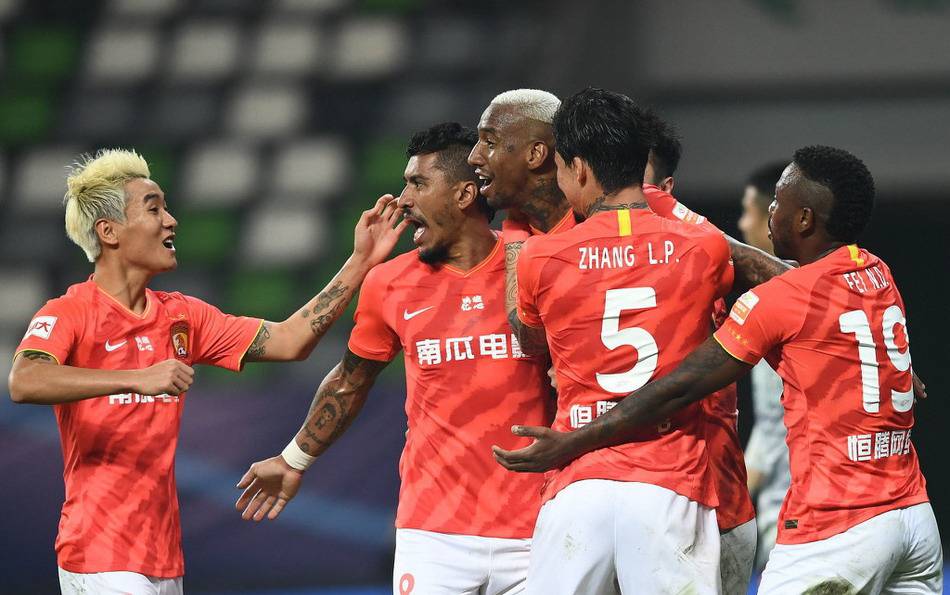 Guangzhou Heng, coached by Cannavaro In the just-concluded Chinese Super League final, the University lost to Jiangsu Suning, who was nicknamed Inter Milan's first team. Boss Xu's goal of winning the AFC Champions League two-lane season has already failed by half. This time in the AFC Champions League, Guangzhou Evergrande suffered another big blow. The top star Paulinho, captain Zheng Zhi, and Dalian defender Li Xuepeng were all missed due to injuries. Paulinho also lost the opportunity to face Barcelona teammates. However, Evergrande's lineup is still luxurious, with five naturalized players including Golat, Fernando, Jiang Guangtai, Exon, and Luo Guofu, plus Talisca and Park Zhizhu, which is equivalent to having seven foreign players, while domestic players Led by new and old international players such as Zhang Linpeng and Wei Shihao. In the face of Suwon Samsung who only had two Australian foreign aids, Guangzhou Evergrande won the AFC Champions League with little suspense.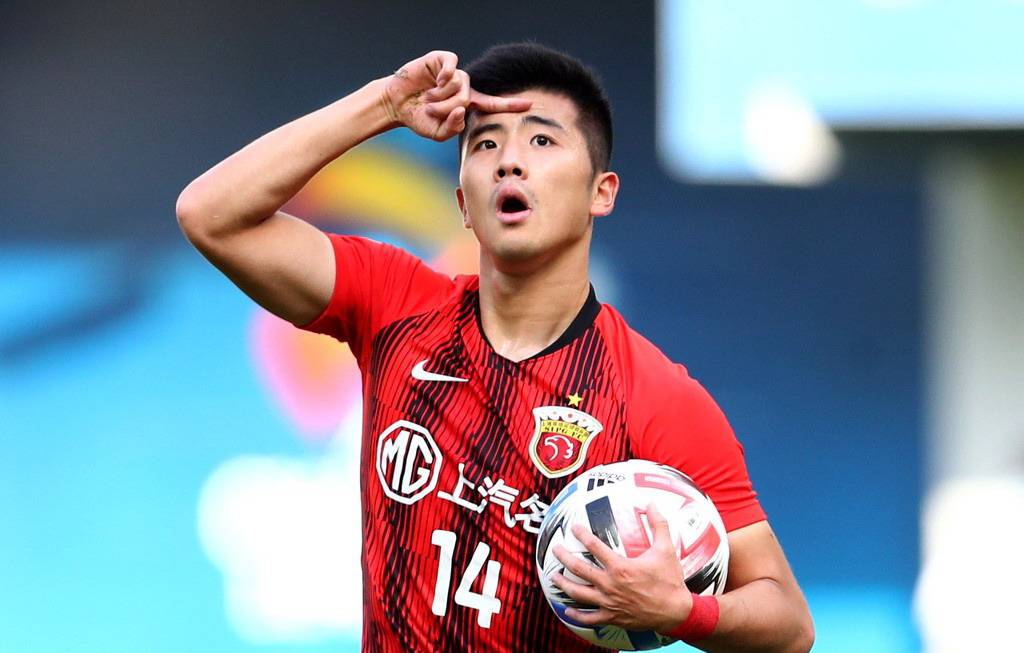 20:55 p.m. Points, CCTV5 and CCTV5APP live broadcast a strong death in Group H of the AFC 5 minutes ahead of schedule. The Chinese Super League tycoon Shanghai SIPG will face South Korean K-League champion Jeonbuk Hyundai. Shanghai SIPG, coached by Pereira, could not send the strongest lineup. Premier League striker Anautović returned to Europe to participate in the national team game. National football goalkeeper Yan Junling was absent due to injury. Brazil's foreign aid Oscar was also injured. Hulk and Ricardo Lopez performed poorly, and Asian foreign aid Mu Yi performed relatively well, so he could only rely more on domestic players such as Wang Shenchao and Li Shenglong. In this recognized group of deaths in the AFC, the other two opponents are the small Japanese J-League champion Yokohama Mariners and the Australian Serie A champion Sydney FC. The battle for qualifying can be described as tragic.
Shanghai SIPG scored a good start in the first match of the AFC Champions League three days ago. With the header of the domestic player Li Shenglong, he scored twice and defeated Sydney FC 2-1. In the AFC Group H standings, Yokohama Mariners who have won two games are ranked first, Shanghai SIPG is second with 3 points, Jeonbuk Hyundai with 1 draw, 1 loss and 1 point is ranked third, and Sydney FC1 draws with 2 losses. 1 point ranked bottom. If Shanghai SIPG can beat Jeonbuk Hyundai, it will occupy a favorable position in the qualifying. From the perspective of paper strength, Shanghai SIPG is even better, but from the state of foreign aid in the previous game, Shanghai SIPG has no absolute certainty to defeat its opponents.
How about the two teams in the Super League tonight in the AFC? let us wait and see!
Shanghai SIPG Guangzhou Evergrande AFC Champions League Jeonbuk Hyundai Yokohama Mariner Disclaimer: The opinions of this article represent only the author himself. Sohu is an information publishing platform. Sohu only provides information storage space services.