Original title: Welcome to the Guoan Team! Two Brazilian foreign aids will land on chartered flights tomorrow, and the strongest lineup will prepare for the Super League
On the morning of July 6th, Beijing time, good news came from the Chinese Super League team, Beijing Guoan. The club's two Brazilian supporters, Augusto He and Fernando took a chartered flight arranged by the club to return to China to prepare for the new season of the Chinese Super League. It is reported that the two stars are expected to arrive on July 7 and then enter the isolation period. As the two approach their return, Beijing Guoan's foreign aid in the new season Nearly all in place, Genesio will gather the strongest lineup!
In fact, a few weeks ago, the Guoan team was still in an awkward situation with no foreign aid and no head coach, but with With the approach of the league, the generals of Guoan began to take their place. On June 22, Genesio arrived in Shanghai. Then on June 26, Bakambu also landed in Shanghai smoothly, and at the same time two French assistant coaches of the team were reached.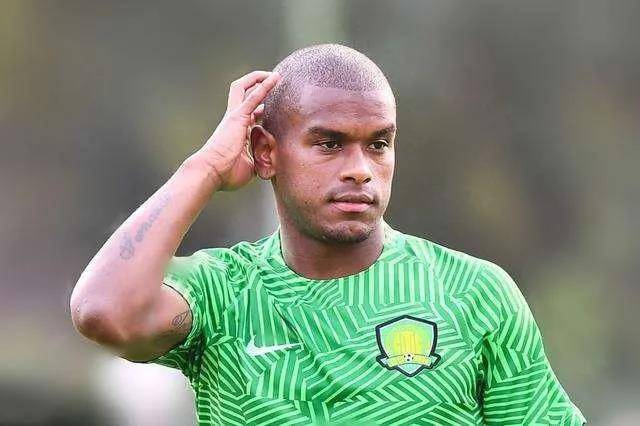 On July 5, two players, Vieira and Jin Minya, also arrived in China. The former landed in Shanghai. The victim landed in Shenyang, and both were in isolation. Although Kim Min-jae has had some unpleasant things with the team, but I believe that after returning to the first team of the Guoan team, the Korean star will actively prepare for the new season.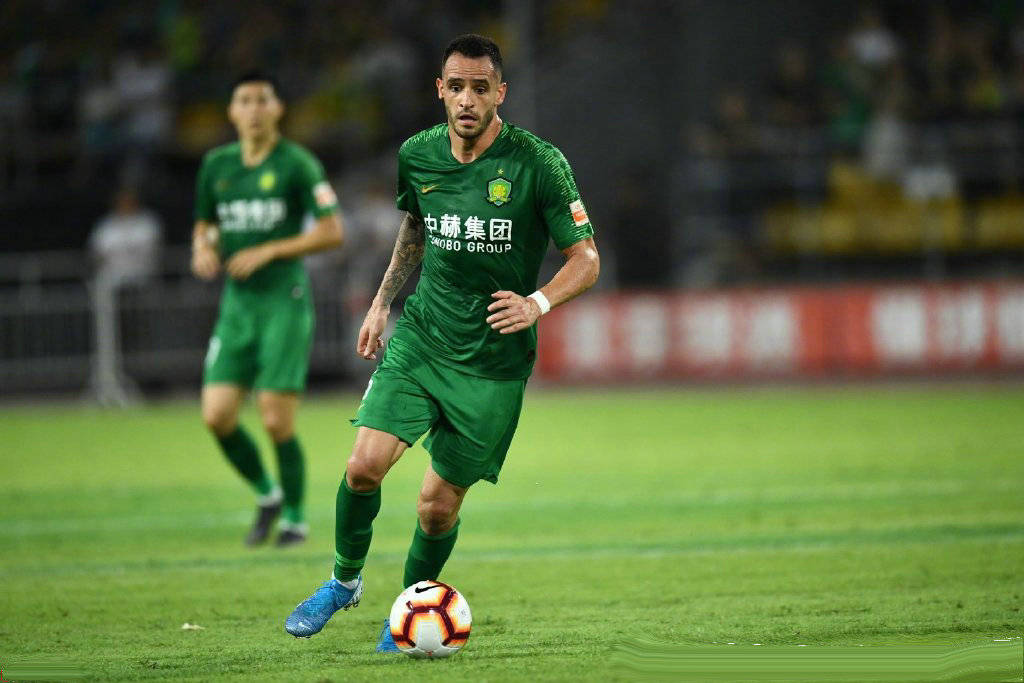 Expand the full text
Good news is coming one after another. In order to better prepare for the battle and better run the lineup, the Guoan Club arranges charter flights Augusto and Fernando, two Brazilian foreign aids, returned to China. The two will arrive in China on July 7, and then they will be quarantined. Judging from the return of the two foreign players on chartered flights by the Guo'an team, the team also needs the two to return as soon as possible, so that Genesio can gather the strongest lineup in theory.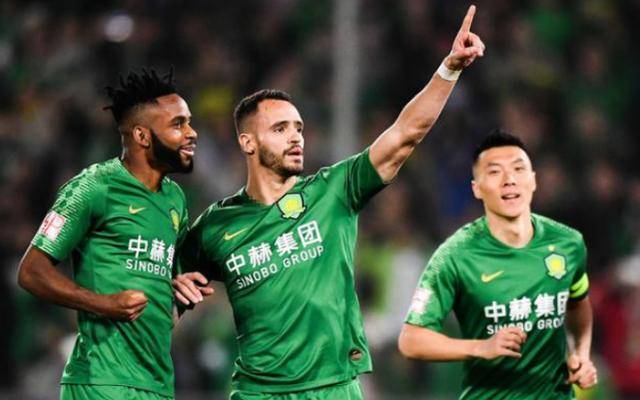 With all the foreign aid coming into place, the Guoan team will prepare for the 2020 Chinese Super League. Their goal is still The Chinese Super League champion, I believe that with 5 strong support, the Guoan team will be the favorite of the Chinese Super League champions. This Yulinjun will be the main opponent of the strong teams such as Evergrande and Shanghai SIPG!
Return to Sohu to see more
Responsible editor: