Soon, Wu Lei answered this question for everyone in the latest weekly journal. He wrote: "The most discussed team relegation is the question of whether to leave or leave. For me to consider more Much is the overall environment of the team. As long as the overall environment is good, the difficulties are only temporary."
It can be seen that Wu Lei is still very affectionate for the Spaniards. It has also been stated many times that this season, regardless of whether the Spaniard is relegated or not, he will choose to remain with the Spaniard.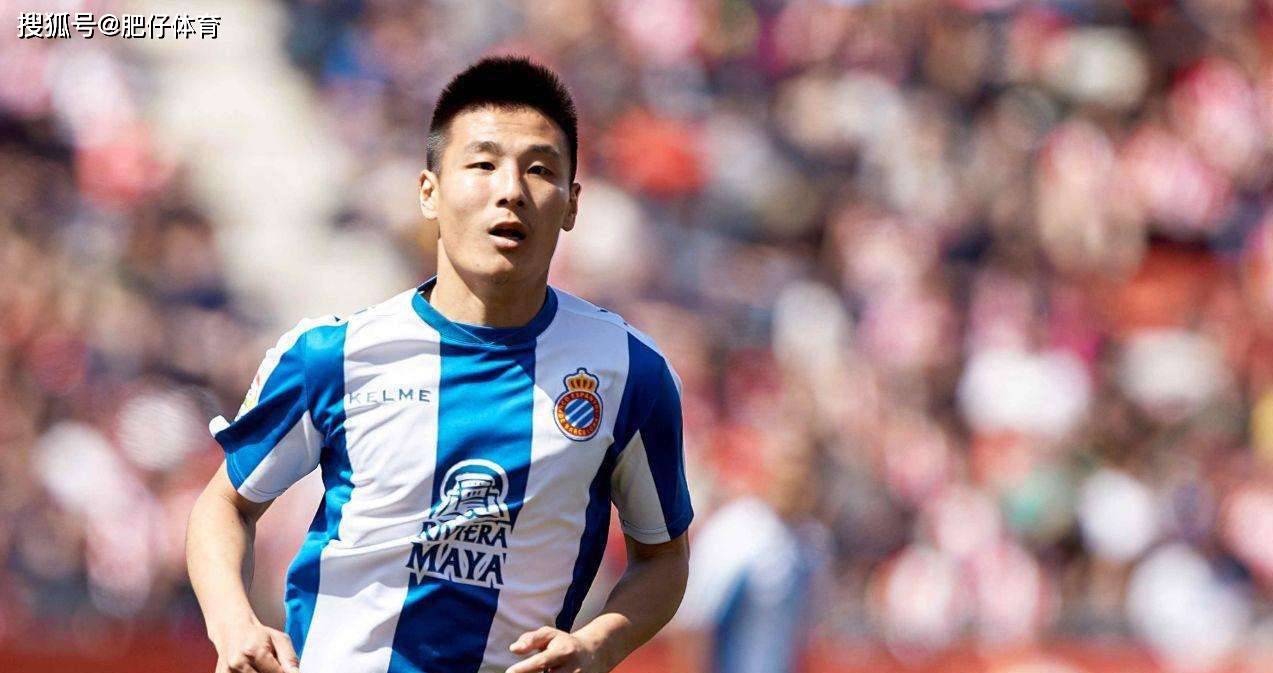 Actually, the team's descent into the Second West Division may not be a bad thing for Wu Lei. Wu Lei this season There are not many opportunities to get, but it is still the team's shooter king. The team is reduced to West Second, Wu Lei is bound to get more training opportunities.
And the intensity of competition in La Liga is definitely not as strong as La Liga. Wu Lei can also hone his skills better. Once he leads the team back to La Liga, then Wu Lei will be the hero of the team. .
However, the attention of La Liga is always inferior to La Liga. At the end of this year, Wu Lei's contract will expire. If there is a suitable team, then Wu Lei's transfer is not a big deal.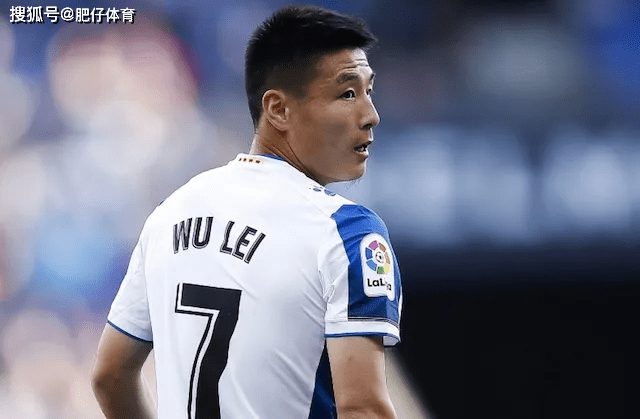 Currently, teams that are interested in Wu Lei include Wolves and Watford. The Wolves are currently in the Champions League, and Watford is on the verge of relegation.
If Wu Lei joins the Wolves team, the benefits are obvious. Wu Lei's active running style will certainly be suitable for the Premier League, but there are many players in the Wolves team, and Wu Lei is bound to usher in a huge challenge.
The relegation situation of the Watford team is undetermined. If the relegation is successful, then Wu Lei may join. If the relegation fails, there is no need to toss back and forth.
As for returning to the Super League, I believe this will not be within Wu Lei's consideration. At present, Wu Lei is at the end of the golden age of a player at the age of 29. He must want to make some achievements in the past few years.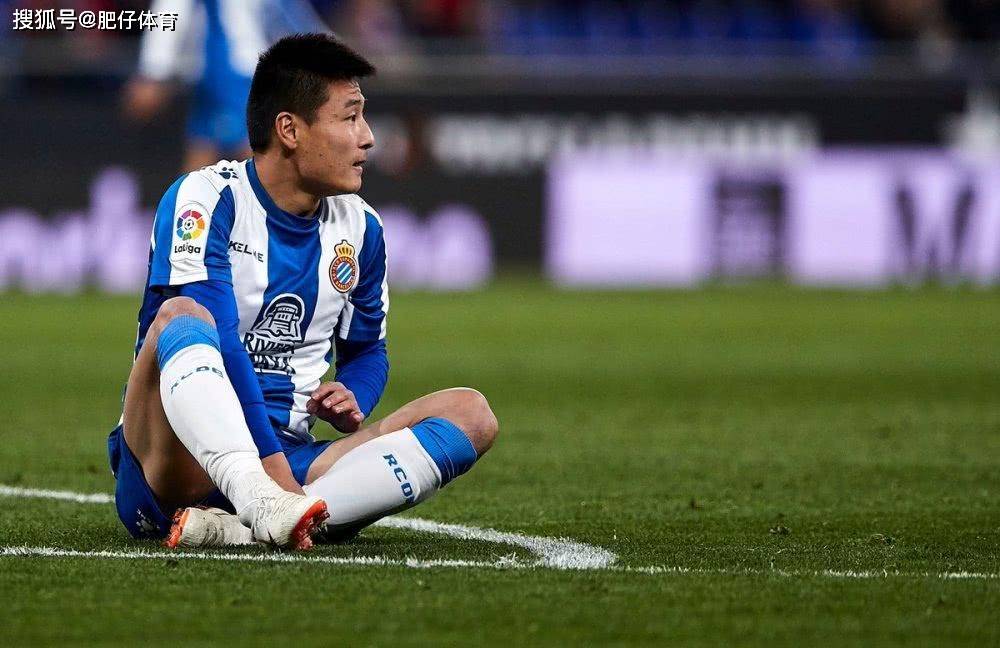 When Wu Lei went abroad to improve himself, he competed with the highest-level group of people in the world. The goal of 70 million US dollars worth, I believe he has been working hard for this goal.
Although Wu Lei still has some shortcomings, he is always the strongest player in our country. He also gave up the favorable domestic environment and went to the cruel European arena. No matter what Wu Lei's choice is in the end, I hope the fans can give Wu Lei more encouragement and less harshness.
Return to Sohu to see more