Original title: Three U23 teenagers officially announced to join, Guangzhou Evergrande's main lineup for the new season is formed
On December 24, Guangzhou Evergrande's traditional "Christmas" The "Announcement" gift package arrived as scheduled. Guangzhou Evergrande Club officially announced that the team has signed three U23 players. Deng Hanwen, Yang Liyu and Tang Shi officially joined.
The fans of Guangzhou Evergrande are not happy? Naturally happy. Boss Xu's move not only indicates that he will continue to transfuse Evergrande, but also declares Guangzhou Evergrande's dominance in the Super League next season, which is still unmatched.
In order to obtain Deng Hanwen, Evergrande has laid down the capital. It is understood that Guangzhou Evergrande added Liu Jian to the transaction, which impressed the Beijingers and released them. The characteristics of Liu Jian's all-rounder are exactly what Beijingers and this new Chinese Super League team urgently need.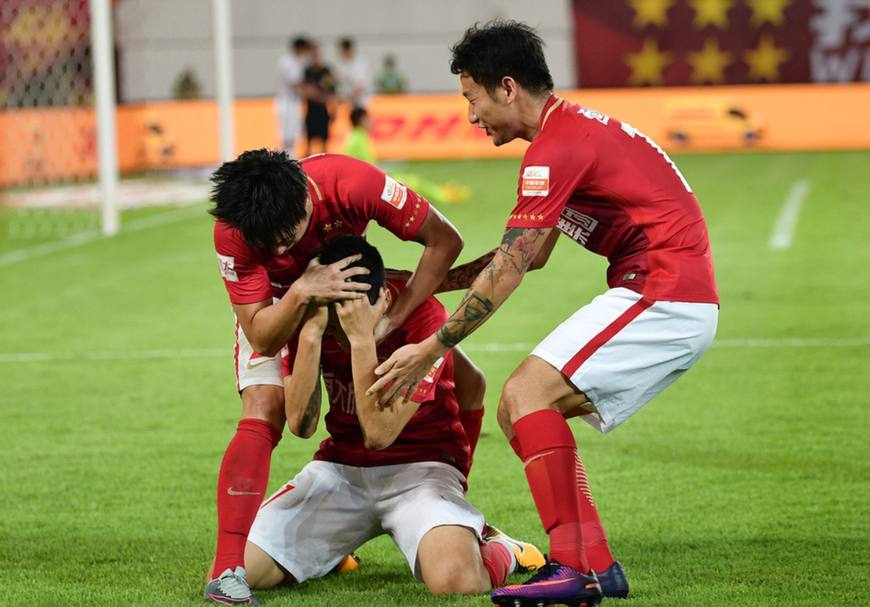 With the joining of these three young players, taking into account the regulations of the Super League's New Deal, Guangzhou Evergrande's main lineup for next season has been Emerge. The goalkeeper is naturally Zeng Cheng, and the defenses are deployed in sequence: Deng Hanwen, Zhang Linpeng, Feng Xiaoting, Li Xuepeng, the midfielder will be Zheng Zhi + foreign aid, midfielder Gao Lat, the two wings are Yang Liyu (or Tang Shi), Alan, and center Gao Lin. Of course, if Evergrande can introduce a strong foreign aid center, then Gao Lin will go to the side.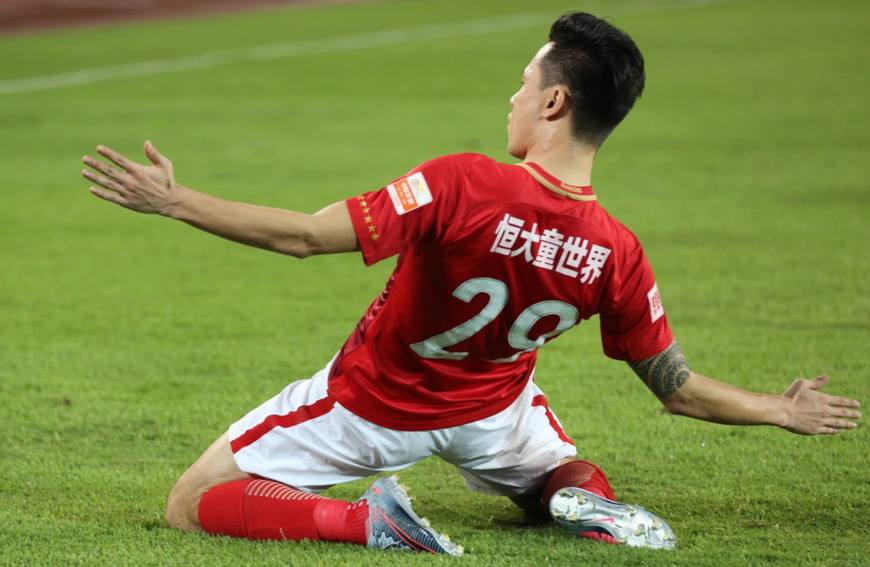 No matter how the main lineup changes, Guangzhou Evergrande can send at least two U23 teenagers. In this way, Cannavaro's substitution adjustments in the game will not be affected by the Super League's new deal at all. May I ask, which other team in the Super League can compete with Evergrande?
The World Cup is coming soon, and the World Cup Exchange Club that everyone is ready to come out is established, chatting, drinking beer, and the editor pulls you into the group to chat with you, and enter the group to report your favorite team name, jersey, and sneakers for free deliver!
Return to Sohu to see more
Responsible editor: