The end of the month will enter the International Football Match Day, and the National Football Team has also listed a list of national football teams of different age groups. Several outstanding U23 players are on the list, but obviously, U23 players are similar in age, but have encountered different stages of life.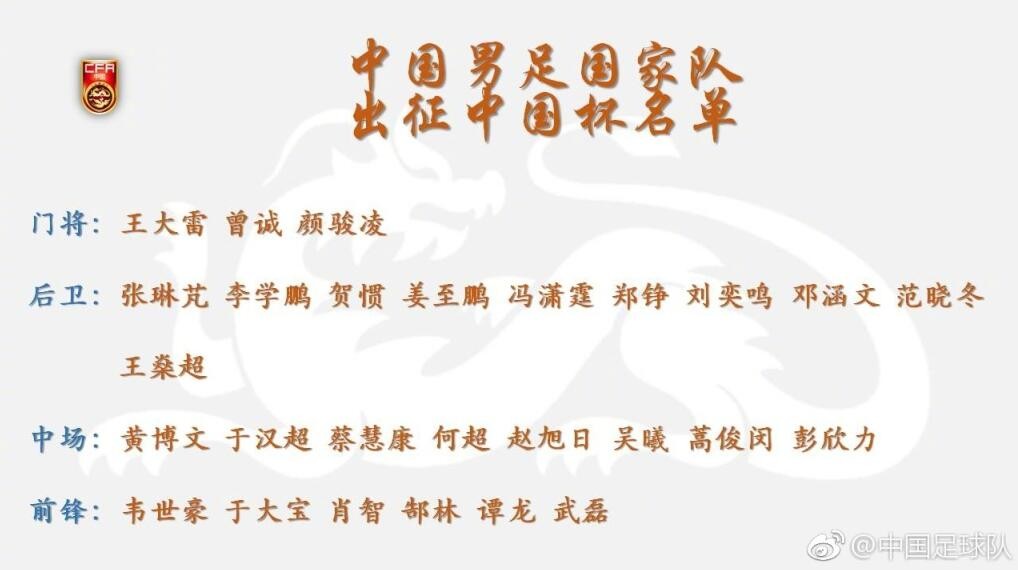 In the second round of the Chinese Super League against Jiangsu Suning, Wei Shihao helped Guoan score the first place of the season. With a goal, Guoan also won the league's first victory.
Although Suning lost the ball, but in a normal game, when Suning had only two foreign players, Huang Zichang's performance in the frontcourt was not inferior to the performance of foreign player Teixeira. Although there was a goal Offside, but the wonderful sideways volley shot, his talent is revealed.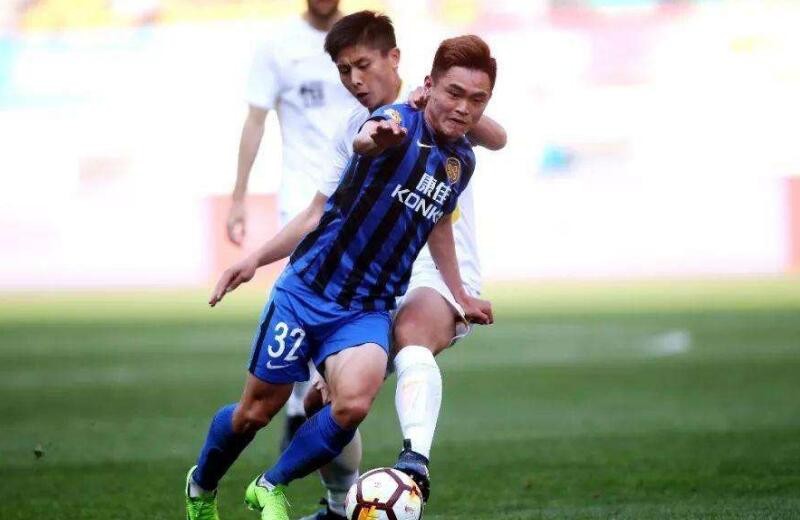 In order to prepare for the Asian Games, U23 will also assemble against Syria U23 as a U21 player of the right age , Huang Zichang also jumped and was selected for the U23 national team. This time, Zhang Yuning, who was selected for the national team, was also selected for the U23 national team squad.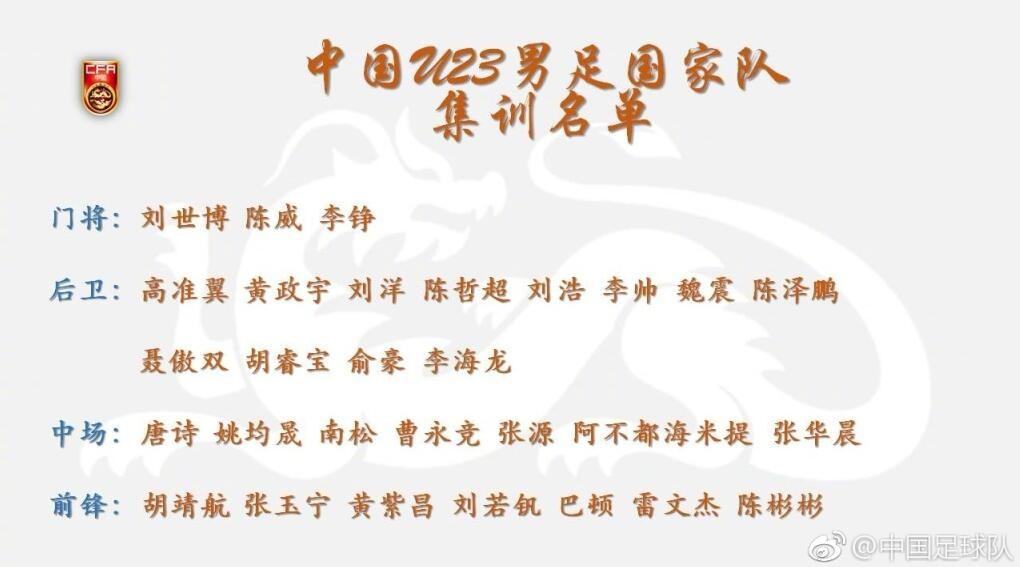 Apparently Zhang Yuning suffered a miserable season after interpreting his dream Bundesliga Bremen and missed the chance Bremen's first-team squad is not eligible for U23. After missing the official match last half year, Zhang Yuning still faces the embarrassing situation of not having a ball to play in Bremen in 2018. From the main force of the national team to being downgraded to U23 as a substitute, Zhang Yuning's fate suffered a cliff-like decline in just one year. Persistence overseas may not be what Zhang Yuning should do. Returning to China should be included in Zhang Yuning's schedule.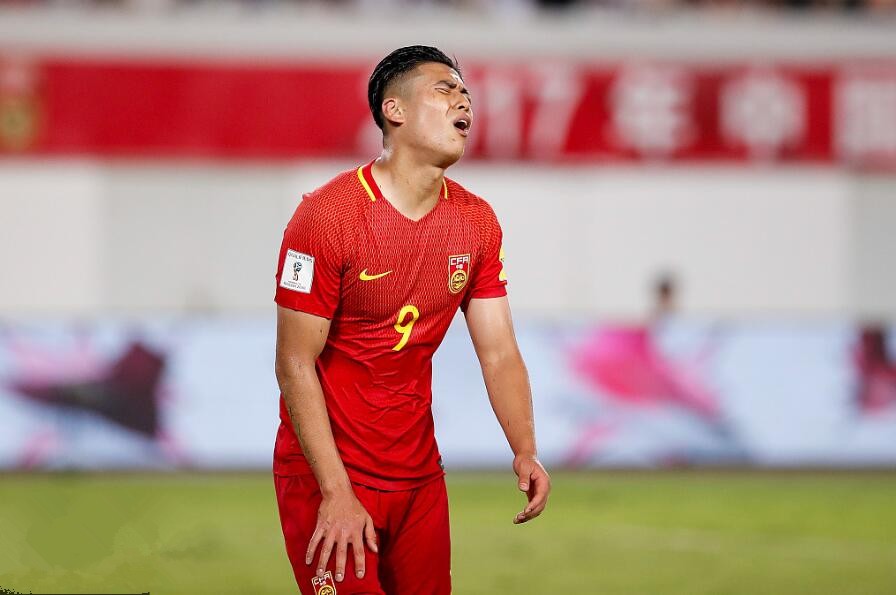 With his outstanding performance in the East Asian Cup, Wei Shihao has secured the forward position of the national team, almost scheduled In addition to the starting center position of the national team, Wei Shihao's ability was once again recognized by Lippi.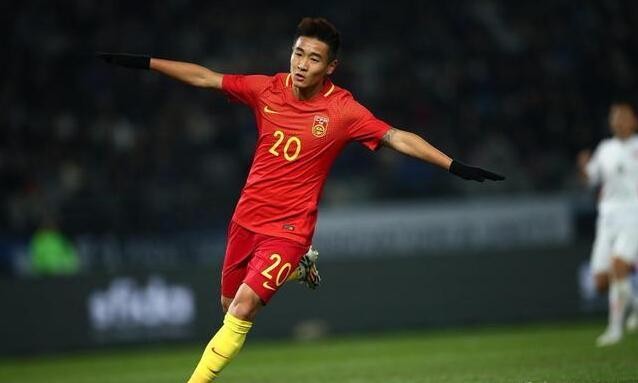 Although the age difference of the three U23s is several years, Zhang Yuning's current situation is obviously the worst. After Wei Shihao's outbreak in SIPG last year, he gradually gained the favor of Lippi in Guoan. Huang Zichang, who is 2 years younger than Wei Shihao, is obviously more promising. He skipped to U23 and entered the Chinese national team. It's just a matter of time. Regardless of the fate of the three, we all look forward to the future of the Chinese national team men's football team and create more and better results for the national football team.