Original title: The biggest highlight! China's U16 national youth list exposed: 5 Xinjiang players are rarely selected!
The Chinese Super League has not yet started, and some reporters broke the news that the Chinese Super League is expected to start in early July, and many Chinese Super League teams need to continue to wait. However, for the national team, their training has already begun. The National Football Team has just finished the training and warm-up match in Shanghai, and the U19 National Youth Team is also training in Shanghai. Today, the latest list of the U16 national team that has been training in Hainan has also been exposed. The biggest highlight is that as many as 5 Xinjiang players have been selected for this training session and become the first output of the national team!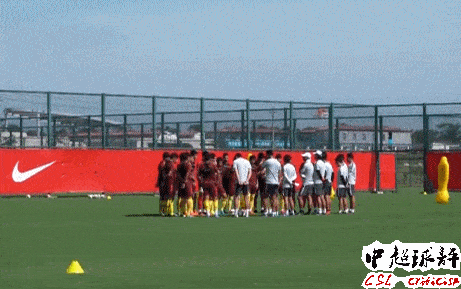 As we all know, the future of Chinese football lies in the youth, and the national youth team is also receiving more and more attention from the Chinese Football Association. The head coach of the national team is Spaniard Antonio Puche, and in the coaching staff, a former international player such as Han Peng has also been added. In addition, the famous national football player Shao Jiayi is also listed, which is enough to see the strength of this training camp. Now, the detailed information of the training list of U16 juniors has been disclosed, and 5 young players from Xinjiang have been selected, which has become the biggest highlight!
Previously, the outside world agreed that Xinjiang players with outstanding physical fitness are expected to become the new hope of Chinese football in the future, although the latest national football There is no Xinjiang national team in the training list, but in this U16 national team, we have seen 5 Xinjiang players. Ailikuti Aishajiang and Maiwulang Mijiti from Shandong Luneng Youth Training were selected for this training training. , They are all from Yili, Xinjiang, one is a central defender, and the other is a midfielder. Both are teenagers born in 2004!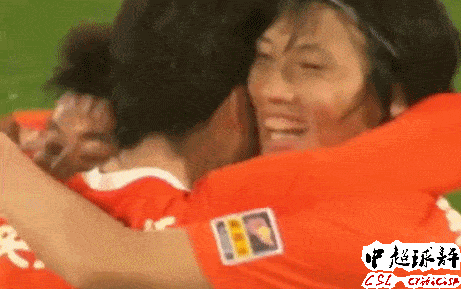 Expand the full text
In addition, Changchun Yatai also trained a Xinjiang striker, Abdu born in 2004 La Adili was successfully selected for the national junior team. Hilzati Nur of the Hubei Football Association and Muhelis Sodick trained by Chengdu Tangwai also entered the list of 26 players in this training session. As a result, Xinjiang has five players selected, and Xinjiang has become the "largest supply place" for the U16 national team. Hubei players and Guangdong players also occupy 5 seats, tied with Xinjiang, and contributed the most!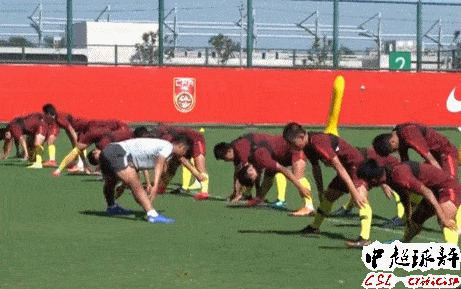 It is worth mentioning that among the 5 Xinjiang players, there are 2 central defenders, 2 midfielders, and 1 The famous midfielder and one striker cover many positions besides the goalkeeper. They are also expected to be the pillars of the future of Chinese football. In the latest U19 National Youth Team, there are also 6 Xinjiang players. I have to say that the future of Chinese football There are bound to be more outstanding new stars in Xinjiang, and Xinjiang football will occupy an increasingly important position! (Old Qiu Zhongchao Ball Review)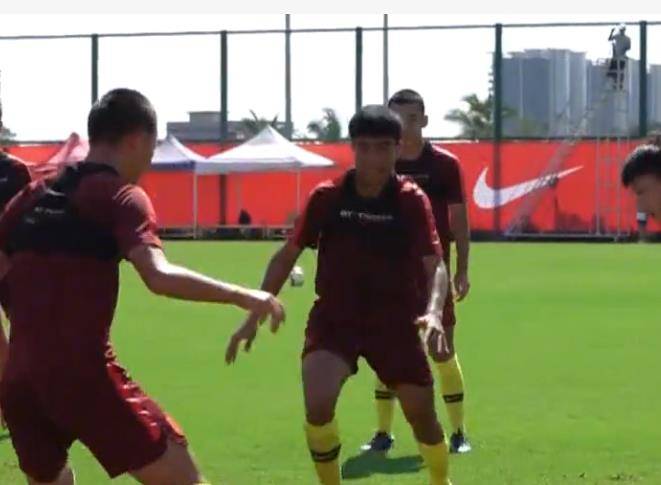 Return to Sohu to see more
< p data-role="editor-name">Responsible editor: