Original title: The latest ranking of the Chinese Premier League: Guizhou leads the way with 3 consecutive victories, Zhejiang's second and fifth team is hard to find.
May 6, Beijing time On Japan, all the third round of the Chinese League matches were played. In today's two games, Guizhou team beat Wuhan Three Towns 1-0. In the other game, Nantong Zhiyun 2-1 Beijing North Sports University . After three rounds of the league, the overtaking situation became more intense, and at the end of the league, there were still many teams remaining unbeaten.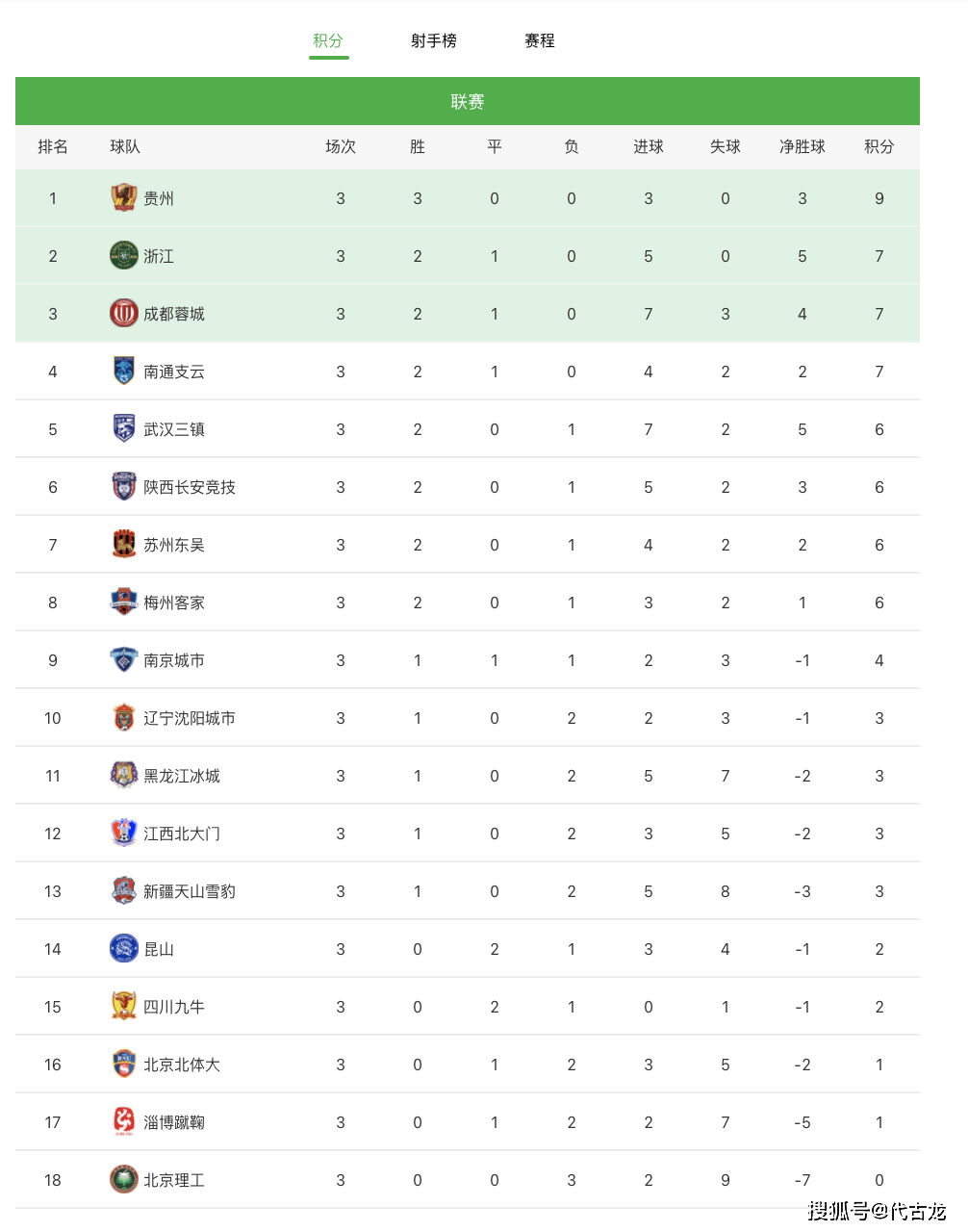 The focus of this round is the battle between the three towns of Wuhan and the Guizhou team. Both teams started off. It was a two-game winning streak. In the new season, the goals of both teams are to overtake. The Guizhou team scored in the first 2 minutes, and then the two teams did not score in 90 minutes of fierce battle. In the end, the Guizhou team scored 1-0. At present, the only team in the first three-game winning streak, with 3 goals and 0 conceded, tops the list.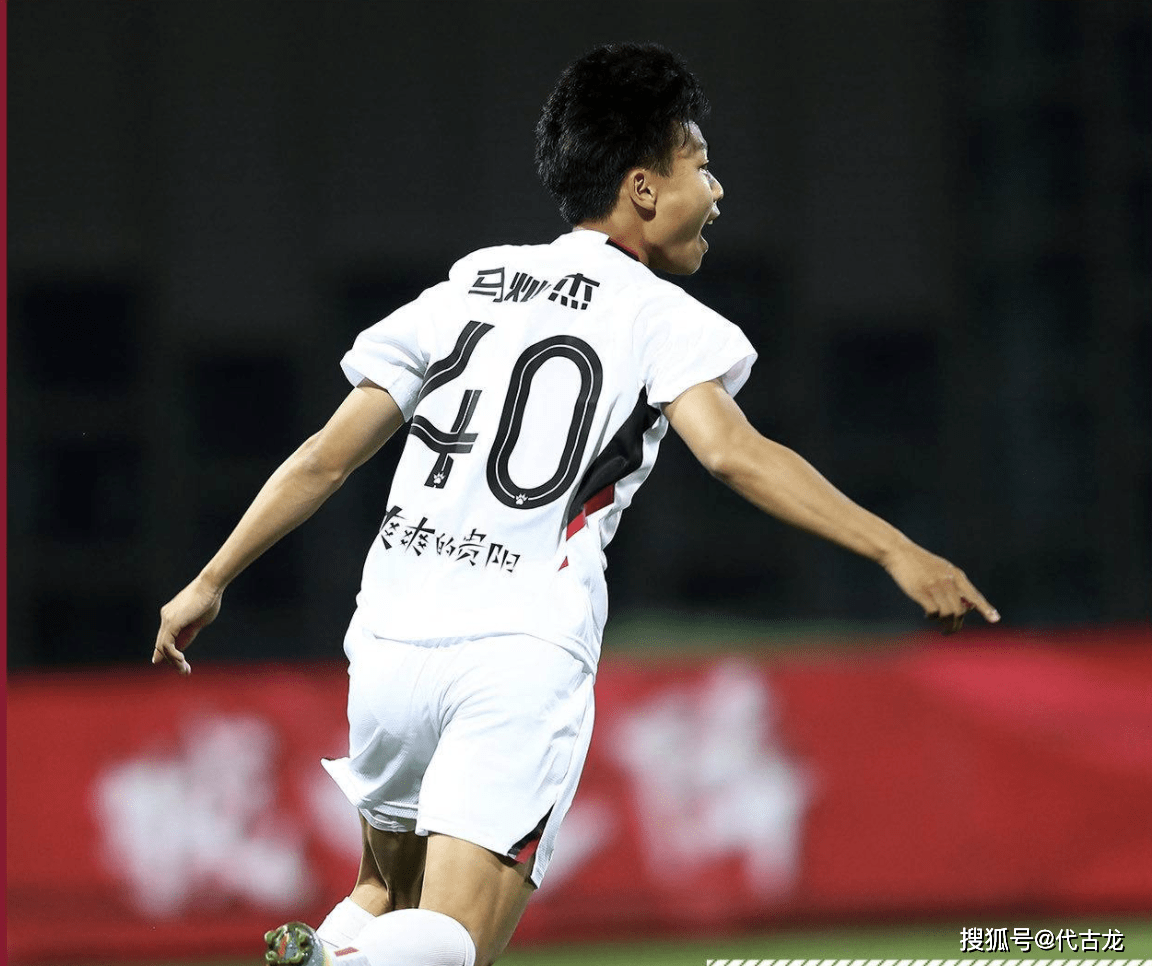 There are also three teams with 2 wins, 1 tie and 7 points. They are Zhejiang, Chengdu, and Nantong. The Zhejiang team 1-0 Meizhou Hakka in this round of the match, currently scored 5 goals and conceded 0 goals! With the advantage of 5 goal difference, Chengdu Rongcheng ranked second, Chengdu Rongcheng ranked third, and Nantong Zhiyun ranked fourth.
The four teams of Wuhan Three Towns, Shaanxi Chang'an Athletic, Suzhou Soochow and Meizhou Hakka have 6 points, ranking 5th to 8th in the league, while Nanjing City, Liaoning Shenyang, Heilongjiang, and Jiangxi North Men and Xinjiang Snow Leopards, these four teams are currently one-win teams, and the other five teams: Kunshan, Sichuan, Beiti University, Zibo, and Beijing Institute of Technology are difficult to win.
In the new season, the Chinese Premier League is a 2+0.5+0.5 promotion quota, and there is no direct relegation quota. Therefore, the Chinese Premier League is very fierce in the new season. Many teams have the strength to compete. In the relegation zone, because there are direct relegation places, the pressure is not great. Many teams have a bad rhythm, and these bottom teams are teams with financial difficulties. I have to say that this is Chinese football. shame.