Original title: Argentina's top coach praised the 1 Chinese international: He is better than other players in walking and kicking!
The Chinese Super League has not started this year. Many people have interacted with fans on the Internet and discussed various topics of Chinese football. Although the level of Chinese football has always been criticized, many talents with distinctive characteristics have emerged in the long river of history. A few days ago, the 38-year-old former international had a live broadcast, breaking the news that he had been strongly praised by the top Argentine coaches, and one sentence was even more impressive and moving!
This is the former international footballer Xu Liang who was once called "Chinese Beckham". The 38-year-old Xu Liang has already He gradually withdrew from the vision of Chinese professional football players, but he is still seeking positions such as coaches to serve Chinese football. At the beginning of the new season, he served as the assistant coach of Henan Jianye, but then because of the change of Jianye management, Xu Liang was also forced to leave. Xu Liang has left an important record in Chinese football, that is, he has played the main star in the four major cities of Beijing, Shanghai, Guangzhou and Shenzhen!
Obviously, Xu Liang has proved his outstanding footwork with each record, and the teams in the first-tier cities are also very I like an excellent local player like Xu Liang. The 62-meter long lob shot he scored in 2012 is still talked about. Now, he once again revealed in the live broadcast that in 2014, he was praised by the coach of Shanghai Shenhua at the time, which still remains fresh in his memory. At that time, Shenhua's coach was the Olympic champion coach and former Argentina national team coach Batista!
Expand the full text
This top coach in Argentina, coached Shanghai Shenhua at the time, and veteran Xu Liang was also there Shenhua effectiveness. Due to injuries, Xu Liang had difficulty going to the toilet at one time, so he also hoped that coach Batista would give him a few breaks. However, Batista did not look down on other players besides Xu Liang. He told Xu Liang: "You just walk on the court and play better than other players!" These words also made Xu Liang. Never ask for leave again, re-invest in all competitions!
At that time, Xu Liang was indeed a leader among domestic players, and his free kick level was also recognized by the outside world. At that time, he even played the position of central defender in Shenhua. This praise of Xu Liang is enough to show that the Argentine coach Batista is very fond of Xu Liang. It also shows that there are too few outstanding local players in China! It has to be said that Chinese football is not without players that the world's famous coaches can admire, but too many players have not been able to really kick it out! (Old Qiu Zhongchao Ball Review)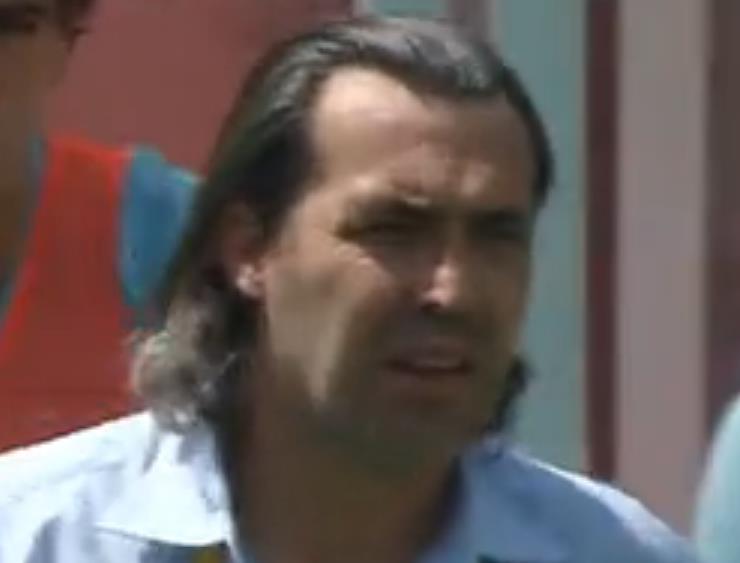 Return to Sohu to see more
< p data-role="editor-name">Responsible editor: