Tiger Fight, July 18, Valencia Football Club has reached an agreement with one of the world's largest tire manufacturers, Sailun Tire. Sailun Tire, headquartered in Qingdao, China, will become the official global partner and official tire partner for the next three seasons.
Through this new partnership, Valencia Football Club has become an international platform for Sailun Tire to establish contacts with its customers (including Valencia fans), and expand its business scope in Europe-for sports fans And drivers find that Sailun has real product value, that is, Sailun can provide smarter alternatives compared to other more expensive tire manufacturers.
Starting from the preseason, the round logo will be displayed on the sleeves of the first team's official uniform and training equipment, as well as on the Mestalla uniform. It will also appear on the front of all official uniforms of the Valencia echelon.
In the three-year partnership, the round will put a lot of energy into the youth academy plan to ensure the safety of young players and their families, and success on the court.
The chairman of Valencia Football Club Mersey is pleased with the new partnership. "Sailun Tire is a relatively young company founded in 2002, but it has grown so fast, and now it has more than 150 locations all over the world. Country. Like Valencia Football Club, the round has ambitions around the world and has chosen to promote its brand through one of the emerging global clubs-Valencia. Valencia Football Club has treated us in the past two years. Have greater ambitions about what you can do in football. This year, we will once again participate in the UEFA Champions League and attract the attention of people from all over the world."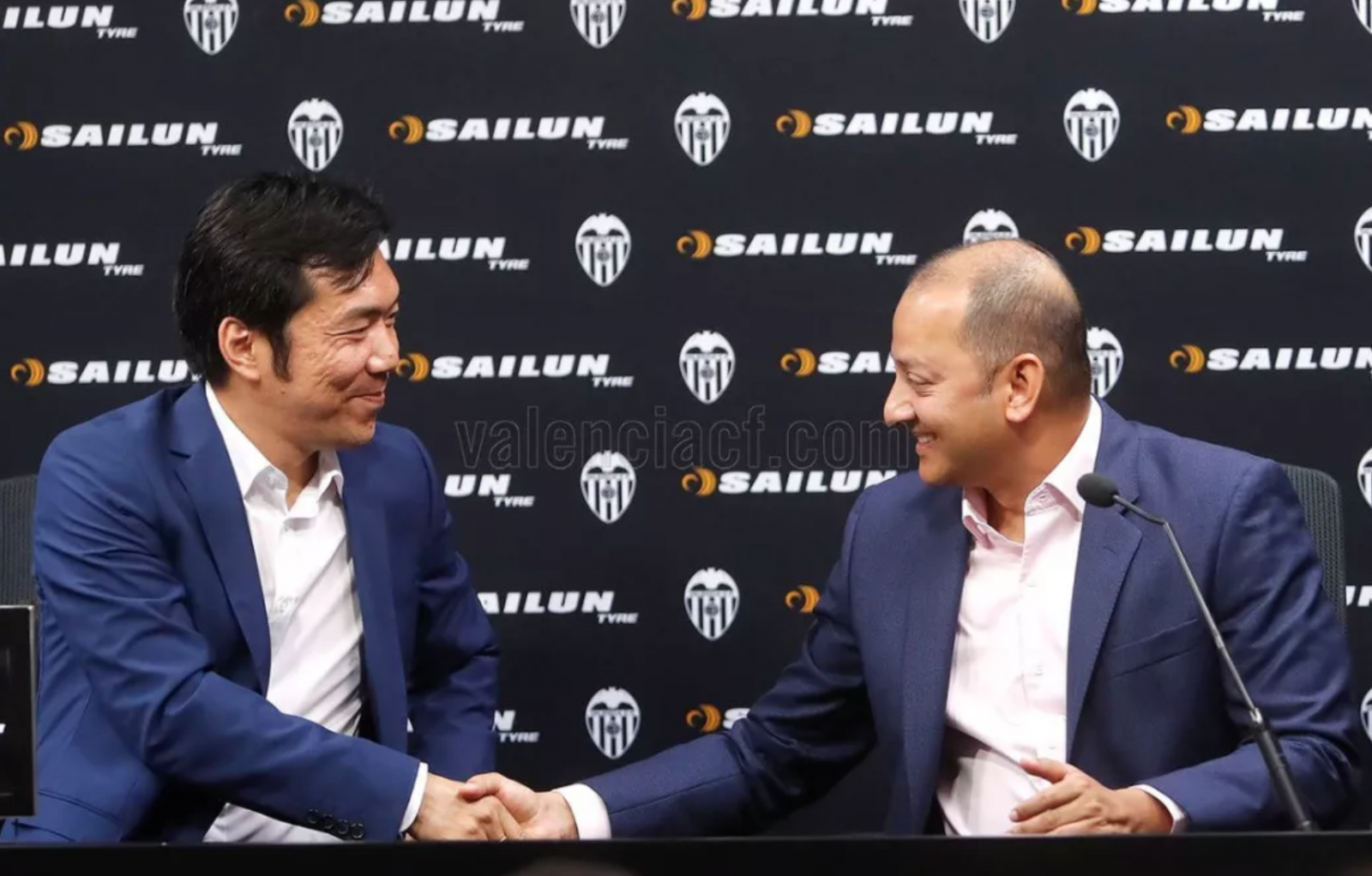 Huang Chen, European Director of Sailun Tire, said: "Our excellent partnership is based on the common values ​​of the two organizations: embodying quality (football), commitment to partners (fans), and the pursuit of excellence (on the field). , And a commendable level of teamwork and collaboration. We are very happy to cooperate with the excellent players, staff and fans of Valencia CF."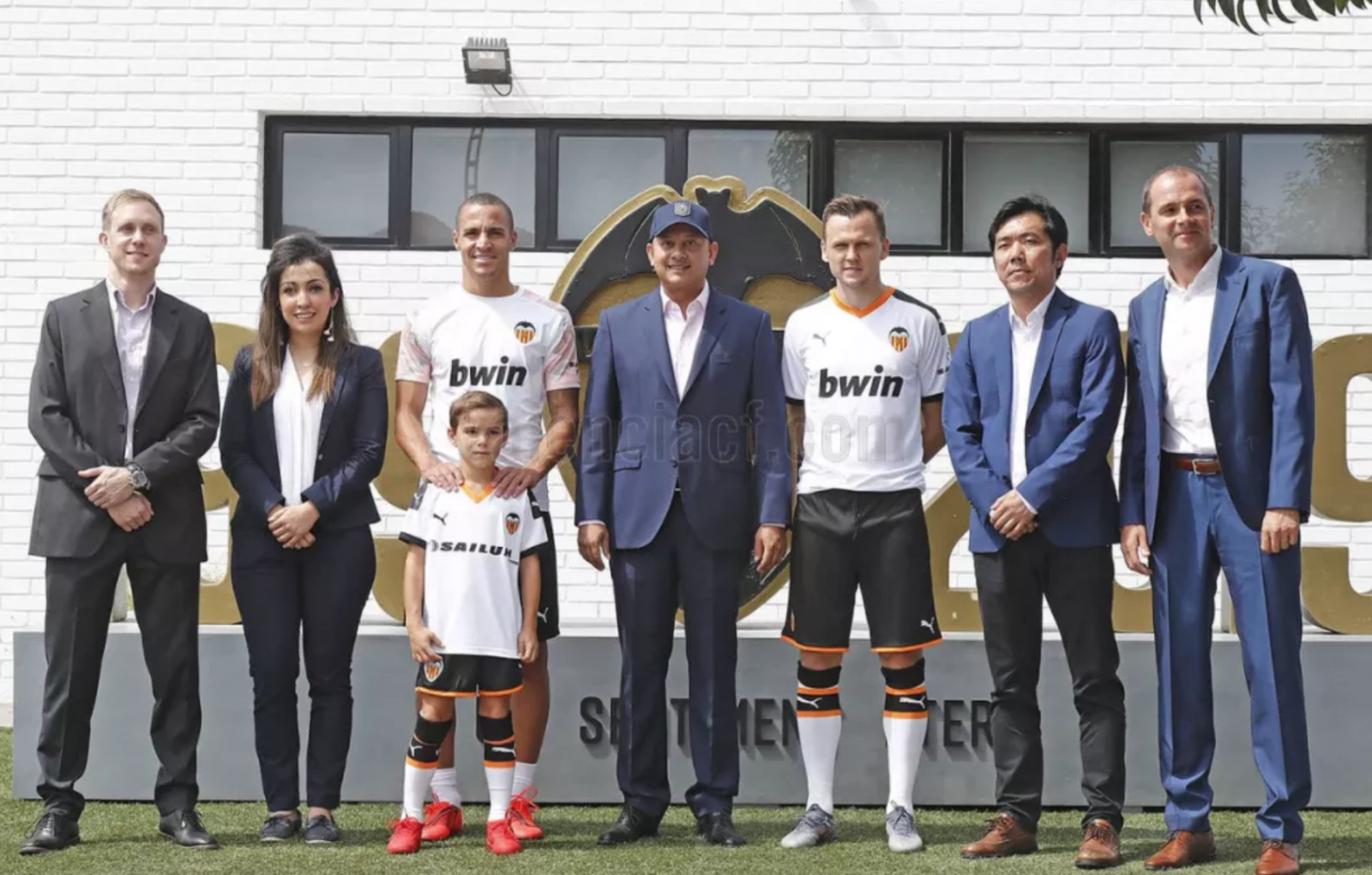 About the race round
Sailun Tire is still a young company in the global tire industry. Sailun was established in 2002 and was previously established as a manufacturing demonstration base, but as time goes by, it has proven to grow rapidly time and time again.
For many years, Sailun has been recognized as a national tire processing and control engineering technology research center, and has established a national advanced equipment and raw material engineering laboratory. It is the first batch of "A" listed private tire companies listed in Shanghai. With the development of the company, the business scope of Sailun Tire is also expanding: it currently covers more than 100 countries and regions around the world. Today, through continuous efforts and dedication, Sailun Tire has developed into the world's 18th largest tire manufacturer, and its goals and aspirations are greater than ever. Our company's focus is still on "making great tires" when Sailun tires were first built.
Like Valencia Football Club, Sailun Tire has ambitious goals, one of which is to become the top ten tire manufacturer by 2025, and Sailun is ready to use all of its assets to achieve this goal. This includes the use of modern smart tire manufacturing bases in China and Vietnam, plus local R&D bases in Canada, Germany, China and Vietnam to help support its global operations at the local level.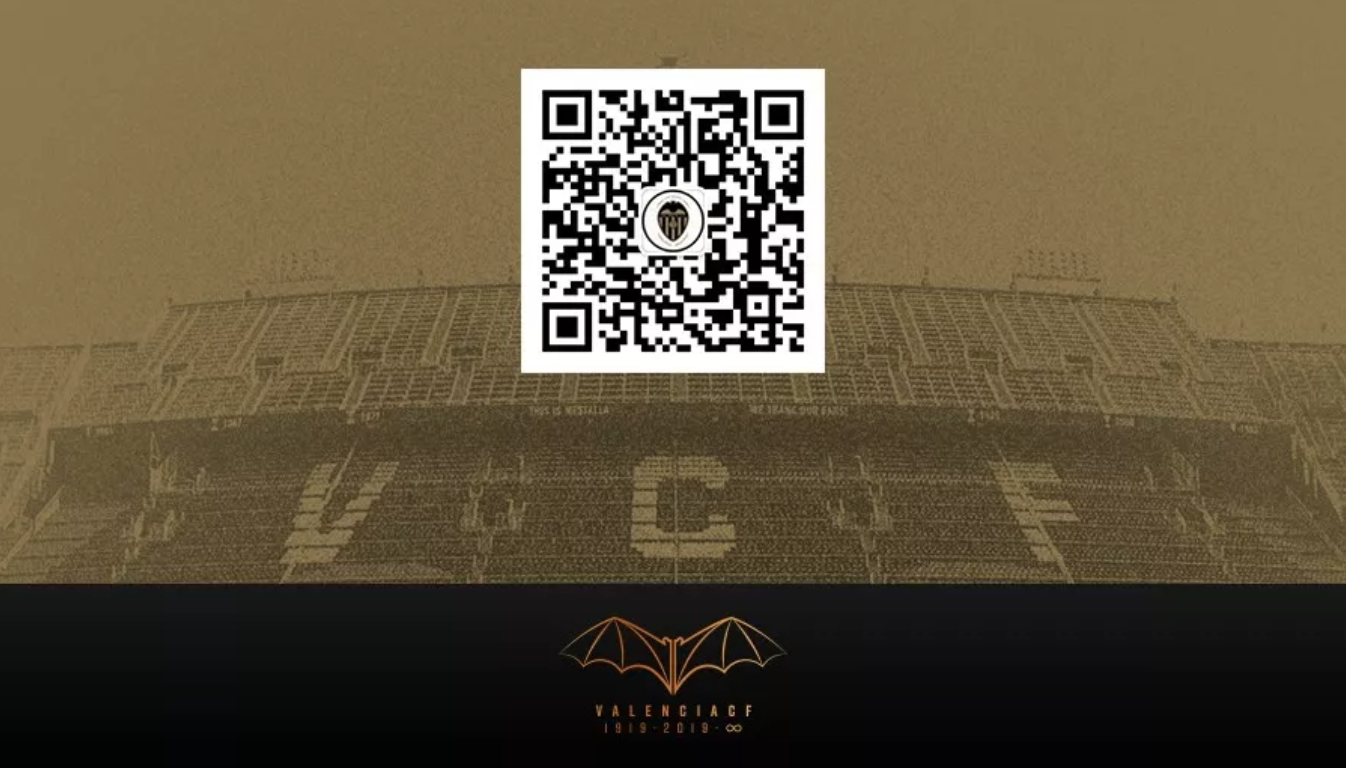 (Editor: Yao Fan)