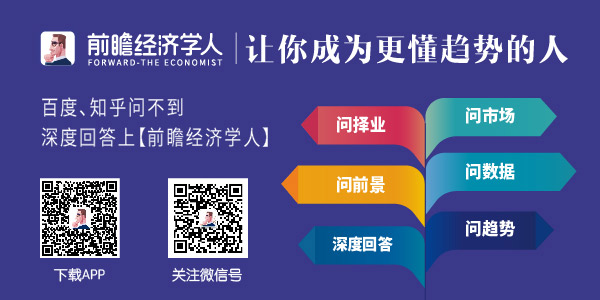 UEFA official selection of the top 10 goals in the European war: C Rozidane Basten shortlisted
To commemorate the 60th anniversary of its founding, UEFA has selected the 10 best goals in history in European competitions (including the European Cup, UEFA Champions League and other UEFA events).
UEFA chose a 60-goal shortlist, invited netizens to vote, and finally selected the following 10 goals.
Basten (European Cup final in 1988, Holland 2-0 Soviet Union)
The famous "zero angle", Basten's right foot volley defeated the Soviet god Dasayev, and shocked the world.
Bressan (1999-00 Champions League group stage, Fiorentina 3 to 3 Barcelona
Bressan broke the net with a barb shot from outside the penalty area. The ball was 30 yards away, making the ball one of the farthest inverted golden hooks on the European court.
Zidane (2002 Champions League final, Real Madrid 2-1 Leverkusen)
Flying fairy from the sky, win with one blow.
Rui Costa (2004 European Cup quarter-finals, Portugal 2 to 2 England)
In the overtime game, Rui Costa shot with a heavy right foot into the blind spot.
Crouch (2006-07 Champions League group stage, Liverpool
3 to 2 Galatasaray)
The tall guy opened his body in the air and completed the shocking super barb to break the door.
Cristiano Ronaldo (2008-09 Champions League quarter-finals, Manchester United
1 to 0 Porto)
40 yards super long shot, amazing skills.
Stankovic (2010-11 Champions League quarter-finals, Inter Milan
2 to 5 Schalke 04)
Goalkeeper Neuer made a clearance, and Stankovic was close to the center circle and directly volleyed the ball back into the goal.
Falcao (2011-12 Europa League final, Atletico Madrid 3-0 Bilbao)
Tiger received a pass from Diego, lied to Amorebeta, and sent the ball into the net with his left foot.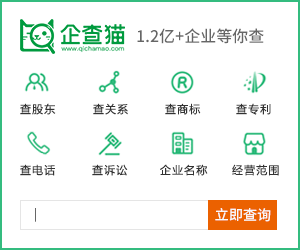 Umtiti (Lyon 1-2 Tottenham
, 2012-13 Europa League Top 32)
The only defender selected to score the goal, the Lyon full-back received a clearance error from Tottenham defender Galla and slammed the ball into the net.
The video address of the top ten goals:
This article comes from Qianzhan.com, please indicate the source for reprinting! (The picture comes from the Internet, the copyright belongs to the original author)